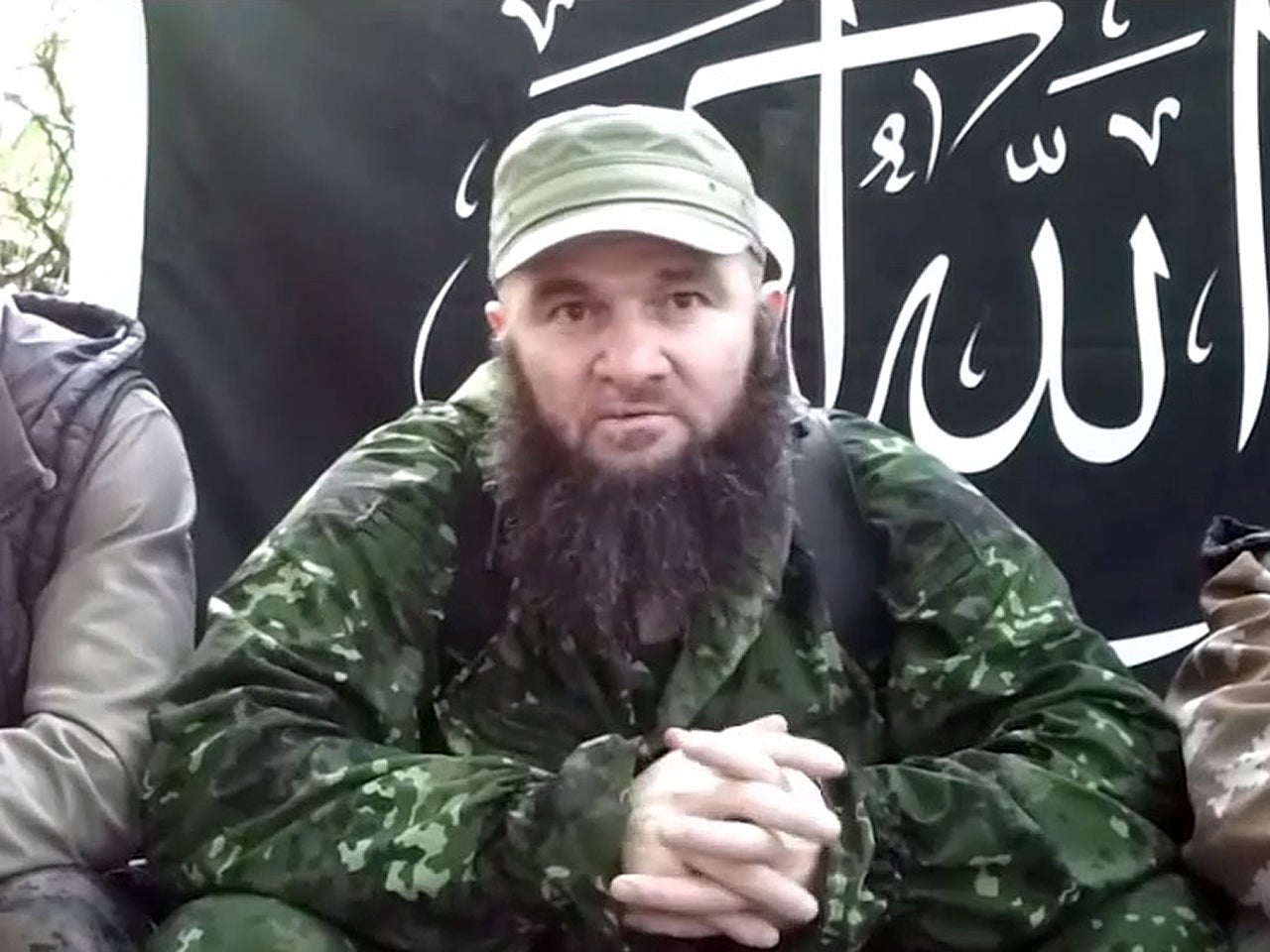 Chechen militant leader Doku Umarov calls on Islamists to disrupt Sochi Winter Olympics
MOSCOW A leading Chechen rebel has called on Islamist militants in Russia's North Caucasus to disrupt the upcoming Winter Olympic Games in the Black Sea resort of Sochi.
Sochi is hosting the games, President Vladimir Putin's pet project, in February.
Doku Umarov, a widely known Chechen rebel leader, urged his fighters in a video published on a rebel website to "do their utmost to derail" the games, which he described as "satanic dances on the bones of our ancestors."
Umarov last year told fighters to avoid hitting civilian targets because Russians in Moscow were taking to the streets en masse to protest against Putin.
Analysts have said the Islamic insurgency raging across the North Caucasus mountains that tower over Sochi is a threat to the Games.
Thanks for reading CBS NEWS.
Create your free account or log in
for more features.