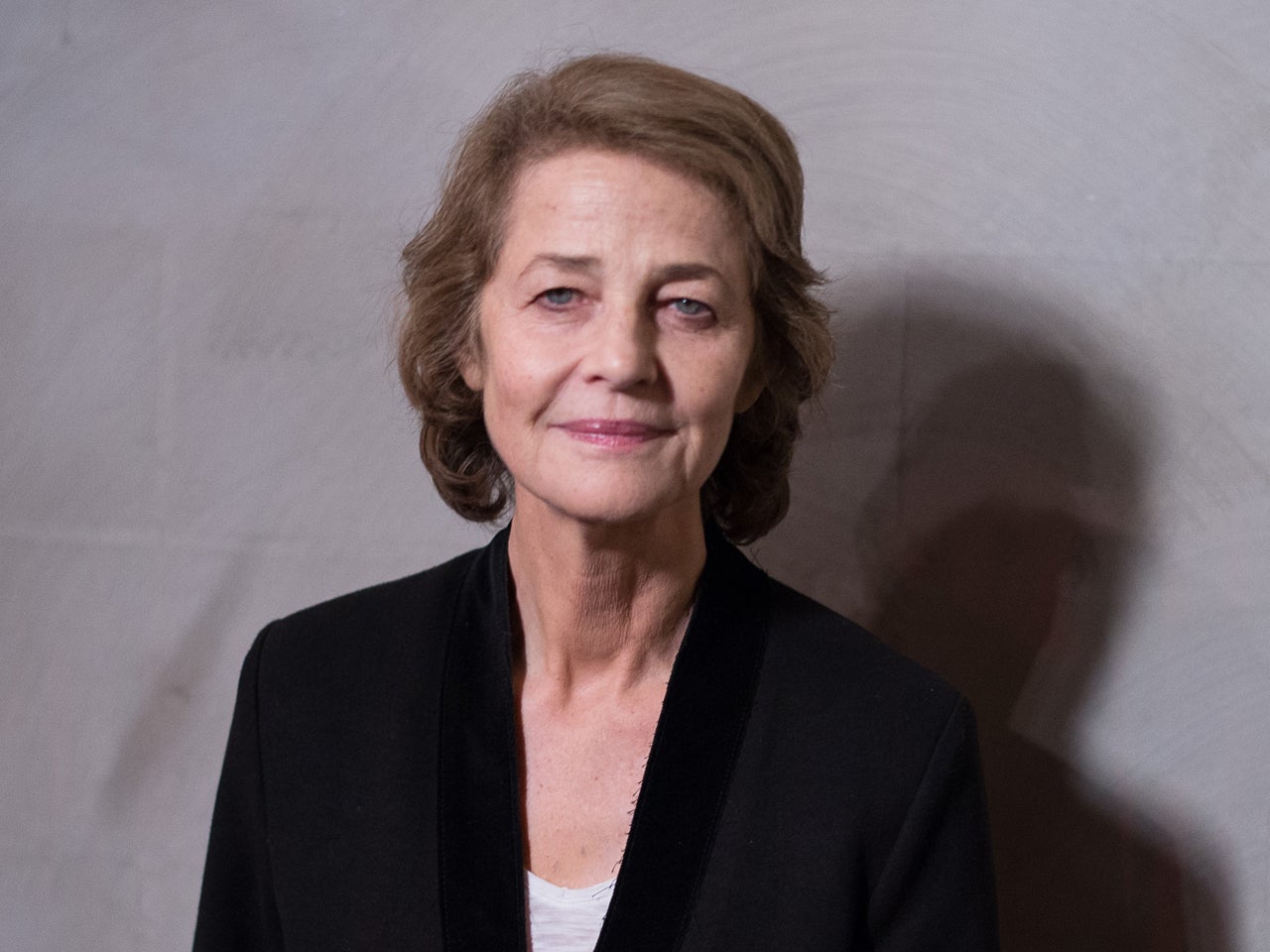 Charlotte Rampling clarifies Oscar racism remarks
Academy Award-nominated actress Charlotte Rampling has clarified her recent comments about the Oscar diversity controversy in a statement to CBS' "Sunday Morning."
In an interview with Europe 1 Radio earlier this week, Rampling said calls for a boycott of the Academy Awards because all of the nominees were white "was racist to white people."
Today Rampling told CBS News' "Sunday Morning":
"I regret that my comments could have been misinterpreted this week in my interview with Europe 1 Radio. I simply meant to say that in an ideal world every performance will be given equal opportunities for consideration. I am very honored to be included in this year's wonderful group of nominated actors and actresses."
Rampling added to the ongoing controversy over the nominations when, in an interview with France's Europe 1 Radio, she was asked about a boycott of the Oscar ceremony because of two straight years of all-white acting nominees. Jada Pinkett Smith, Will Smith and Spike Lee have all said they wouldn't attend this year's ceremony because of a lack of diversity in the nominees.
"We can never know if it's really the case. Sometimes maybe black actors didn't deserve to make the shortlist," Rampling told Europe 1 Radio. Asked whether there should be quotas, Rampling said, "Why classify people? These days everyone is more or less accepted."
In her statement to CBS' "Sunday Morning" Rampling also said:
"Diversity in our industry is an important issue that needs to be addressed. I am highly encouraged by the changes announced today by the Academy to diversify its membership."
The furor over Rampling's comments about the nominations come as she's being celebrated for her work in the British film "45 Years." The irony about the controversy surrounding Rampling's thoughts on the issue is that, for most of her career, she's shunned the Hollywood scene, and lives in France. Roles come to her, rather than Rampling chasing them.
"It's like a strange form of pride, maybe," Rampling tells Anthony Mason on this weekend's edition of "Sunday Morning." "I don't know what it is. Maybe I'm just an old-fashioned girl and I like to be asked to dance, you know? I know I had something going for me. I thought somebody is going to ask me to dance always."
In the wide-ranging interview with Mason, Rampling talks about her career, her work on "45 Years," and whether she's been asked to star in a superhero movie.
Rampling also opens up about suffering a nervous breakdown in the 1980s.
"Depression is about unresolved stuff that you've just pushed down and down and down," Rampling tells Mason. "Or not even pushed down. It's just sitting there and it hasn't been dealt with."
Rampling says she was struggling with the death of her sister, who committed suicide in 1966, and the unraveling of her marriage to composer Jean-Michel Jarre. She said she felt paralyzed. "And you just can't get out of the door anymore."
It took a decade out of the public eye to overcome her depression. She returned to filmmaking in 2000 and has been working ever since.
"Well, I think older people now are really quite interesting," Rampling tells Mason. "If '45 Years' makes a bit of money, that will help, won't it?"
Thanks for reading CBS NEWS.
Create your free account or log in
for more features.