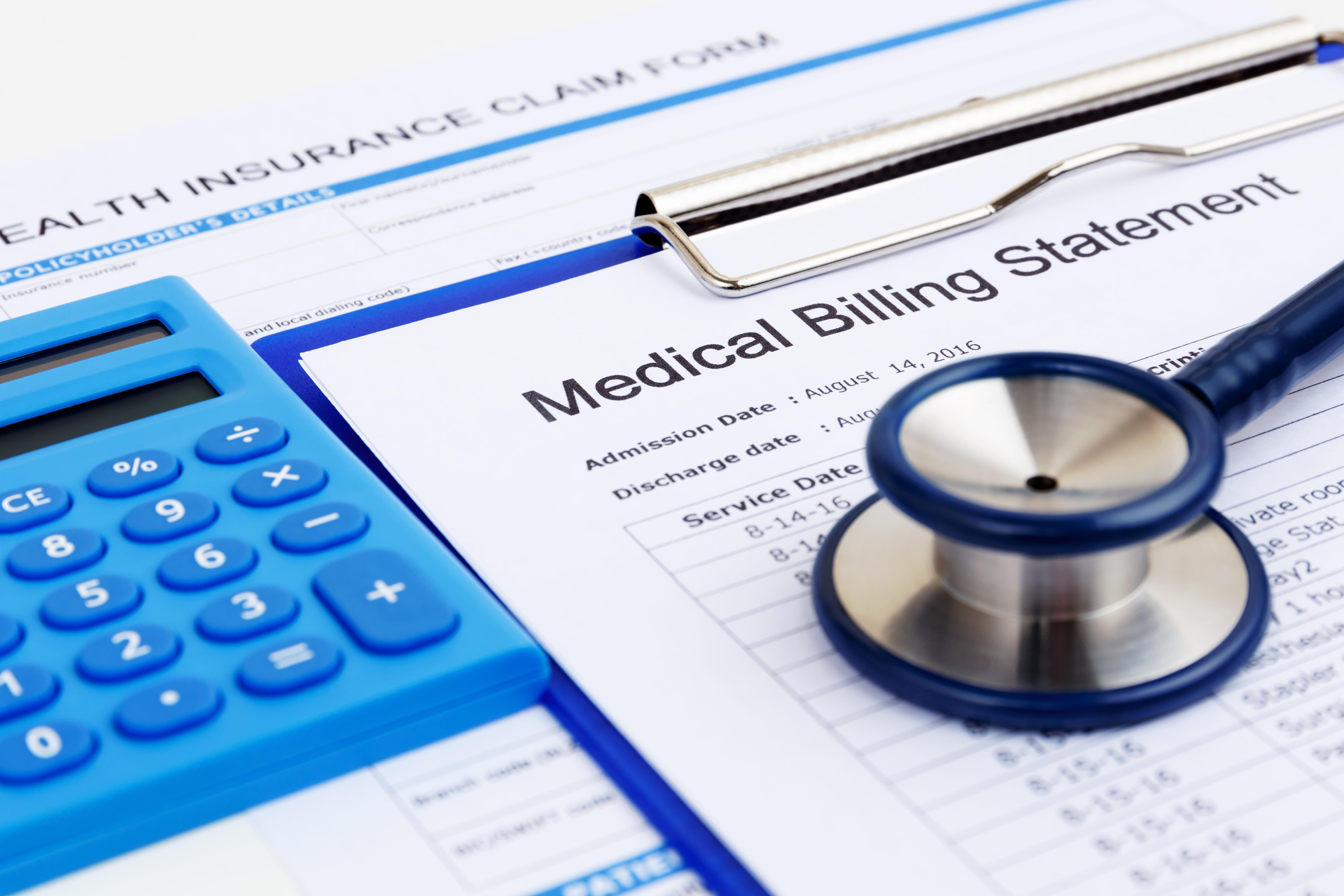 CBO scores modified version of Senate GOP's repeal and replace plan
Twenty-two million more people would become uninsured over the next decade under the Senate Republican plan to repeal and replace Obamacare, according to the nonpartisan Congressional Budget Office (CBO) on Thursday morning.
This score analyzes the plan Senate GOP leaders released last Thursday, an amended version of the original Better Care Reconciliation Act (BCRA). This second version of the plan, however, hit a dead end late Monday, as two more GOP lawmakers came out against it, effectively blocking the legislation from advancing. Here's the link to the CBO's score.
In 2018, 15 million more people would be uninsured under the Better Care Reconciliation Act (BCRA) than under the Affordable Care Act (ACA).
CBO and the Joint Committee on Taxation (JCT) estimate that the federal budget deficit will be reduced over the next decade by $420 billion -- because of cuts to spending on Medicaid and on nongroup insurance subsidies. The prior version of the BCRA would have reduced deficits by $321 billion.
CBO and JCT estimate that average premiums would increase under the BCRA until 2020, and then decrease after that year, relative to current law. However, under the BCRA, 64-year-old Americans could be charged up to five times as much as 21-year-olds, compared to three times as much under the ACA. This means that older people in the nongroup market would face steeper premiums.
After meeting with President Trump for lunch at the White House Thursday, senators attempted to revive that plan. Trump administration officials met with 22 Senate Republicans at the Capitol Thursday night to discuss their disagreements.
The bill is not much different from the original: it would still end Obamacare's penalties for people who don't buy insurance, cut back an expansion of Medicaid and include further cuts to the entitlement program. Compared to the original version, the new measure includes several tax increases from Obamacare that were eliminated in the original bill: a 3.8 percent tax on net investment income, a 0.9 percent Medicare tax and a remuneration tax. It also includes $70 billion more than the first draft to help cover state-based health care reforms and an additional $45 billion to help states combat the opioid epidemic.
The plan includes Texas Sen. Ted Cruz's proposal to allow insurers to sell less expensive bare-bones plans alongside plans that comply with stricter Obamacare standards, but the score on Thursday didn't take it into account because CBO will need more time to evaluate that impact.
The CBO's Thursday score is different from a cost estimate the budget scorekeeper released Wednesday evening, which analyzed a plan to repeal the 2010 health care law now and replace it later.
Here's what the CBO said about earlier versions of the Senate bill:
Thanks for reading CBS NEWS.
Create your free account or log in
for more features.