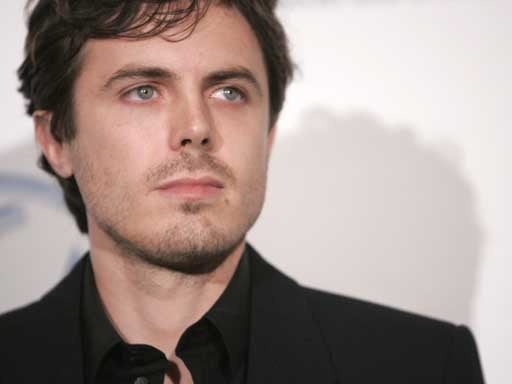 Casey Affleck Puts Sexual Harassment Cases to Rest, Settles Multi-Million Dollar Lawsuits
NEW YORK (CBS) Two women have settled sexual harassment lawsuits against actor Casey Affleck.
The women had accused Affleck of inappropriate behavior during the filming of his controversial documentary starring Joaquin Phoenix. As per the settlements, producer Amanda White and cinematographer Magdalena Gorka, who both left during the project, will be credited for their work on the film, reports E! Online.
White and Gorka, who sued Affleck in July for $2 million and $2.5 million respectively, refused to comment on the financial settlements.
"The disputes...in connection with the film "I'm Still Here" have been resolved to the mutual satisfaction of the parties and the lawsuits are being dismissed," Affleck's rep said, according to the Hollywood Reporter.
White was the first to come forward and sue Affleck, as well as his company Flemmy Productions, claiming she was subjected to vulgar treatment on the set.
She cited a specific instance where Affleck had allegedly hired hookers to show up and mess with her and Gorka, says E! Online.
The other plaintiff, Gorka, came forward to corroborate White's story, as well as provide a list of her own grievances.
In her suit, Gorka claimed that Affleck drunkenly climbed into her bed without her permission one evening while the crew was filming in New York City.
Affleck's lawyer Michael Plonsker dismissed those allegations as "preposterous and without merit."
MORE ON CRIMESIDER
August 3, 2010 - Second Woman Sues Casey Affleck Claiming Harrassment
Thanks for reading CBS NEWS.
Create your free account or log in
for more features.