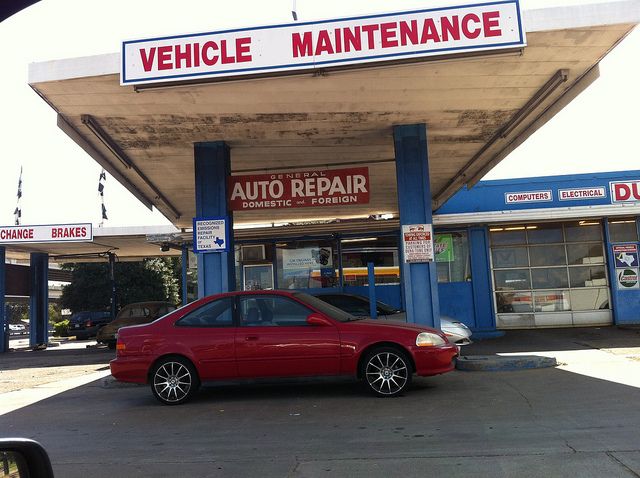 Cars that cost the most and least to maintain
If you're budgeting for buying and driving a new or used car, don't forget about maintenance costs. The most expensive car can cost you more than 2.5 times in maintenance bills compared with the least expensive, according to a new study.
The Toyota (TM) brand and its gas-electric hybrid Prius are the winners in keeping maintenance costs low in the long run, according to data published on the website Priceonomics. The data comes from Your Mechanic, a service that will send mechanics to work on your car at your home or office.
On the high end, unsurprisingly, you find luxury brands like BMW and Mercedes. Over the first 75,000 miles, the BMW 328i is the most expensive model, with estimated maintenance costs of $11,800.
More of a surprise -- to me at least -- is that Ford's (F) Mustang ($10,200) and F-150 pickup ($8,900) finish second and third. By the time those estimates are extended out to 150,000 miles, the Mustang has moved up to the most expensive at $27,100, and the 328i is second at $25,100.
The cost estimates are based on a combination of data from cars that Your Mechanic has serviced, plus the manufacturers' schedules that call for various maintenance jobs.
The study also looked at average maintenance costs at various stages in a vehicle's life. The average for the first 25,000 miles is $1,400. During the 75,000 to 100,000 mile marks that cost jumps to $2,900.
Some other interesting points:
--Korean corporate siblings Hyundai and Kia have the lowest maintenance costs for the first 75,000 miles followed by Toyota, Honda (HMC) and Subaru.
--At 150,000 miles, Hyundai is sixth and Kia ninth. Toyota's Scion brand is least expensive at 150,000 miles, followed by Toyota's namesake brand, Honda, Subaru and Lexus (also owned by Toyota).
--Detroit-based brands are well down the list, with Fiat Chrysler's Jeep (FCAU) at 13 and GM's (GM) GMC at 15, the lowest-cost domestic brands after 75,000 miles.
The study implicitly makes the case for buying a new car and holding onto it for a long time. If you can escape major repairs (and regular maintenance helps with that), the $15,100 in estimated maintenance costs by the time the average car reaches 150,000 miles is less than half the cost of an average new vehicle today.
Thanks for reading CBS NEWS.
Create your free account or log in
for more features.