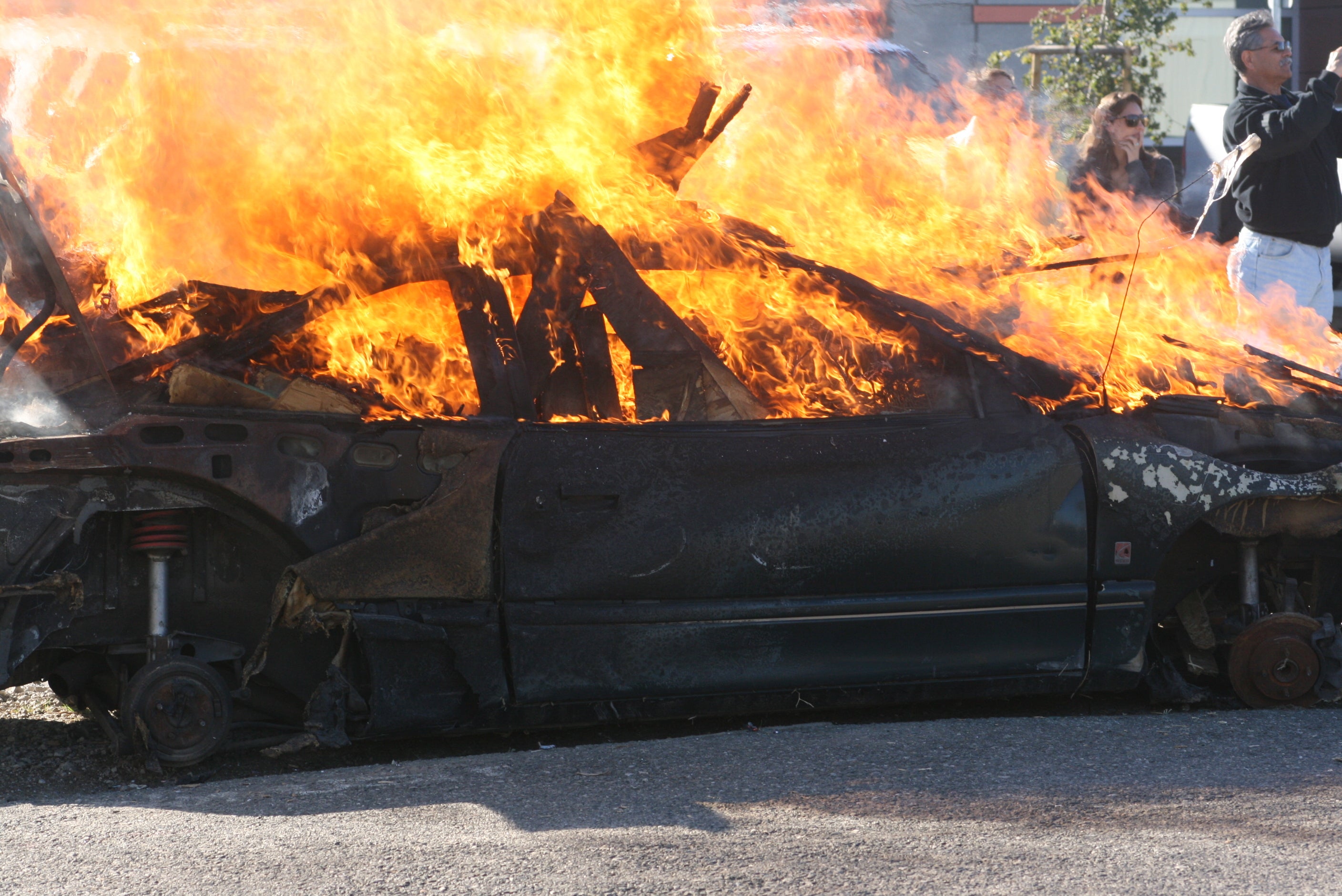 Car insurance: Are you in a high-cost zip code?
(MoneyWatch) If you think your driving record, or maybe the kind of car you drive, has more of an impact on your auto insurance rates than where you live, think again. Even in California, where the decades-old Proposition 103 mandated that insurers weigh driving experience more heavily than zip codes, the five-digit number that tells the post office where you live can cost -- or save -- you thousands of dollars.
So concludes an extensive zip-code analysis by CarInsurance.com. The auto insurance shopping service compared zip codes based on a hypothetical driver and found that, all other factors being equal, where you live can account for an 82 percent swing in what you pay -- from a low of $730 annually to a high of $4,217. In California, where zip codes are not allowed to be the top rating factor by formula, the difference was a bit less dramatic, with rates for an identical driver ranging from $990 to $2,400 based solely on where he or she lived.
The data also suggested how important it is to shop for coverage, says Des Toups, managing editor of the site. Toups took one zip code in the heart of Los Angeles and surveyed six major carriers, including State Farm, Progressive (PGR), GEICO, and Allstate (ALL), to find out how much company-to-company rates varied for this hypothetical driver. The rates varied from $1,106 to $3,136 annually.
CarInsurance.com also came up with a fun little widget that allows you to compare average rates in your zip code to rates in your state and in nearby communities. The auto insurance comparison tool allows you to plug in your zip code and have it tell you (in a window on a map) the average rate in your neighborhood. Click anywhere else on the map and you'll see what people a zip code or two away would pay.

The difference can be dramatic. Consider somebody who lives in Bullhead City, Ariz., which is just across the river from Laughlin, Nev. Bullhead is the cheapest town in America in which to buy auto insurance, according to the analysis. This hypothetical driver would pay just $730 annually to insure his car there. But garage that car on the other side of the river, just a short ferry away, and that rate would soar to $1,280 per year.
Notably, of the 10 cheapest cities to insure your car, six are located in Maine and four in Arizona. The most expensive places to buy insurance are also clustered in just a few geographies. New York accounts for five of the most expensive auto insurance rates, while Michigan takes four. Only one Texas city, Allison, breaks into the top cost camp, according to CarInsurance.com. That town sits atop a gas field known as the world's largest producer of helium.
Want to see where your town ranks in your state or neighborhood? Check out CarInsurance.com's rate comparison tool here.
Thanks for reading CBS NEWS.
Create your free account or log in
for more features.