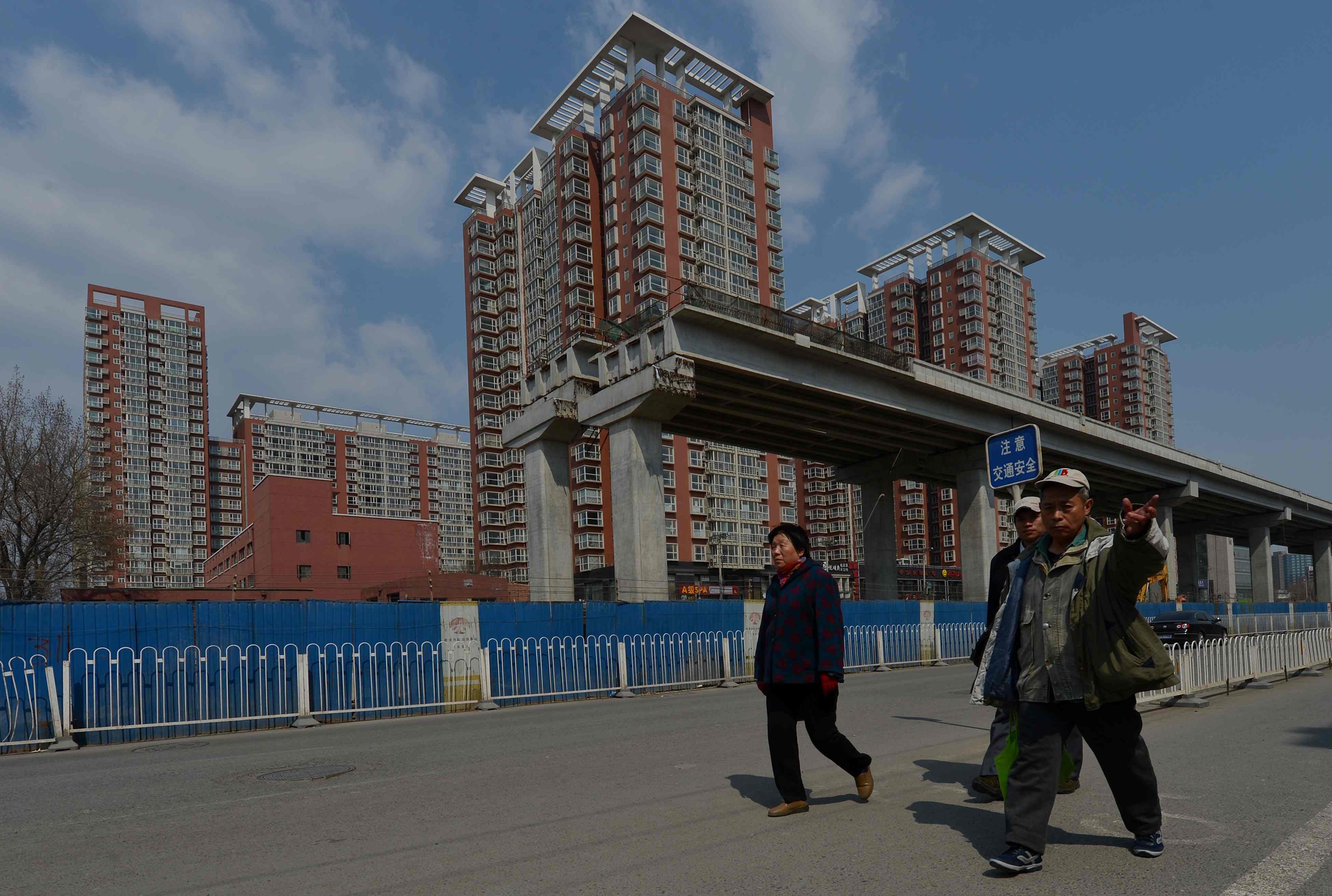 Can China's ambitious new urbanization plan succeed?
It's one of the most ambitious human migration plans in history, and could affect both China's future as an economic power and its aspirations on the world stage.

The People's Republic last week announced a new urbanization plan, beginning this year and extending to 2020, meant to increase the number of Chinese living in the nation's metropolitan regions from the current 53.7 percent to 60 percent.

According to Citi Research, a division of Citgroup, a fully implemented version of that plan would mean about 110 million new jobs in China's urban areas. Meanwhile, another 150 million of the nation's migrant workers, many of whom have previously been excluded from urban education, health and welfare programs due to their non-permanent "floating" status, would be settled permanently in cities with "hukou," or legal city residency permits.

Altogether, 260 million people are expected to be relocated from China's countryside to one of 21 "mega regions" within the next seven years.

How realistic is this plan, with its reported price tag of $6.8 trillion? China has performed economic wonders before. The nation's adoption of a market economy, starting in the late 1970s, helped to lift 500 million Chinese out of poverty over the ensuing decades.


China is also counting on urbanization to help shore up its declining economic growth, which has slowed to around 7.5 percent, down from the double-digit rate of GDP growth that the country has seen during its ascent over the last three decades. Although the slowdown is by design, as the country's leaders try to control speculation and put the economy on a more sustainable path for growth, it is also stirring concerns about a "hard landing" for the PRC.


"If managed well, urbanization can create enormous opportunities, allowing innovation and new ideas to emerge, saving energy, land and natural resources, managing climate and the risk of disasters," Sri Mulyani Indrawati, managing director and COO of the World Bank, noted Tuesday at a conference in Beijing.

"Globally, almost 80 percent of GDP is generated in cities," she continued. "It will be difficult for any country to reach middle-income status and beyond without getting urbanization right."
But getting that right also means a dramatic shift in governmental and financial policies. China's economic growth has been fueled by investment, rather than productivity. And the nation's recent urbanization has relied on land conversion, which has led to social unrest by rural residents whose land has been expropriated. Urban sprawl has also caused an alarming increase in pollution.

But analysts say that, for all its challenges, now is the time China's for leadership to mobilize their new urbanization campaign. The program will "make economic growth more efficient and... the Chinese economy more balanced," said Suisheng Zhao, professor at the University of Denver's Josef Korbel School of International Studies and director of the Center for China-U.S. Cooperation.

"Rural areas have been a big problem for China's economic growth," he added, "so that's the most important... from the Chinese government perspective. Because in the last 20 years or around that, the economic disparity between the rural and urban areas has been a major problem. So they could narrow that gap, if they do it [urbanization] well."
Thanks for reading CBS NEWS.
Create your free account or log in
for more features.