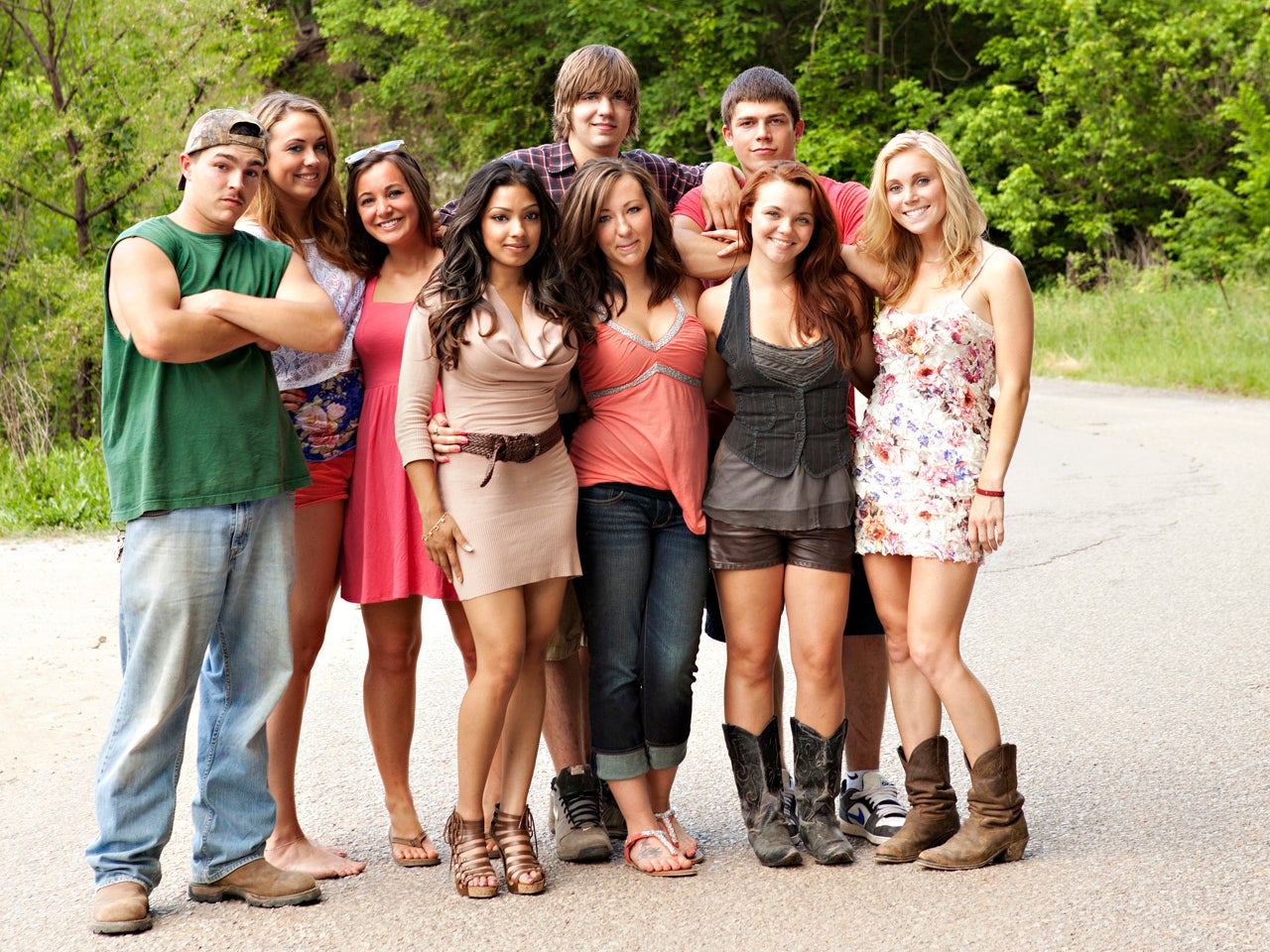 "Buckwild" production suspended following Shain Gandee's death
MTV has brought production on the second season of its reality series "Buckwild" to a halt following the death of cast member Shain Gandee.
The network issued the following statement: "We are shocked and saddened by the terrible news about Shain Gandee, and those involved in this tragic incident. We are waiting for more information but at this time, our main concern is for the Gandee family and their friends. Our thoughts and prayers are with them. Shain had a magnetic personality, with a passion for life that touched everyone he met and we will miss him dearly."
West Virginia authorities confirmed that Gandee, 21, died Monday, along with his uncle and another man near Sissonville, W. Va. Officials said the three men were found in a vehicle partially submerged in a mud pit. Authorities are still investigating the cause of death, but carbon monoxide poisoning has emerged as one possible theory.
Several of Gandee's cast mates have reacted to his death on Twitter, tweeting heartfelt posts about their friend.
"Buckwild" star Katie Saria tweeted: "Everything doesn't happen for a reason. I don't know why people say that." She added: "I'm so glad I've kept a diary this whole time so I have all of my buckwild memories forever."
Shae Bradley wrote: "Breathe in. Breathe out. Repeat. Just going through the motions. Please pray for Shains close friends and family." She later wrote: "Going to go buy some cross word puzzles. That's what Shain always did to stay out of trouble and keep his mind off things."
Anna Davis tweeted: "My heart is broken," later adding: "Shain, you were an angel."
When "Buckwild" premiered in January it came under fire from Sen. Joe Manchin, D-W.Va., who had called on MTV to cancel the series, describing it as "repulsive" and a "travesty," adding that it "plays to ugly, inaccurate stereotypes about the people of West Virginia."
Despite some of the criticism, the show prevailed and viewers tuned in at impressive numbers, with the show averaging about 3 million viewers an episode. The show's popularity prompted MTV torenew it for a second season.
MTV described "Buckwild" as an "authentic comedic series following an outrageous group of childhood friends from the rural foothills of West Virginia who love to dodge grown-up responsibilities and always live life with the carefree motto, 'whatever happens, happens.'"
Thanks for reading CBS NEWS.
Create your free account or log in
for more features.