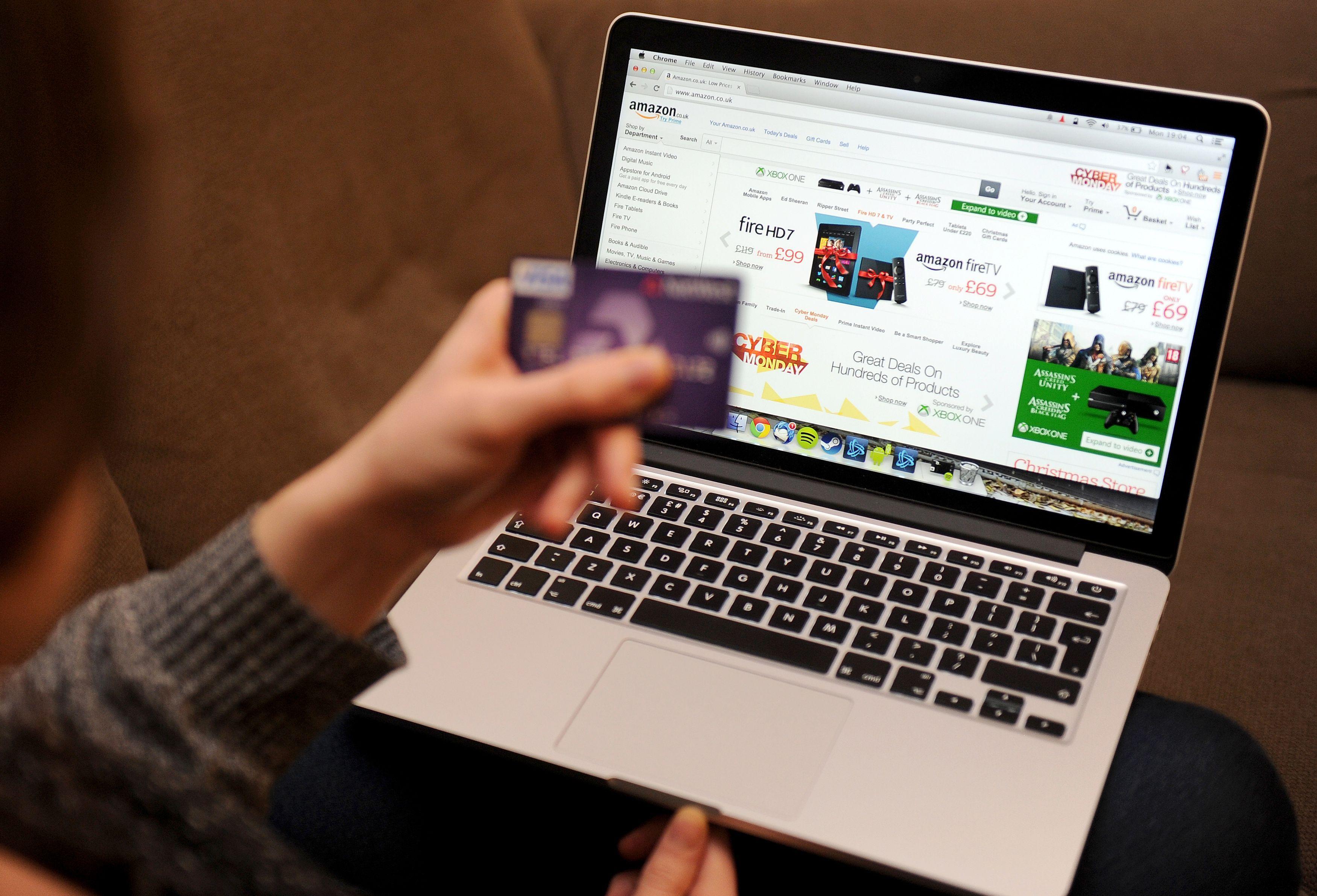 How to be a smart online shopper this Black Friday weekend
Experts predict shoppers will spend more than $3 billion online this Black Friday, and Cyber Monday is expected to be the largest shopping day in history, with sales possibly reaching more than $3.3 billion.
But that also means a potential increase in cybercrime.
A report estimates online fraud attempts in the U.S. will jump by 43 percent during the holiday shopping season. According to the same report, more fraud has shifted online since the U.S. has adopted credit card chips. Some common crimes include credit card fraud and identity theft, compromised passwords and hacked emails.
"We've seen an increase in wireless routers that are actually fake wireless routers where you join an open network and actually it's somebody that's trying to take your information," CBS News contributor and NewYorker.com editor Nicholas Thompson told "CBS This Morning" Friday.
Thompson also warned about spoof sites and apps.
"If anything seems weird on whatever you're doing – if you see some grammar's off, they're asking for information that maybe they shouldn't be asking for – just stop and then check your credit card statements and if something's wrong, report it," Thompson advised.
According to the New York Times, Apple's app store has seen a barrage of fake retail and product apps. And according to a Risk IQ report, 1 in 10 mobile apps out of 5,315 total that can be found searching "Black Friday" in global app stores is malicious. Thompson offered some tips to differentiate the real apps, including looking out for suspicious permission requests, poor grammar and a lack of marketing professionalism.
"But the best thing is to look and see if the app has a lot of reviews and if it's rated highly by customers. If it has three reviews, it looks a little sketchy, it might not be so great," Thompson said. "But if it's got 426 [reviews] and people are saying good things about it, you're fine."
But in 2015 cybersecurity company SplashData found that many users are not taking the simplest preventative measure to be keep safe online – varying passwords, which Thompson called the "most important thing to do." The company found the most common passwords were "123456" and "password."
"Those should not be your passwords!" Thompson said. "Your passwords should be some combination. … They should be capital letters, lower case letters and numbers."
Thompson said it's okay to use the same passwords on sites that do not contain any important information, such as emails or credit cards. But for those that do, Thompson strongly advised to have unique passwords that are changed frequently.
"And for your email and things that are really important – you need to use what's called two-factor authentication. And that means for someone to get in, they not only have to get your password, they'd actually have to get your phone or whatever device you use," Thompson.
"Just in being as safe as possible this weekend, what can people to do?" CBS News correspondent Dana Jacobson asked.
"I mean the most important thing is, if something seems wrong, stop," Thompson said. "Just be a little cautious, be a little careful and if you find yourself going into an area where you don't feel – treat it like a dark alley way, if something seems wrong in the alley way, back up and go down the other road."
Thanks for reading CBS NEWS.
Create your free account or log in
for more features.