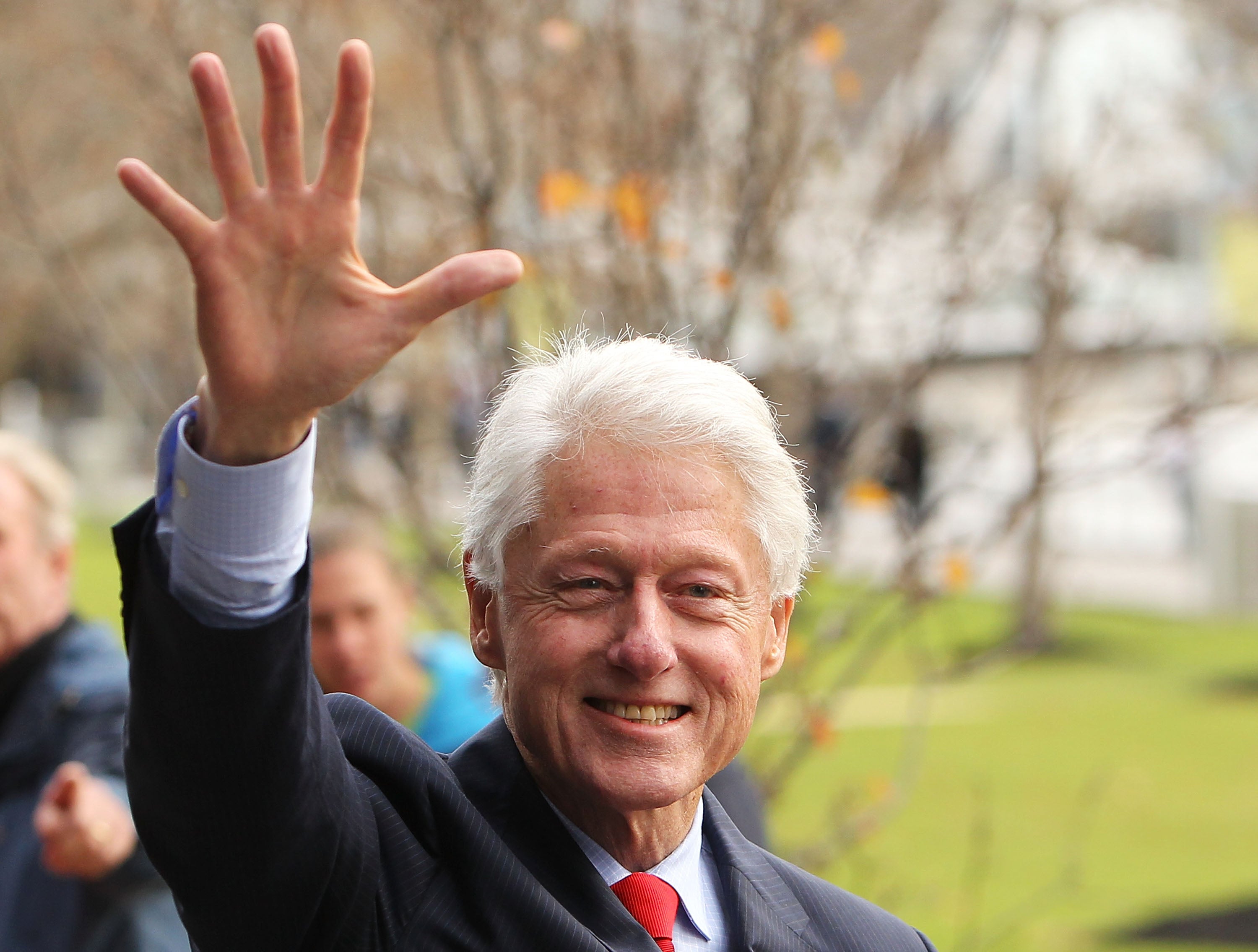 Bill Clinton: "I hope I'll be invited" to live in the White House if Hillary wins
Former President Bill Clinton says he has every intention of moving back into the White House, should Hillary Clinton win the 2016 presidential election -- and if she asks him to.
"First of all, Hillary has to win the nomination. If she wins the nomination, then she has to win the election," the former president said on CBS's Late Show with David Letterman when asked about the chances he'll be moving back to 1600 Pennsylvania Ave.
"If she wins the election, the chances are 100 percent I'll move back," Mr. Clinton said. The crowd laughed and applauded, and Clinton added, "But wait -- if I'm asked."
"My experience is, since I've left the White House, when a president of either party asks, you say yes," Mr. Clinton continued. "So I hope I'll be invited."
The former president added, "It'd be a good thing for America if she won. I hope she does."
Thanks for reading CBS NEWS.
Create your free account or log in
for more features.