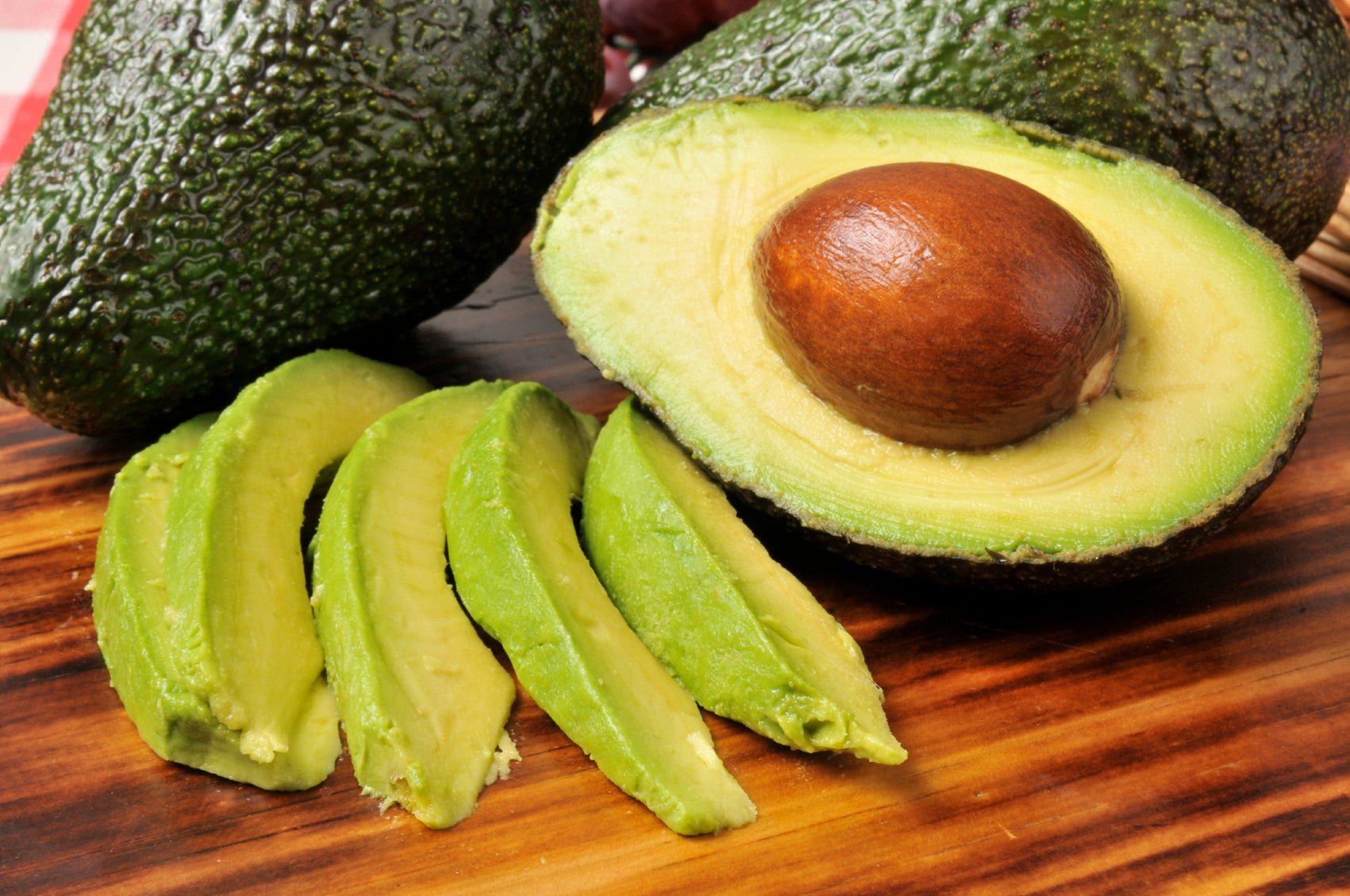 Brunchers beware: "Avocado hand" injuries on the rise
What's brunch these days without a little bit of smashed avocado on a piece of toast? The fleshy fruit rich in healthy fats is more popular than ever, but in addition to surging prices, avocado fans may have one more thing to worry about. The number of injuries caused by improper handling and cutting of avocados is on the rise.
The U.K. newspaper The Times reports that the British Association of Plastic, Reconstructive and Aesthetic Surgeons is seeing a growing number of patients in the emergency room as a result of "avocado hand" – injuries from failed attempts to cut an avocado.
"People do not anticipate that the avocados they buy can be very ripe and there is minimal understanding of how to handle them," Dr. Simon Eccles, the former president of the plastic surgery section of the Royal Society of Medicine, told the paper.
Stateside, doctors say they're seeing a similar trend.
Sheel Sharma, M.D., clinical associate professor in the Wyss Department of Plastic Surgery at NYU Langone Medical Center, said he's seen an uptick in avocado hand injuries in his practice.
"Avocados are becoming a much more popular fruit and a dish people feel more comfortable preparing," he told CBS News. "I've definitely seen an increase in the number of injuries to the hand from slicing avocados."
The problem, Sharma explained, is that people tend to cut into an avocado while cupping it in their hand.
"It's the peculiar nature of the fruit. It has a hard shell then soft fruit then again a hard pit. So you get this false sense that it should be sturdy to cut through," he said. "So you cut the skin, then the knife slices through the flesh and the next thing is your hand."
A flurry of social media posts have emerged with people sharing their own tales of avocado hand injuries.
While "avocado hand" may seem like a silly concept, these injuries can be quite serious, Sharma says. Knife injuries to the nerves or tendons can take weeks to months to heal.
And although avocados have a reputation for being popular among millenials, Sharma has seen these injuries in people from all walks of life.
"I have seen a range of celebrity chefs to bankers to housewives to filmmakers and people of all ages," he said.
Experts recommend against cutting an avocado while holding it in your hand; instead, slice into it on a cutting board.
What to do if you cut yourself
If you find yourself with a nasty cut, Sharma says the first thing to do is to put pressure on it and keep the arm elevated.
If the bleeding won't stop, if you can't bend your finger, or if you feel numbness in your finger or hand – a sign of nerve damage – head to your local emergency room to see if you need stitches or further assessment and treatment.
Thanks for reading CBS NEWS.
Create your free account or log in
for more features.