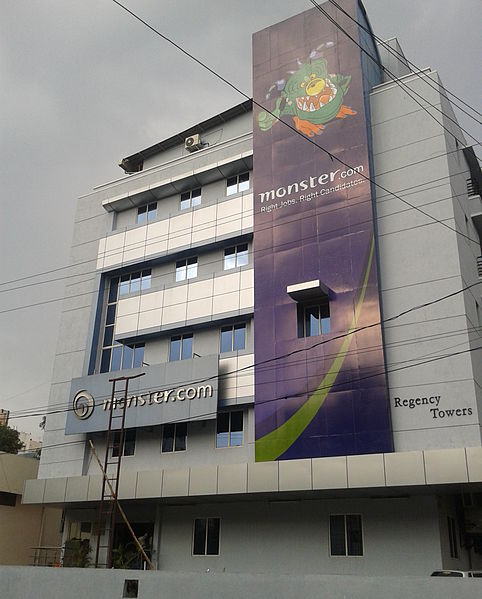 Are Gen-Yers less entrepreneurial?
(MoneyWatch) Much has been made about Generation Y, or "Millennials," being the generation of entrepreneurs. Whether they're not content to sit in offices or failing to find jobs as they leave school, those under 30 are all paving their own path unlike their older counterparts. Right?

The reality, it turns out, is not so clear cut. According to a new study conducted by Monster.com with Millennial Branding, only 32 percent of Millennials consider themselves to be entrepreneurial, as compared to 41 percent of Gen-Xers (those between the ages of 30 and 49 years old) and 45 percent of baby boomers (those between 50 and 69 years of age). Recently I spoke to Dan Schawbel, founder of Millennial Branding and author of "Promote Yourself: The New Art of Getting Ahead", about what the findings reveal.

CBS MoneyWatch: What surprised you the most about this study?
Dan Schawbel: I was most surprised that boomers and Gen-Xers consider themselves to be entrepreneurs more often than Gen-Yers. Based on previous research, and just being a part of Gen Y, I would assume the opposite to be true. I believe we received these results because boomers are best positioned to start companies with their vast Rolodexes, wealth and experience, relative to Gen Ys who are just starting out and carry debt.
What else did you find that was news to you?
We also found that generations evaluate companies differently. Boomers and Gen-Xers care about location and healthcare, whereas Gen-Ys care about training and development opportunities.
Your results identify "intrapreneurship" as a trend. What is an intrapreneur?
An intrapreneur is one who behaves like an entrepreneur within a company. Nearly one-third of all generations feel that they have the freedom, flexibility and resources to be an intrapreneur. Forty-two percent of respondents have opportunities to work on projects outside of their direct responsibility, but only 23 percent of companies encourage workers to work on these projects.
Is intrapreneurship a stepping stone to entrepreneurship?

Intrapreneurship is a great way to start because your company can finance your ambitions, it's less risky and you can gain the skills that you can eventually leverage into your own company. Aside from your company backing you, you have a team assembled and other resources that can help you succeed.
What advice to you have for young people who want to start their own businesses?

I recommend that you get at least some corporate experience first, like I did, so you know how corporations operate, how to sell to them and operationally how to run your own. I would also recommend that young people reach out to older workers for advice, mentoring and ideas. When all the generations come together and support each other, everyone wins.
Photo courtesy of Wikimedia Commons user Bssasidhar
Thanks for reading CBS NEWS.
Create your free account or log in
for more features.