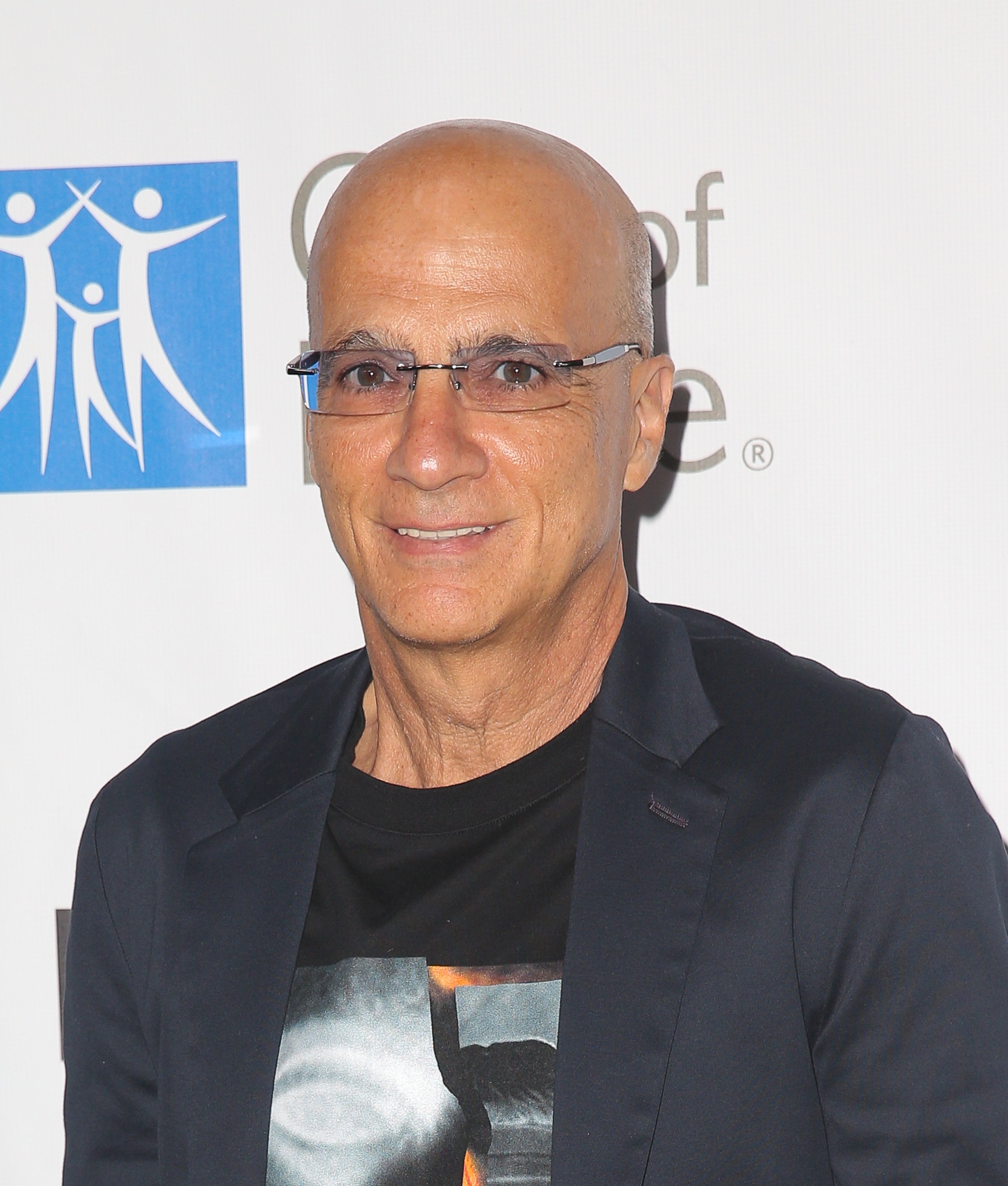 Apple's Jimmy Iovine apologizes for comments on women
Apple Music head Jimmy Iovine is apologizing for his comments on women during a "CBS This Morning" interview on Thursday, and said, "I could have chosen my words better."
Iovine, who co-founded Interscope Records, appeared on "CBS This Morning" with Mary J. Blige to talk about Apple Music's three-part ad series that hopes to reach more women.
He told co-anchor Gayle King, "I always knew that women find it very difficult at times -- some women -- to find music. And this helps makes it easier with playlists, curated by real people."
He continued to explain how women could use Apple Music to find the right soundtrack for their moods.
"I just thought of a problem: Girls are sitting around talking about boys," he said. "Or complaining about boys, when they have their heart broken or whatever. And they need music for that, right? It's hard to find the right music. Not everybody knows a DJ."
Iovine's remarks immediately sparked a social media backlash, and the music mogul backtracked, saying in a statement, "We created Apple Music to make finding the right music easier for everyone -- men and women, young and old. Our new ad focuses on women, which is why I answered the way I did, but of course the same applies equally for men. I could have chosen my words better, and I apologize."
King and her "CBS This Morning" co-hosts, Charlie Rose and Norah O'Donnell, defended Iovine, saying his comments were taken out of context.
"I feel so badly about this because we called Jimmy Iovine to unveil the commercial here and we were all sitting at the table and it's just hurtful I think that something he said is so taken out of context, because when you see the whole interview, that's not at all the case ... I get the point that he was making," said King.
O'Donnell agreed, saying she herself told Iovine that she had a hard time finding new music.
"Those of us who know him know that the last thing he is is sexist," said King.
Thanks for reading CBS NEWS.
Create your free account or log in
for more features.