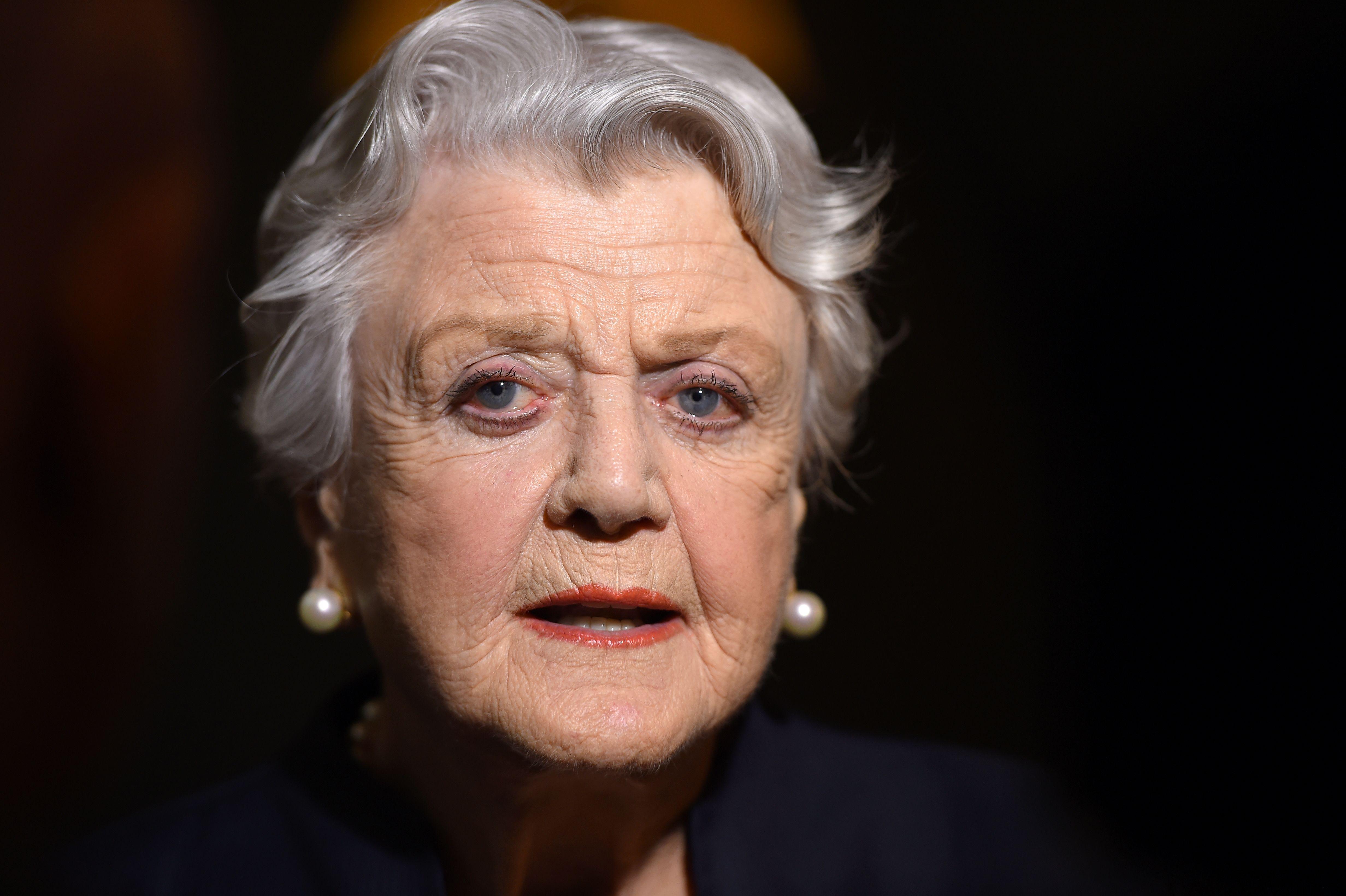 Angela Lansbury dumbfounded by live action "Beauty and Beast" remake
Audiences are bursting with excitement over the live-action "Beauty and the Beast" remake coming next year -- at least if its record-breaking YouTube numbers are any indication -- but not everyone thinks it's a good idea.
Unfortunately, one of the most high-profile among the skeptics is Angela Lansbury, who voiced kindly talking teapot Mrs. Potts in the original animated film in 1991.
While celebrating the 25th anniversary of the Oscar-winning Disney film, Lansbury questioned the studio's reasoning for producing the live-action update -- starring Emma Watson and Dan Stevens -- that hits theaters in March 2017.
"I was a bit taken aback, naturally. I thought, 'Why? Why are we doing this over again?'" she told Entertainment Weekly when asked about the remake.
"I don't know why they're doing it. But they are, and it will be interesting to see what they do with it," she added. "I don't quite know why they're doing it. I can't understand what they're going to do with it that will be better than what we've already done."
Despite her reservations, Lansbury is trying to keep an open mind about the endeavor. "It may turn out to be very entertaining and wonderful. It won't be like the cartoon that we did, but it's a good story -- it's one of the famous fairy stories that is known worldwide by children. Therefore, why not? I don't blame them for doing it," Lansbury said.
"But, I'm sorry, they're not really on our territory. We did it as cartoon characters, and that is quite different from live actors."
Thanks for reading CBS NEWS.
Create your free account or log in
for more features.