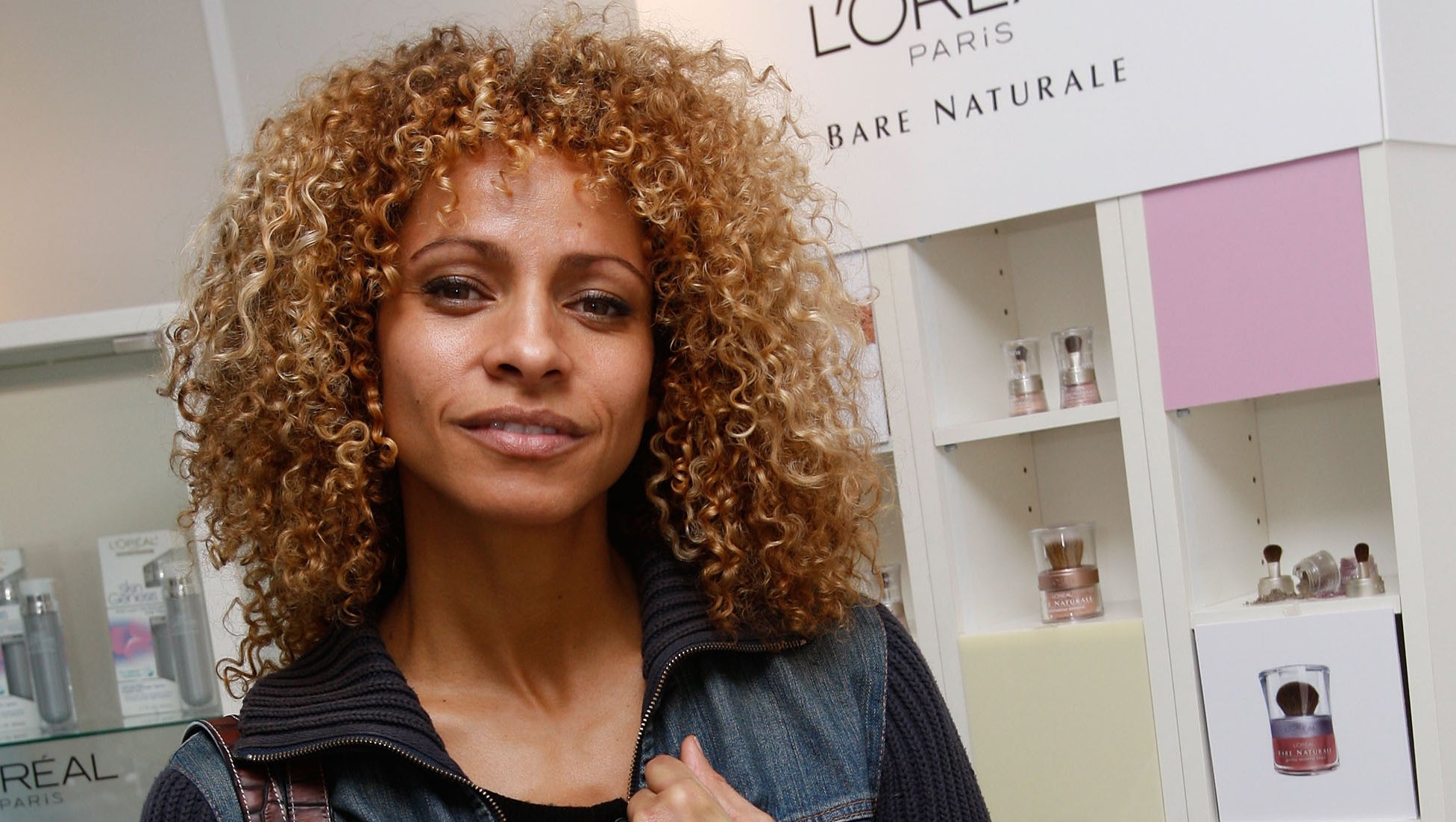 Actress Michelle Hurd: Bill Cosby was "very inappropriate with me"
The fallout deepens as yet another woman comes forward with claims against Bill Cosby.
Actress Michelle Hurd, who has appeared in "Gossip Girl" and "Law & Order: SVU," recently took to Facebook to describe her experience with the comedian, writing, "Bill Cosby was VERY inappropriate with me."
As posted by Roger Friedman's Showbiz 411, Hurd, 47, explains how she "can't believe" the things she's been reading about the 77-year-old comedian.
Hurd, who did stand-in work on "The Cosby Show," went on to write, "It started innocently, lunch in his dressing room, daily, then onto weird acting exercises were he would move his hands up and down my body, (can't believe I fell for that) I was instructed to NEVER tell anyone what we did together, (he said other actors would become jealous) and then fortunately, I dodged the ultimate bullet with him when he asked me to come to his house, take a shower so we could blow dry my hair and see what it looked like straightened. At that point my own red flags went off and I told him, 'No, I'll just come to work tomorrow with my hair straightened.'"
She goes on to elaborate on experience, alleging that Cosby started doing "the same thing" to another stand-in actress, writing, "all I'll say is she awoke, after being drugged, vomited, and then Cosby told her there's a cab waiting for you outside. I have ABSOLUTELY no reason to lie or make up this up! Anyone that knows me, knows that!"
Hurd is one of many women who have come forth in recent weeks with sexual assault and harassment allegations against the Cosby. Ever since -- it's been a downward spiral for the once-beloved comedian, with Netflix postponing his upcoming Cosby comedy special, NBC scrapping his upcoming series, and TV Land pulling the plug on re-runs of "The Cosby Show."
Cosby has stand-up dates scheduled from now through 2015, but venues have started removing the gigs. from their schedules. On Monday, Foxwoods Resort Casino in Connecticut announced it had indefinitely postponed Cosby's January appearance -- one of many cancellations in recent days.
Cosby has not answered questions about the allegations. On Friday, in an interview with the newspaper Florida Today, he said, "I know people are tired of me not saying anything, but a guy doesn't have to answer to innuendos."
Thanks for reading CBS NEWS.
Create your free account or log in
for more features.