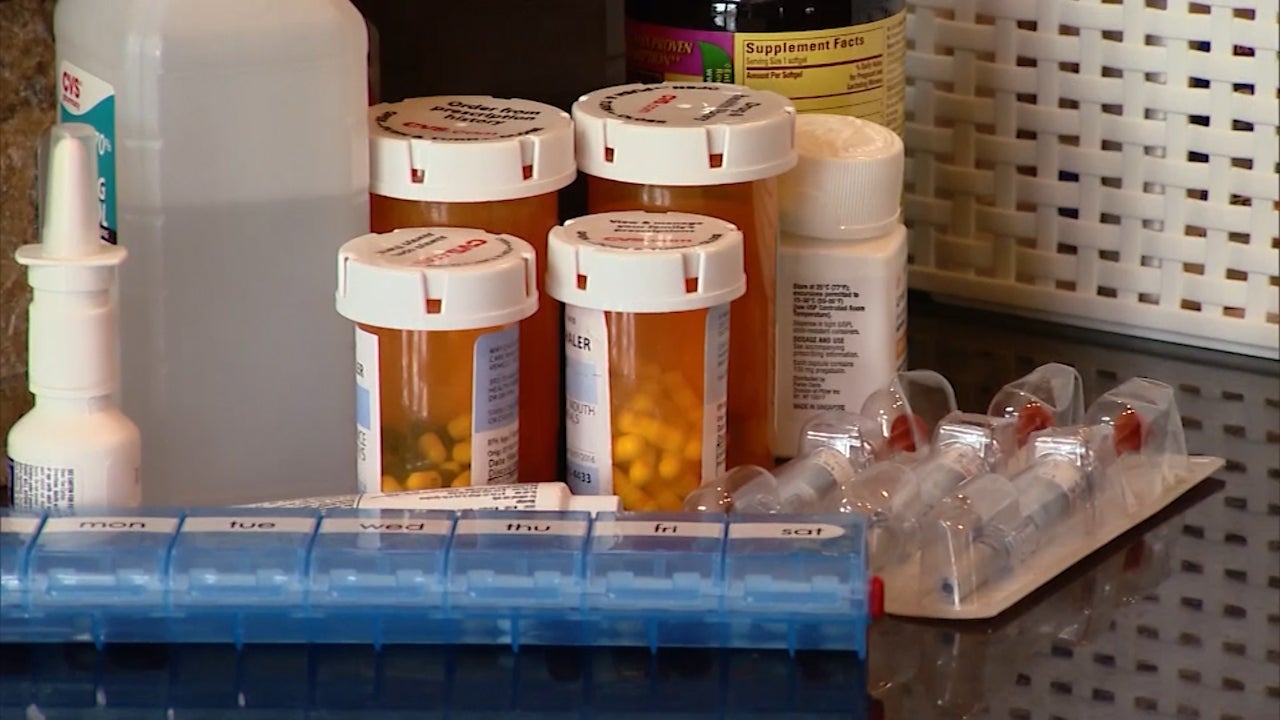 59,000 kids end up in ER each year for this one reason
Parents and grandparents should think twice about where they stash medications. A new report shows how dangerous it is when children get ahold of them.
The Safe Kids Worldwide report reveals 59,000 children in the U.S. each year end up in the emergency room after accidental poisonings that involve taking medicine.
"The danger is if it is within reach and within their access and it's in something they can open. Trust me, child resistant is not childproof," Kate Carr, president and CEO of Safe Kids Worldwide, told CBS News.
Kids under age 3 make up the majority of ER visits for medicine poisoning after ingesting drugs such as pain relievers, vitamins, even diaper cream.
In 48 percent of cases, kids got into their grandparents' medicines.
Top tips for storing medicines:
-Keep medicine in a cabinet high up and away from children.
-Use the dosing device that comes with medications. Pouring medicine into a kitchen spoon can lead to accidental overdoses.
-Keep the Poison Helpline in your cellphone for emergencies: 1-800-222-1222
With Americans now filling four billion prescriptions a year, parents need to be more vigilant than ever, experts say.
Thanks for reading CBS NEWS.
Create your free account or log in
for more features.