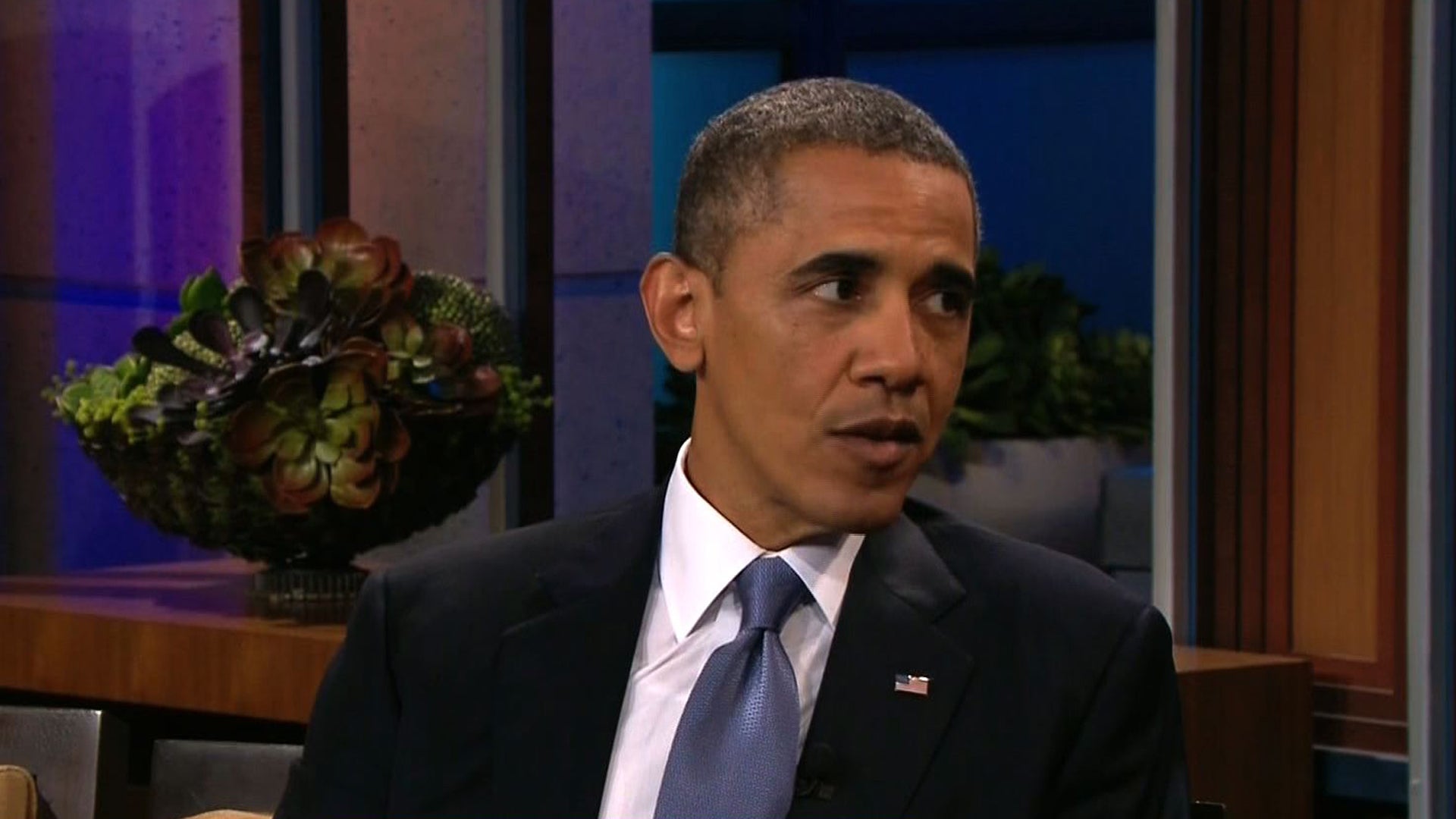 6 things to know about the new student loan rates
(MoneyWatch) President Barack Obama is scheduled to sign a bill today affecting how much millions of college students and their parents will pay on college loans for years to come.
With the new law taking effect immediately, Here are six things that you need to know about the legislative changes before you apply for any federal college loans:
1. Interest rates on college loans are dropping. The interest rate for federal loans for undergraduates, grad students and parents are all shrinking. Anyone borrowing for the 2013-14 school year will pay less in interest than in recent years. The rate drop is retroactive to July 1, which is the date that always marks the start of the new federal financial aid year.

2. Undergraduates will enjoy the biggest price break. The interest rate on Stafford loans, the most popular kind of college financial aid, will drop from 6.8 percent to 3.4 percent. That means millions of students who borrow through the program for the coming school year will pay a fixed rate of 3.4 percent for the life of the loan.
Stafford loans for grad students will decline from 6.8 percent to 5.4 percent, and PLUS loans for grads and parents will decline to 6.4 percent, from 7.9 percent.

3. Federal loans are now tied to the market. The interest rate for each new crop of federal loans can change from year to year under the new law. These loans will now be linked to the financial markets, specifically to the 10-year U.S. Treasury. Rates for the loans will always be higher than the 10-year Treasury because Congress added an interest-rate cushion to each of them.
Here are the interest rate cushions for the three federal loans: undergraduate Stafford (2.05 percentage points above the base rate); graduate Stafford Loan (3.6 percentage points); and PLUS Loan (4.6 percentage point).
4. Federal loans have an interest rate cap. To prevent student loan rates from soaring during times of high inflation, the legislation imposed the following interest rate caps, which consumer groups and other critics have complained are too high:
Stafford Loan (undergraduates): 8.25 percent cap
Stafford Loan (grad students): 9.25 percent
PLUS Loan (grad students and parents): 10.5 percent
5. Student loan rates could climb in the future. Critics contend that the college loan rate reductions amount to teasers that will disappear if rates climb. According to projections by the Institute for College Access & Success, an advocacy group, the Stafford loan rate for undergrads is likely to exceed its old fixed rate of 6.8 percent by 2017. PLUS loans are expected to top their old rate of 7.9 percent in three years, and Stafford loan graduate borrowers could be worse off in two years.

6. The U.S. government will continue to reap a windfall. The federal government makes a huge profit on providing college assistance. The Congressional Budget Office estimates that the government will generate $184 billion in profits from its college loan programs over the next decade. For 2013 the CBO has projected that the U.S. will make a record $50 billion off federal student loans.
Thanks for reading CBS NEWS.
Create your free account or log in
for more features.