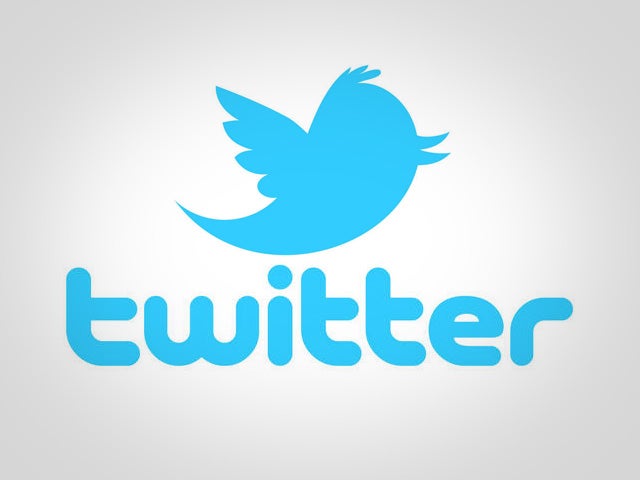 5 steps to succeed on Facebook and Twitter
If developing your company's social media strategy is one of those things you keep putting off untll later, you've run out of time: It's 2012, and connecting with your customers via Facebook, Twitter and other online resources is absolutely essential to your success. You simply can't put it off any longer. Thankfully, you don't have to figure all this out on your own. For starters, PC World's Angela West recently highlighted five key social-media tips that you should follow right away. Here is what you need to know:

Establish clear goals. Social media is not one-size-fits-all. You might want to provide online assistance, drive sales, or increase brand awareness. Which is it? Develop a plan that addresses the specific outcomes you would like to achieve from your social media engagement.
Plant your name. What social media properties are hot today? Which will be the next big thing tomorrow? It's important to be where your customers are, so even if you don't have the resources to cultivate a strong presence everywhere right now, you should at least get business pages started everywhere that matters (or might soon matter). That includes LinkedIn and Google+, as well as the other usual suspects.
Measure your results. Find tools that measure the results you want to see. In addition to Google Analytics, you can check out a package like Hootsuite. If you have resources to spend on professional services, check out SayItSocial.
Add social media to your online and printed resources. Don't keep your social media presence a secret -- be sure to add links to business cards, web sites, brochures, flyers and other communication. Don't forget that QR Codes (the successor to bar codes) are a great way to make these destinations available to your more tech-savvy customers.
Outsource. Finally, don't forget that you should be willing to outsource management of your social media experience. Your existing employees might be willing to take it on, but they're probably not the best qualified for the job, and it will be a distraction from their real core competencies.

Thanks for reading CBS NEWS.
Create your free account or log in
for more features.