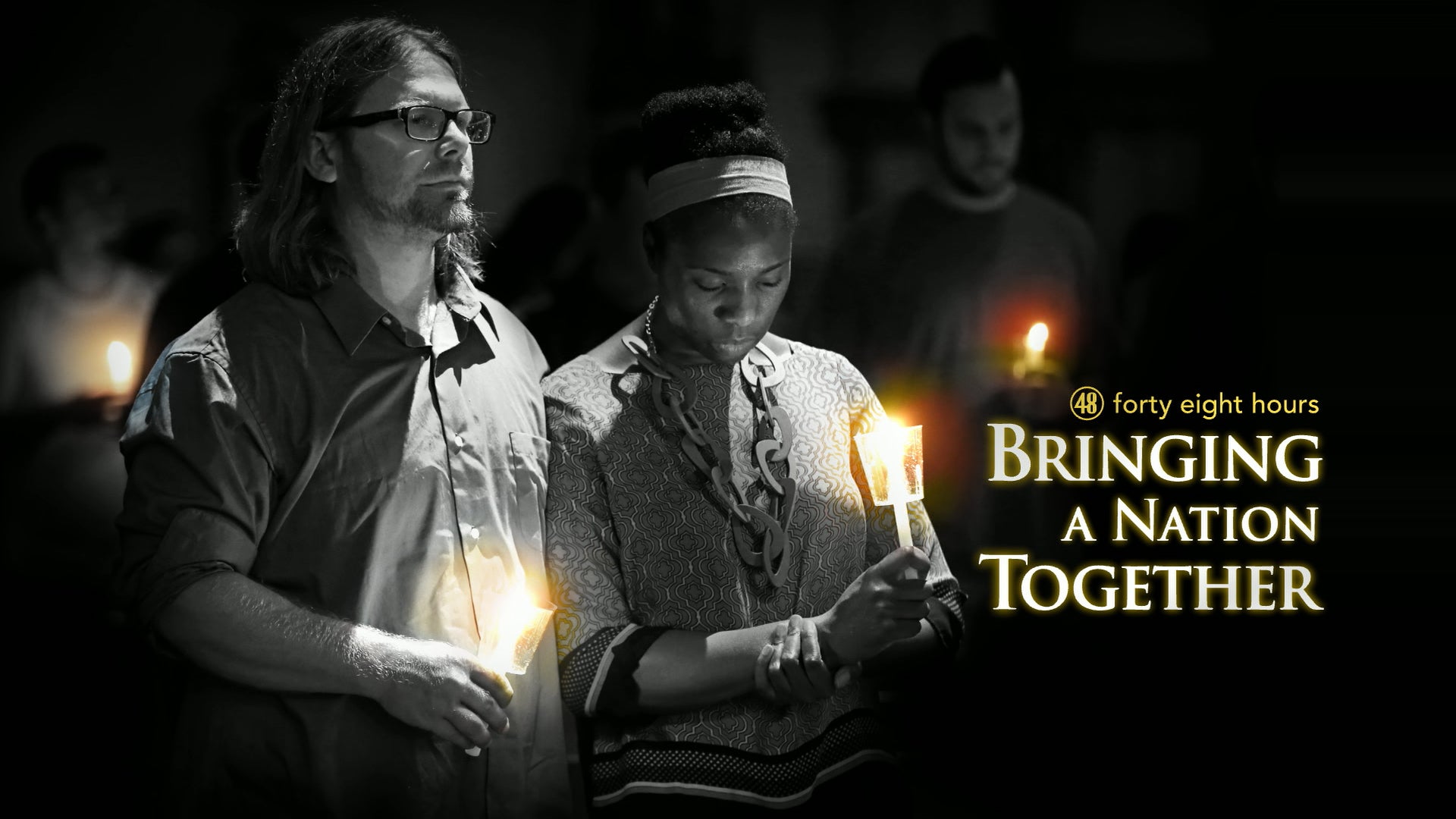 "48 Hours": Bringing a Nation Together
As one of the most painful weeks in recent memory comes to an end, the healing is just beginning.
President Barack Obama sounded a note of hope Saturday, saying "America is not as divided as some have suggested."
"48 Hours" takes a look at the three straight days of violence -- and the conversation it has started about easing racial tensions -- and bringing a nation together.
In wake of police shootings, Dallas looks ahead: Today, Dallas is trying to move forward -- coping with how, in a city doing so much right, things went terribly wrong.
Dallas shooting investigation reveals gunman's troubled past: Investigators say Micah Johnson was amassing an arsenal at his home outside of Dallas. Dating back to 2014, investigators believe he began building what amounted to an arsenal -- stockpiling guns and gathering the elements to build explosives.
Remembering the officers lost in Dallas: Five brave men vowed to serve and protect -- and they died doing.
Healing begins in Baton Rouge after Alton Sterling shooting: In spite of viral video which could have lead to an explosion of anger, the Louisiana city has remained mostly peaceful in the aftermath.
Stars use their celebrity to influence change: Powerful people are feeling a responsibility to use their fame as a platform to bring change.
How people of different races can move forward together: Despite the deep divide between law enforcement and communities of color, people of all backgrounds need to be part of the solution.
In Miami neighborhood, police changing policies, perceptions: Departments across the U.S. look for long-term solutions to improving relations with communities of color.
Thanks for reading CBS NEWS.
Create your free account or log in
for more features.