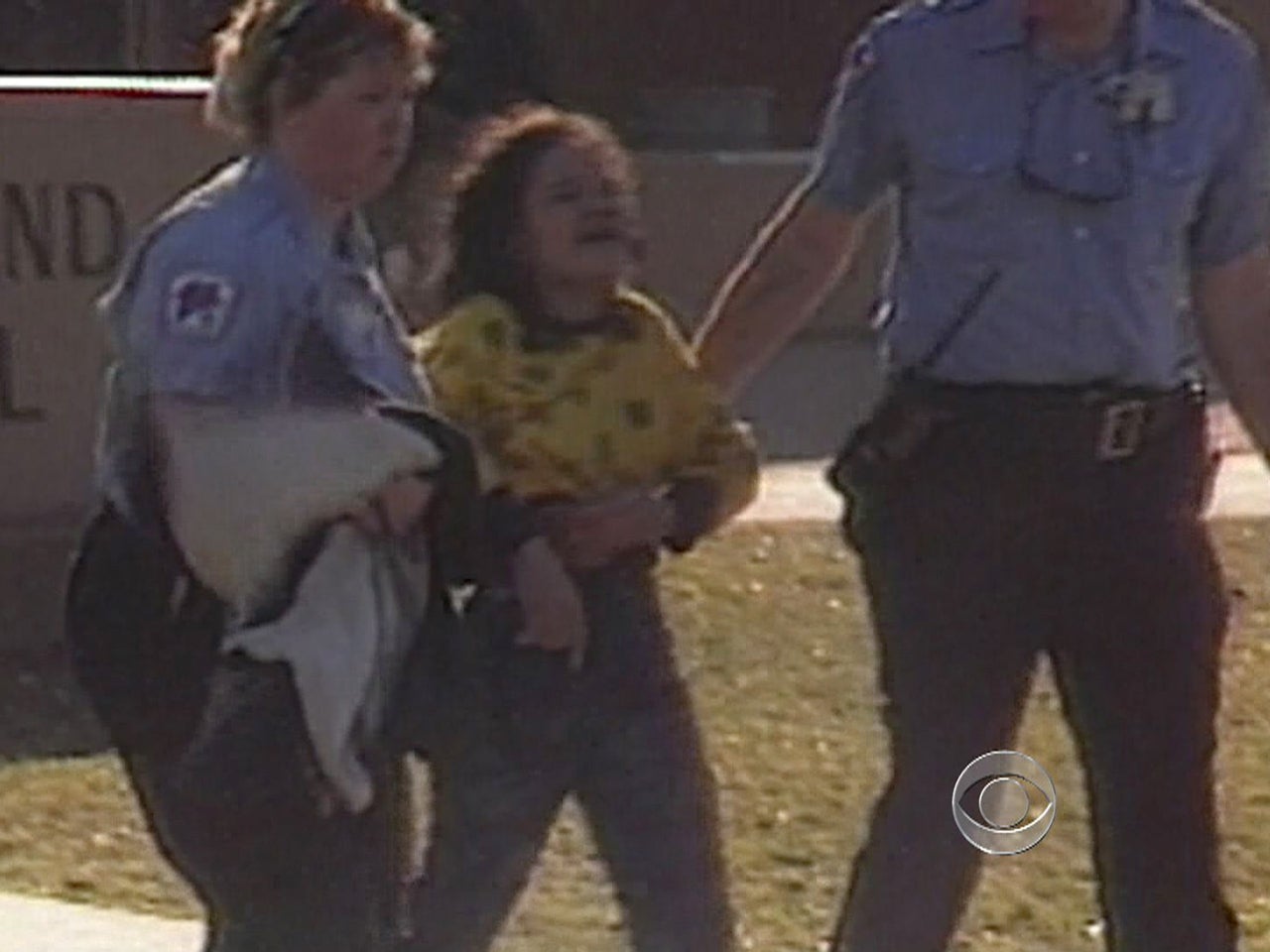 1989 Calif. school shooting led to assault weapons ban
(CBS News) LOS ANGELES - In the San Francisco Bay Area this weekend, police collected more than 500 handguns as part of a holiday gun buyback.
That's one approach meant to reduce gun violence in California. Another effort came in response to a 1989 school shooting.
When it happened at Cleveland Elementary in Stockton, Calif., 23 years ago, many thought a school shooting couldn't get any worse.
A troubled man with an assault rifle killed five students and wounded 29 others.
While it sadly wasn't the last, or even worst school shooting in the country, it did lead to California's ban on assault weapons -- the first in the nation.
It wasn't a perfect solution in the eyes of gun enthusiasts, but at least the ban was an effort to do something to stem the violence.
In the wake of Connecticut's school shooting, many California leaders wonder where that resolve is today.
"If not after this, then seriously then just shame on all of us, seriously, shame on the leadership of this country," said Gavin Newsom, California's lieutenant governor.
GOP Rep.: More - not fewer - guns the answer
Obama repeats call for "meaningful action" on guns
Will Connecticut school shooting spur gun control action?
Newsom's current anger stems from being a parent more than a politician.
"This has to be the moment where you stop and you say enough is enough," Newsom said. "I don't want to read about these things anymore, the second, the biggest, the most, enough."
Enough indeed -- but how to stop it.
Critics say over the years, even California's assault weapons ban lost a lot of its teeth, and besides, there have been other school shootings with other kinds of guns.
Themost recent, just last April, was at a small Christian University in Oakland.
In a state that once led the nation on gun control, residents are once again scratching their heads.
"You can't just say you're going to ban guns because that genie's out of the bottle already," said Bruce Nye.
"I wish I knew an answer, but I know that something has to change because this can't go on like this," said Bibi Koch.
What is going on are the rituals of grief. Sadly those haven't changed much either.
Thanks for reading CBS NEWS.
Create your free account or log in
for more features.