Threats Forced Brief Evacuation Of Two Coral Springs Schools
FORT LAUDERDALE (CBSMiami) - Hundreds of students were led off campus after threats were made against two Coral Springs schools.
Monday morning, just before 9:30 a.m., Coral Springs police posted on Twitter that Imagine Charter, at 9001 Westview Drive, received a "code black threat."
According to Broward County Public Schools, code black is a bomb threat.
Police said the school administration followed threat procedures. The students were led to an area several blocks away to wait.
A short time later, police said a second "code black threat" had been made to Coral Park Elementary, at 8401 Westview Drive, about a block away.
Students there were led to a safe distance away, under a Sawgrass Expressway overpass.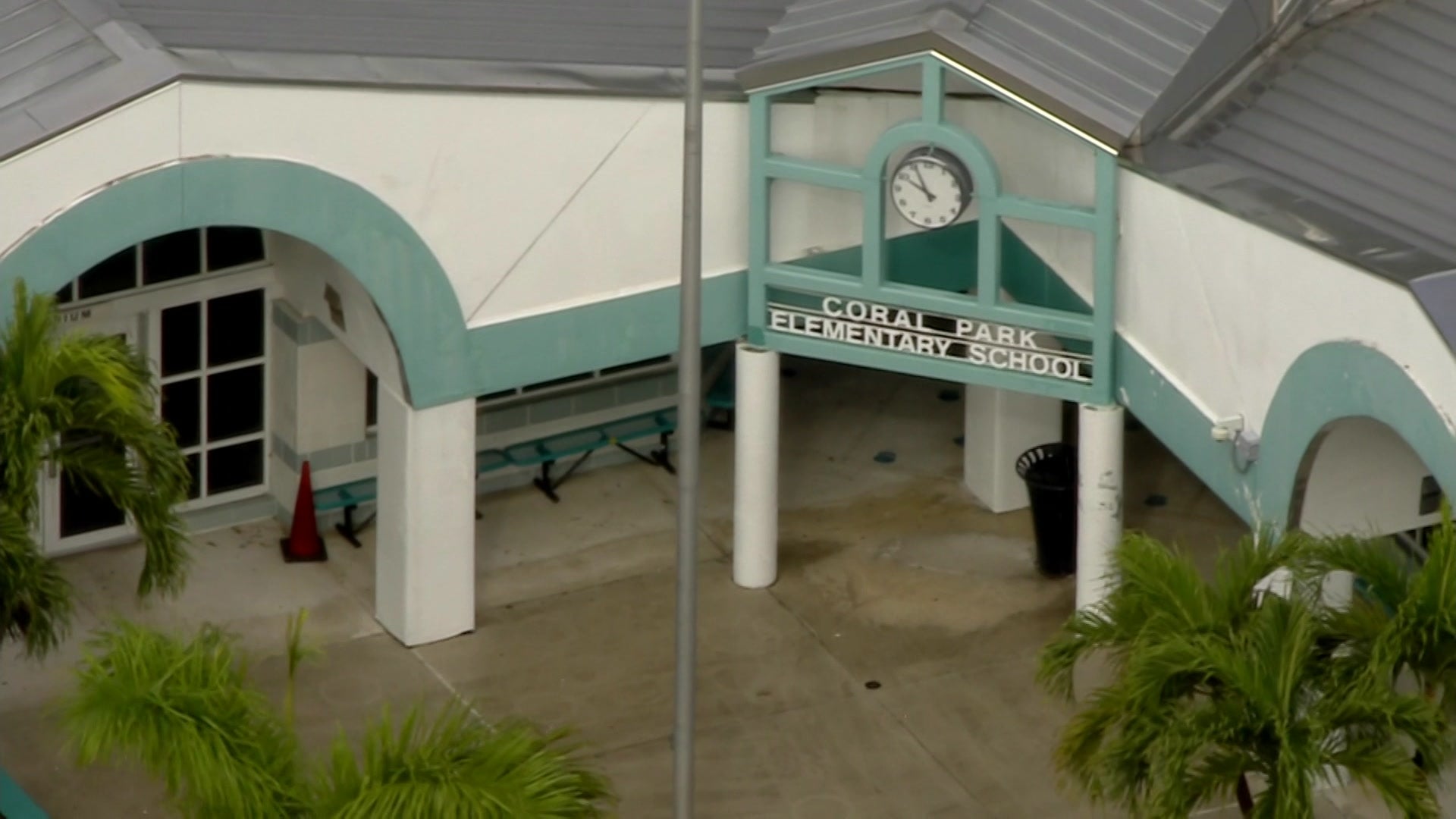 Police said the teachers, staff, and students from both schools were safe and parents should not go to the schools to pick up their children.
Some went anyway.
"We're just concerned parents. We're over everything. We're over it all and we just want our kids to be safe. That's all we ask for," said one parent Lena.
"It's a very nerve-racking situation, unbelievable this is happening. Glad I was close by so I can pick my son up, said Juan Acosta.
Just before 10:30 a.m., police said Imagine Charter had been cleared and students, teachers, and staff were allowed to return. A short time later, police gave the all-clear for Coral Park Elementary.
Parents were relieved that it was over but were anxious to see their children.
"Very scary. I don't want to take any chances, I just want to pick up my kids and be safe," said Nofar Tapiaro.
Police say parents now have the option to pick up their children or wait for dismissal.
Thanks for reading CBS NEWS.
Create your free account or log in
for more features.