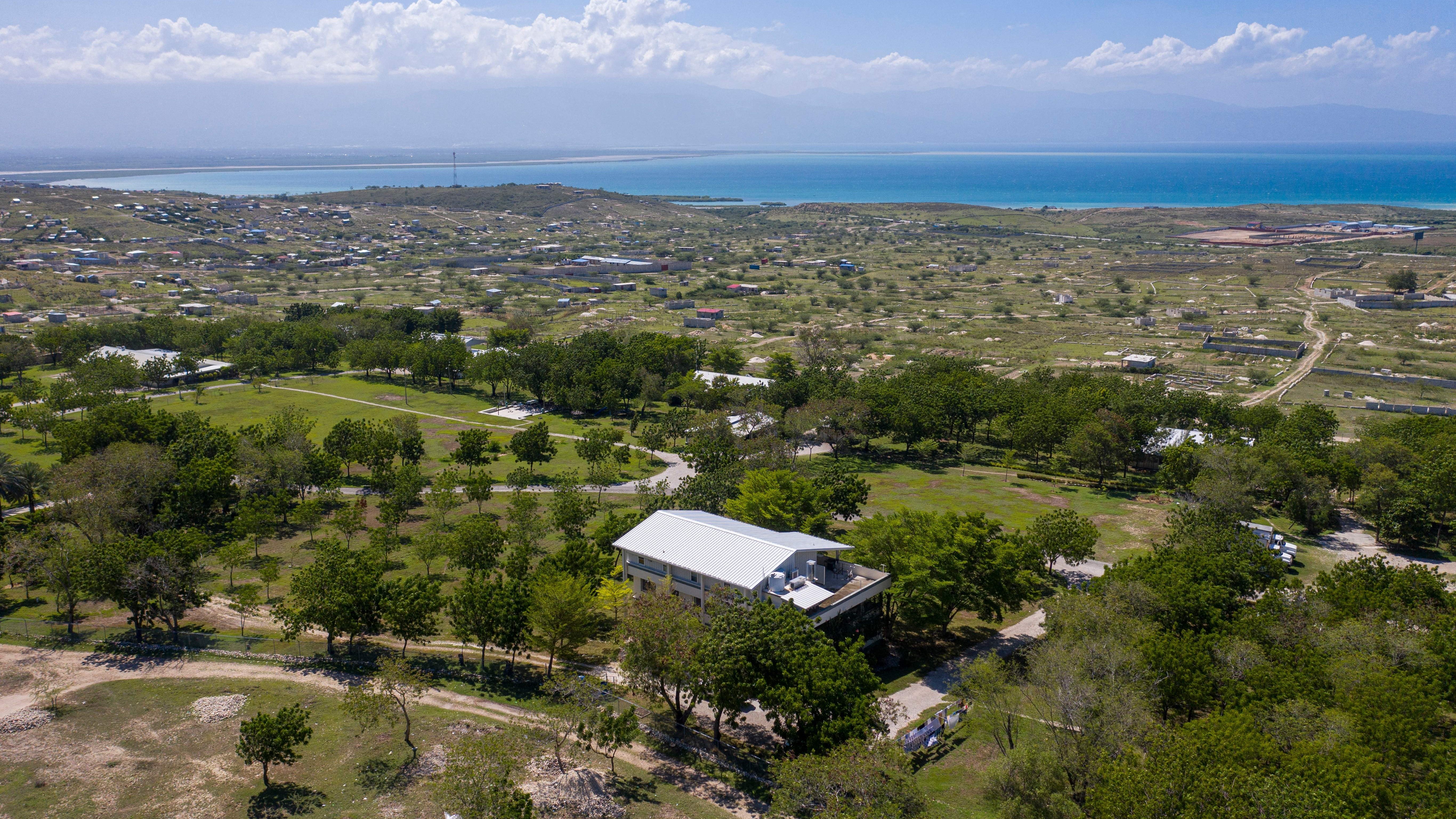 Tamarac couple kidnapped in Haiti remain held at ransom, family says
Port-au-Prince, HAITI -- A Tamarac couple has been kidnapped in Haiti and remains captive under ransom demands, family members say, who are asking for help and pressuring US officials to find them.
Abigail and Jean-Dickens Toussaint, both 33, were kidnapped on March 18 around Port-au-Prince while on a bus heading to see a sick relative in Leogane.
Sunday, the family received a call from Jean-Dickens. "He said that they are tied up, they're okay, so to speak, because it was a brief call," said Jean-Dickens sister Nikese Toussaint.
"For me, I guess their "okay" is that 'we're still alive and breathing,' but we don't know if they got hurt, if they're even eating well. If they're even getting water, clean water," said niece Christie Desormes.
The family tells us the kidnappers are demanding $200,000 ransom for the couple and a friend. "I just receive a message from the FBI," Nikese said during the interview with CBS News Miami's Ted Scouten. "The person the FBI is in contact to negotiate with the gang, tried, they did not answer. They're going to continue, I hope, until they get an answer," she said.
In a statement, the agency said, "… the FBI does not confirm or deny the existence of an investigation…" as a matter of policy, but the family said they're glad agents got involved as of last Tuesday.
It's been a tough week for the family and the couple's one-year-old son who's missing his parents.
Now they have a warning to others, "I just want the Haitian community to know that it is not a safe place to go right now. I know we love our country and we want to get the fresh air of our country, but please stay home, stay in America," Nikese said.
A US State Department spokesperson told CNN they are "aware of reports of two U.S. citizens missing in Haiti."
"When a U.S. citizen is missing, we work closely with local authorities as they carry out their search efforts, and we share information with families however we can," the spokesperson said. "We have nothing further to share at this time."
Thanks for reading CBS NEWS.
Create your free account or log in
for more features.