New Chinook Heli-Tankers Available To Firefighters In LA, Orange And Ventura Counties As Wildfire Danger Increases
LOS ANGELES (CBSLA) - Firefighters now have three new Chinook Heli-Tankers to help them quickly respond to fires in Orange, LA, and Ventura Counties.
The new Quick Reaction Force program will launch Tuesday, supported by SoCal Edison with nearly $18 million in funding.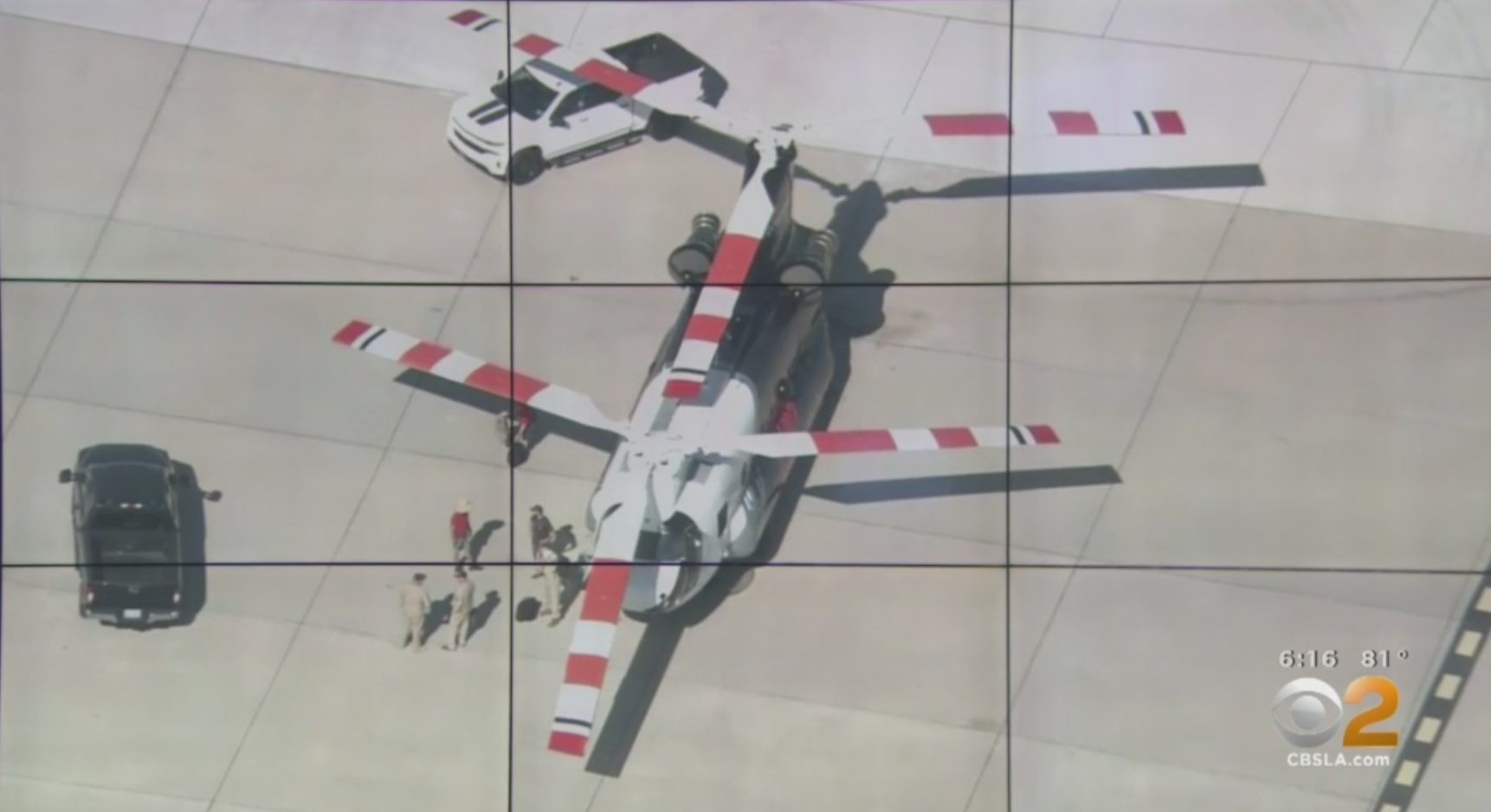 Chinooks are the world's largest firefighting helicopters, carrying up to 3,000 gallons of fire retardant and fly any time day or night. The helicopters are expected to be of service in the area for about six months.
"With predictions of dire wildfires in the coming months the Quick Reaction Program was formed," said Chief Brian Fennessey of the Orange County Fire Authority. "This is the future of aerial firefighting."
Firefighters will have access to a Chinook CH-47 Heli-Tanker that can carry up to 3,000 gallons of fire retardant or water. There will also be a Sikorsky S-61, which has a 1,000-gallon capacity.
The technology is available right as Southern California is expected to go through a heat wave.
Scorching heat will descend on Los Angeles and the rest of the Southland beginning early Tuesday and stay in place throughout most of the week.
Triple-digit temperatures are likely, with the National Weather Service issuing an excessive heat watch that will take effect at 10 a.m. Tuesday and stay in place through 7 p.m. Wednesday for downtown L.A., Malibu, Santa Monica, Beverly Hills, Hollywood and Long Beach. Temperatures will hover in the 90s and could reach triple-digits.
An excessive heat warning is in effect for the Antelope Valley, which includes Palmdale and Lancaster, from 10 a.m. Tuesday to 9 p.m. Friday. Highs could hit 112 degrees in those areas.
Thanks for reading CBS NEWS.
Create your free account or log in
for more features.