Teen Rescued From Lake Michigan After Falling Off Pier While Skateboarding At Whiting Lakefront Park
CHICAGO (CBS) -- Firefighters tied a rope to a surfboard to help pull a skateboarder to safety Thursday morning, after the teenager fell off the pier at Whiting Lakefront Park in northwest Indiana.
Whiting Fire Chief Gus Danielides said the water rescue team responded to Whiting Lakefront Park shortly before 6 a.m., and found a teen in the water at the end of the pier, hanging onto a piling about 300 feet from shore.
Three other teenagers were standing on the pier, and said they had gone to the park to watch the sunrise, and their friend was skateboarding on the pier when he lost his balance and fell over a railing into Lake Michigan, according to Danielides.
The water rescue team threw a flotation device to the boy, and a firefighter went into the water with a surfboard, secured the boy to the board, and tied a rope to the surfboard to pull the boy and the firefighter to shore.
The boy, who is 17, was not injured. Danielides said his mother came to pick him up.
Whihala Beach is closed due to the pandemic, but Whiting Lakefront Park is open to pedestrians.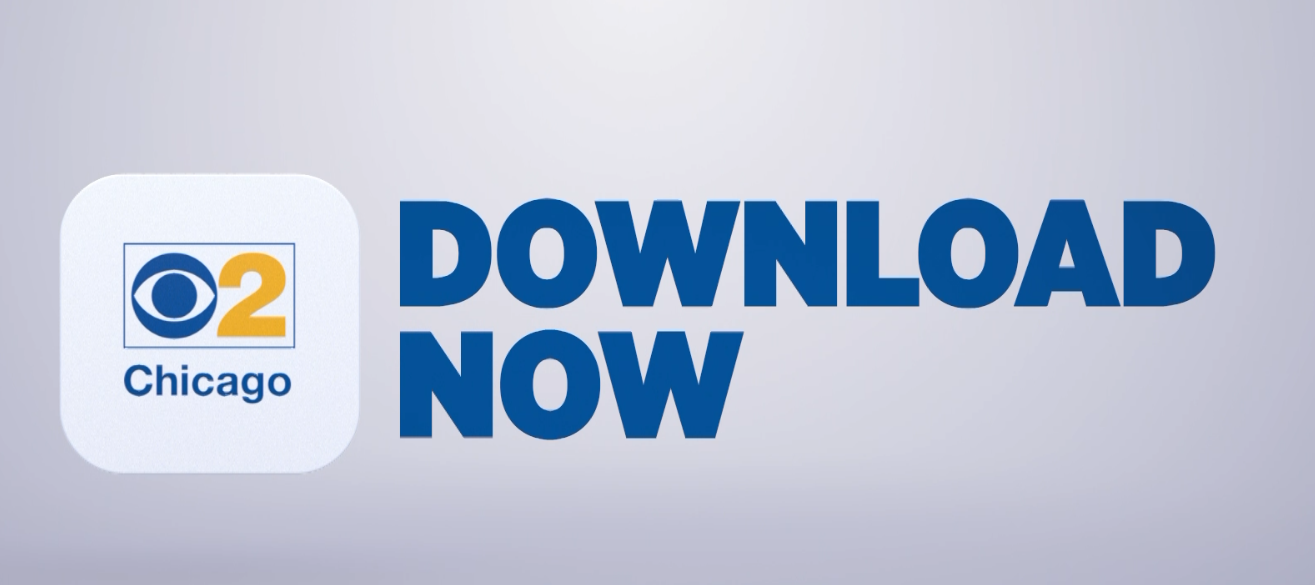 Thanks for reading CBS NEWS.
Create your free account or log in
for more features.