State's Attorney Kim Foxx Says She Won't Debate Opponent Pat O'Brien Because He Will Engage In 'Trump-Like Name-Calling'
CHICAGO (CBS) -- Cook County State's Attorney Kim Foxx announced Wednesday night that she will not debate her Republican challenger, Pat O'Brien.
In a statement, Foxx's campaign compared O'Brien to President Donald Trump and said he would use the time for "name-calling," referencing the debate Tuesday night between President Trump and his Democratic opponent, former Vice President Joe Biden.
"Voters deserve to hear Mr. O'Briens platform. However, we learned during the recent Ed board interviews, that the State's Attorney participated in with Mr. O'Brien, that he will instead use the time for Trump-like name-calling and fearmongering," the Foxx campaign statement said. "The State's Attorney will always participate in interviews…. But during this nationwide crisis, she will not sit across the stage from a Republican that exploits tragedy to win a campaign. We had plenty of that last night. Voters deserve better."
The O'Brien campaign called Foxx's refusal to debate a "disservice to the people of Cook County," and added, "Voters deserve to know the substantial differences between the candidates."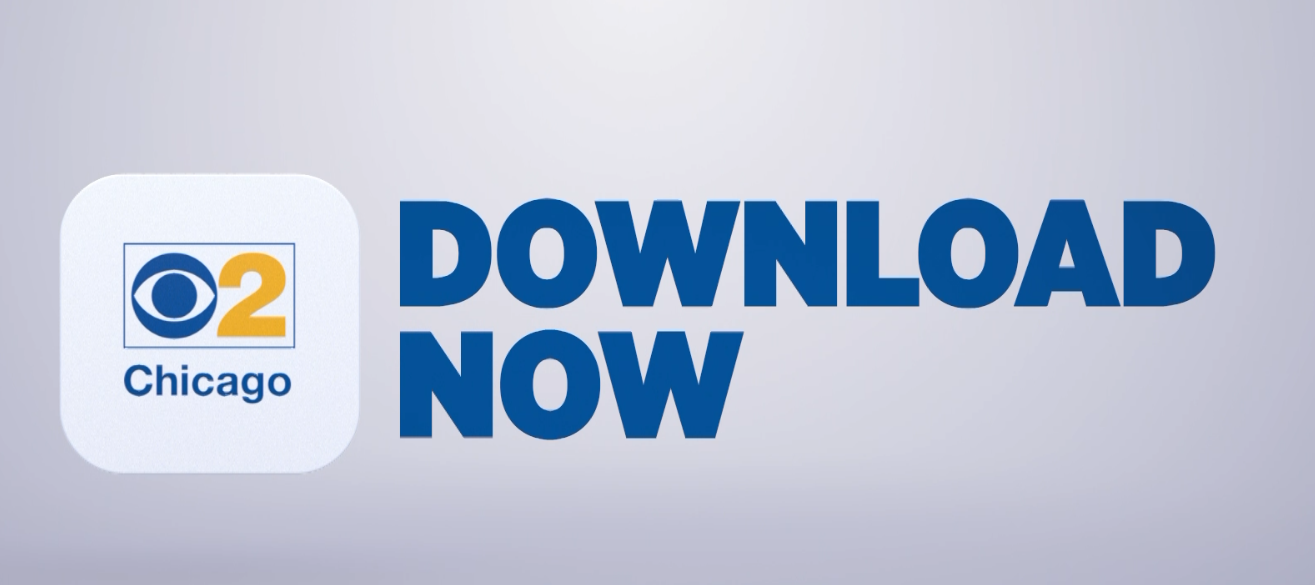 Thanks for reading CBS NEWS.
Create your free account or log in
for more features.