Evanston Theater-Goers Shocked When Police Show Up With Guns Drawn
CHICAGO (CBS)--An Evanston movie theater went from showcasing thrillers to becoming its own scary movie when the film suddenly stopped and police appeared with guns drawn.
Moviegoers say the audience was rowdy at times during the Monday night movie, but some question how the situation escalated so quickly.
Right in the heart of Evanston's Maple Avenue is a popular theater, Century 12. Moviegoer Debbie Southorn was there on Monday for the 7:50 p.m. showing of the comedy, "Nobody's Fool."
"I was hoping for some laughs," Southorn said.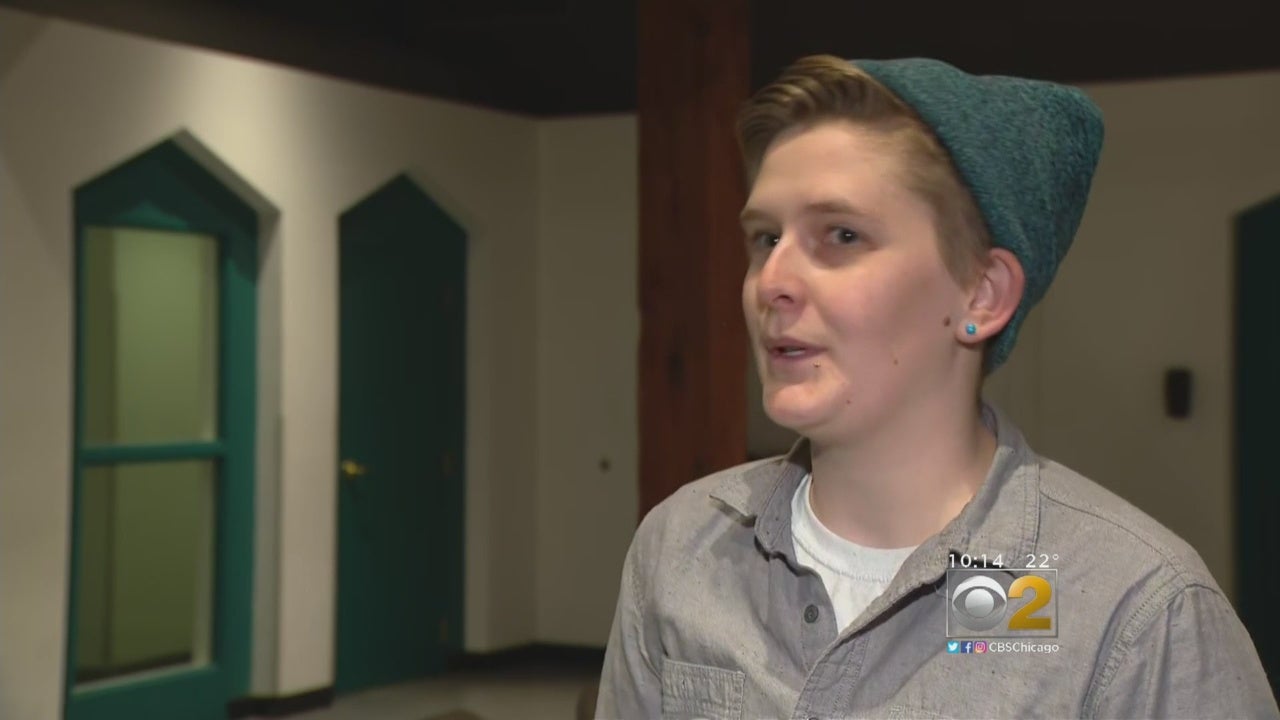 She was enjoying the movie in the dark theater when the film suddenly stopped. Evanston police officers appeared with AR-15's drawn as the theater's lights suddenly illuminated the room.
Police were there responding to a call of a possible shooting threat inside the theater--called in by theater staff.
"It was pretty astounding," Southorn said. "We had been in the theater and (had) not heard anything remotely approaching a viable threat to the safety of the building made."
Police say other people inside the theater heard at least two juveniles making a threat to shoot up the theater. Staff members were notified and called police.
Everyone was searched, and three people who were questioned were later released.
Southorn says she was treated differently than the African American customers inside the same movie, however.
"I was never searched before I was let go." she said.
In a statement, officials at the theater said: "Last night, customers alerted theatre staff that two guests were behaving inappropriately and making unsubstantiated threats in the auditorium. The individuals who made these statements were identified by several customers..."
Evanston police said the situation Monday night was further complicated because at the same time they were responding to the theater, authorities were searching for a man in the same area who was said to be suicidal.
Thanks for reading CBS NEWS.
Create your free account or log in
for more features.