CPS CEO Jackson First Says She Highly Doubts Fall Sports Will Happen This Year, But In Letter, Coaches And Principals Are Told They Will
CHICAGO (CBS) -- In announcing the decision for CPS to go with remote learning this fall, Chicago Public Schools Chief Executive Officer Janice Jackson said she highly doubts any fall sports will happen.
"It's safe to say that if we can't have in-person instruction, it's highly unlikely we will have in sports in the fall," Jackson said.
But hours later, CPS forwarded a letter to principals, athletic directors and coaches from CPS Executive Director of Sports Administration David Rosengard appeared to communicate the opposite of what Jackson said.
"While we will continue to monitor the evolving public health situation in coordination with our public health partners, today's announcement regarding remote learning did not impact our plans for summer conditioning or fall sports," Rosengard wrote in the letter. "As we communicated last week, the district has adopted the IHSA's modified fall sports schedule, which includes a reduced number of non-contact sports. Those sports may proceed as scheduled under the guidelines and precautions we previously released pending any potential public health developments that require a change in our approach."
The Illinois High School Association has said fall sports like golf, girls' tennis, and track were a go even with no school.
The state already moved football and soccer to the spring.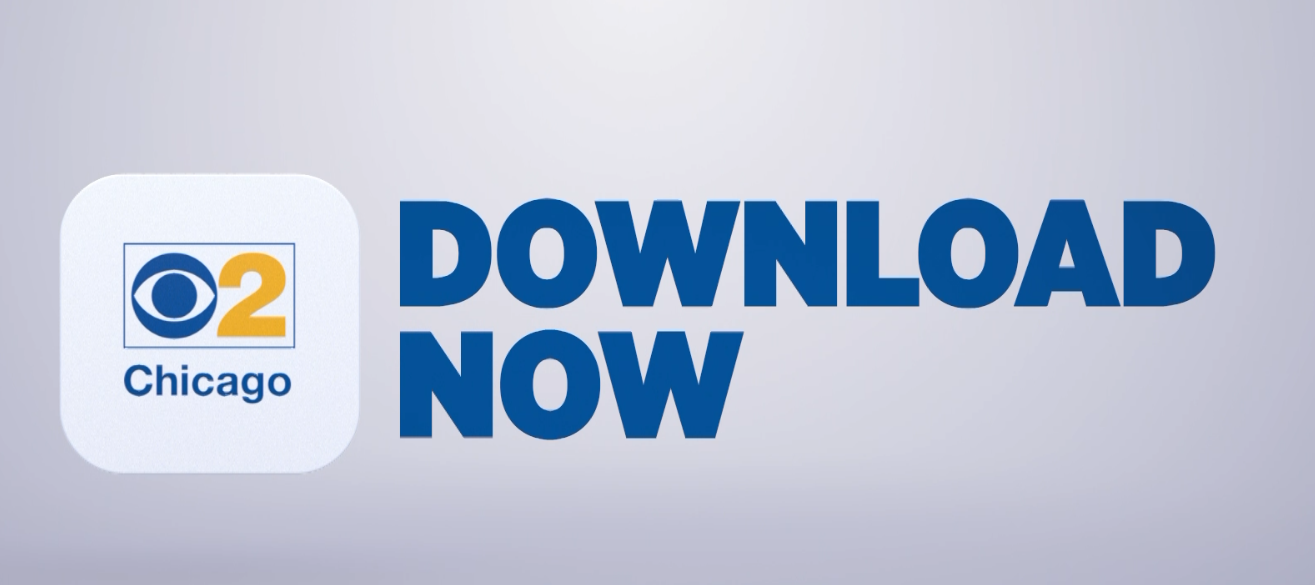 Thanks for reading CBS NEWS.
Create your free account or log in
for more features.