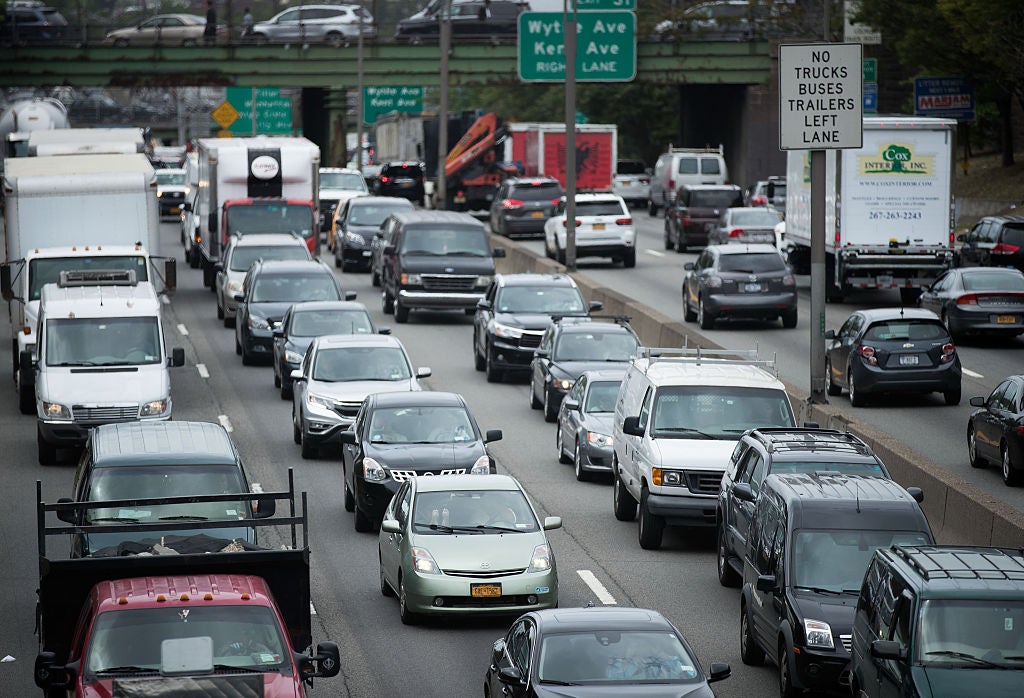 AAA finds most senior drivers lack simple devices for improving safety
Almost 90 percent of senior citizens fail to make simple adjustments to their vehicles to improve safety while driving and extend their time behind the wheel, according to a new report from the American Automobile Association (AAA).
The organizations's Foundation for Traffic Safety said drivers who are 65 and older are more than twice as likely to be killed when in a car crash compared to younger motorists. However, a survey of senior drivers found that the overwhelming majority did not take advantage of inexpensive adjustments and vehicle features that can significantly improve safety.
AAA looked at a dozen vehicle modifications that it says can keep seniors safer on roads. It recommends the following inexpensive devices for senior drivers:
Steering wheel covers, which improve the grip of the wheel for those with arthritis
Convex or multifaceted mirrors for minimizing blind spots and increasing visibility
Pedal extensions for allowing drivers to remain a safe distance from detonating airbags
Seat pads and cushions for alleviating hip and back pain
Hand controls for operating the vehicle without using lower extremities

About 9 percent of the drivers surveyed said they had at least one of 12 modifications listed by AAA. Of those who had at least one adaptation, about 45 percent said they used seat cushions and 39 percent reported using convex or multifaceted mirrors. About 83 percent of drivers said they learned how to use the technologies themselves, as opposed to being taught by a professional.
AAA said that in-vehicle technologies that improve safety are expected to become more standard in vehicles in the future. Such improvements can keep seniors on the road for longer. Previous studies have found that seniors who stop driving are more likely to become depressed or move into long-term care facilities.
For more information about the study, visit AAA's website.
Thanks for reading CBS NEWS.
Create your free account or log in
for more features.