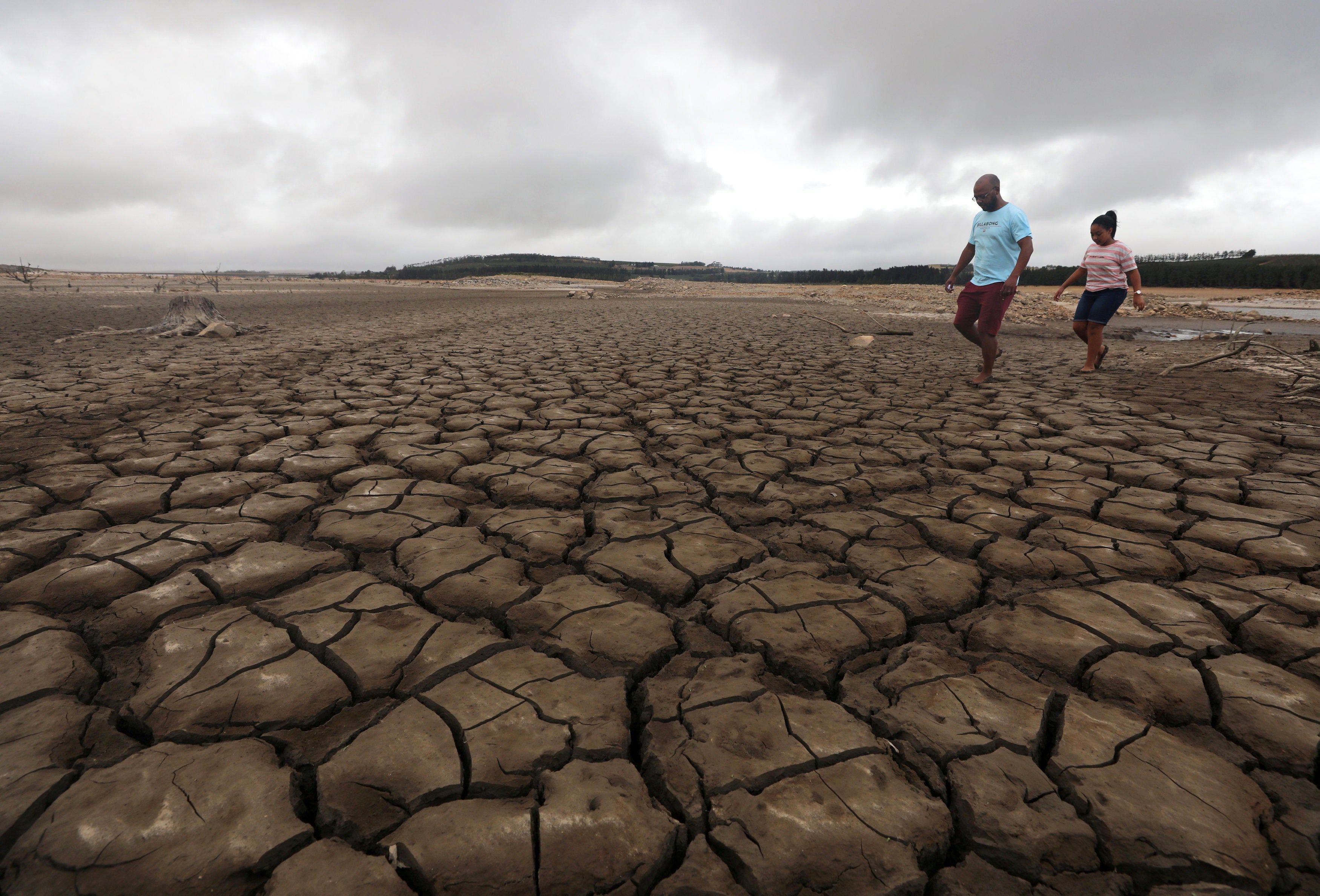 World leaders sound alarm over global water crisis
UNITED NATIONS -- The World Bank and the U.N. are sounding the alarm over a global water crisis. A joint report released Wednesday says that 40 percent of the world's population is affected by water scarcity.
The report, based on two years of research, says that 700 million people are at risk of being displaced by intense water scarcity by 2030. More than two billion people are compelled to drink unsafe water, and more than 4.5 billion people do not have safely managed sanitation services.
"The ecosystems on which life itself is based – our food security, energy sustainability, public health, jobs, cities – are all at risk because of how water is managed today," World Bank Group President Jim Yong Kim said.
"The world can no longer afford to take water for granted," he said.
The wars of the 21st century may be fought over water, some scientists and policymakers argue, and the demand for fresh drinking water to drink and grow food has surged, "60 Minutes" correspondent Lesley Stahl reported in 2014, and the problem has only gotten worse.
While presenting the new report, Prime Minister Mark Rutte of the Netherlands said, "We must work to tackle global water crises now. There is no other option."
"The innovative solutions of today's creative minds can safeguard the future of generations to come," Rutte said.
But, that said, freshwater shortages are increasing.
"The problems of water are many, like more intense droughts caused by climate change, such as the one that parts of East Africa is experiencing now," Dan Shepard, an information officer with the U.N. Department of Public Information, told CBS News, "And then there is water mismanagement, allocation and inadequate infrastructure."
South Africa's Cape Town, with water all around it, may be the first major city to run out of it. The city has prepared for weeks for "Day Zero," when the taps will be turned off, but authorities have said that "Day Zero" may not happen until 2019 thanks to conservation efforts.
As one of the leaders issuing Wednesday's report, South Africa's President Cyril Ramaphosa said, "We have a single opportunity, to change the narrative on water, by acting timeously in pursuit of a more promising future, in a better world, which should never face the scenario of the last single drop of water."
The U.S. is also trying to cope with shortages, as is Canada, where scientists have warned several areas to be on the alert.
Thanks for reading CBS NEWS.
Create your free account or log in
for more features.