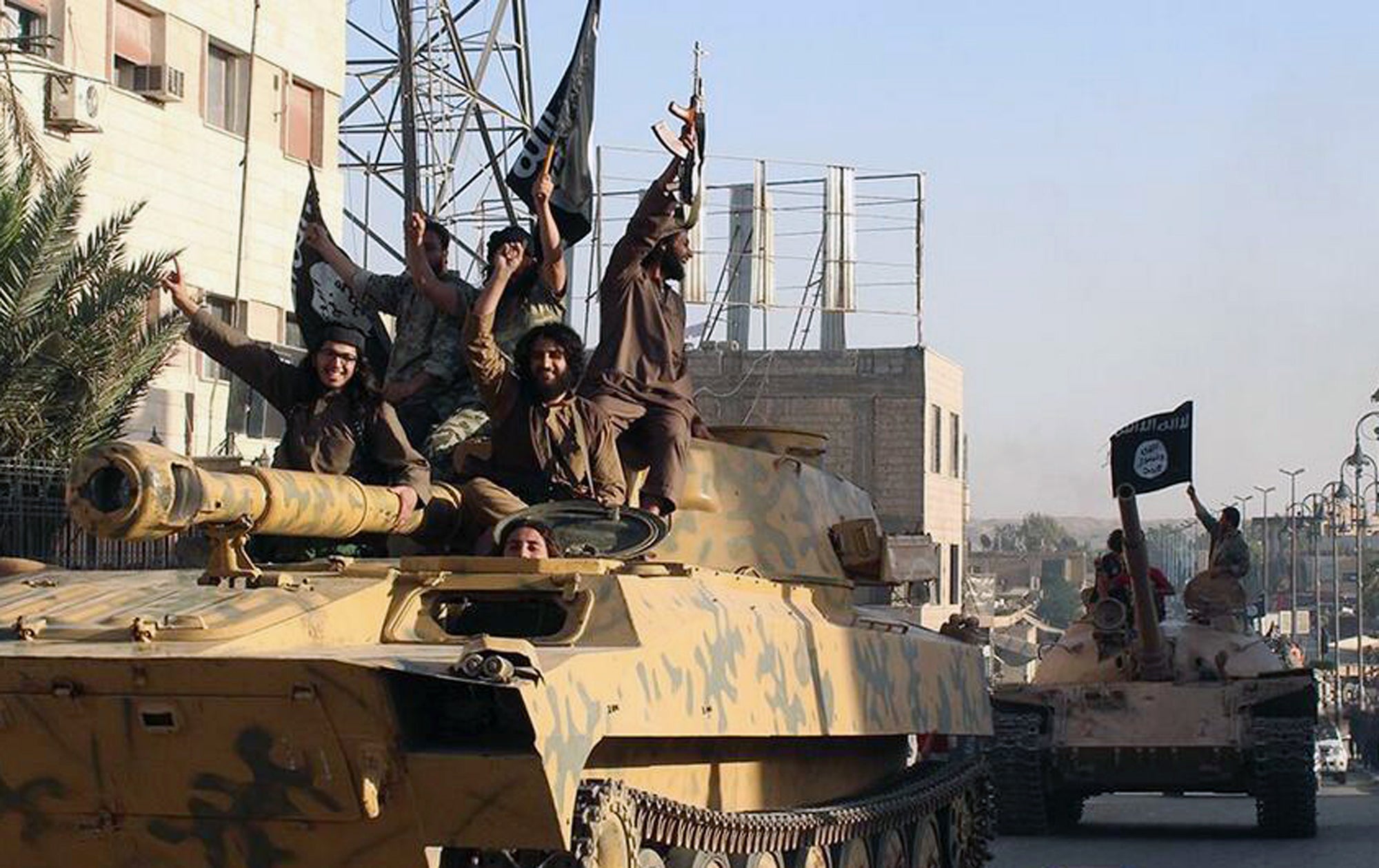 The delicate balance fighting ISIS online
World governments are turning up the heat on social media companies like Twitter over content linked to terrorism, with the belief that the sites can take a bolder stand against the Islamic State of Iraq and Syria (ISIS) and other groups online.
The Obama administration wants to prevent ISIS from recruiting new fighters online by shutting down their sophisticated digital propaganda operations, putting U.S. tech companies in the middle of what may be an impossible mission: fighting ISIS on a battlefield it's currently dominating -- the internet.
Mr. Obama told global leaders this week at an international summit on countering violent extremism that he wants to shut down the ISIS propaganda machine, which produces as many as 90,000 posts on Twitter, YouTube and other social media platforms every day.
"The high-quality videos, the online magazines, the use of social media, terrorist Twitter accounts -- it's all designed to target today's young people online," Mr. Obama said Wednesday.
"The only thing worse than whack a mole is to not whack the moles," California Democrat Brad Sherman said.
He's working with Republican Rep. Ted Poe to pressure Twitter to do more to censor terror-linked content.
"They have taken action with regard to child pornography, they take action with regard to copyright material, and they should take action on this," Sherman added.
In the wake of the Paris terror attacks, France's top security minister is on a similar mission, traveling to Silicon Valley this week to ask American social media companies to better police their corners of the internet. But there is no universal definition of what constitutes an online threat, and releasing encrypted user information can raise major privacy concerns.
Twitter said it already prohibits "direct, specific threats of violence," but they must first be asked to do so.
Up to 80 percent of ISIS supporters on Twitter could be shut down, according to terror analyst J. M. Berger, but he warned that doing so could be a double edged sword.
"These accounts provide a lot of information about what's going on in ISIS territories... and the question is, can you dig into this network and degrade its performance while still maintaining those benefits? And I think the answer is that you can," Berger said.
Thanks for reading CBS NEWS.
Create your free account or log in
for more features.