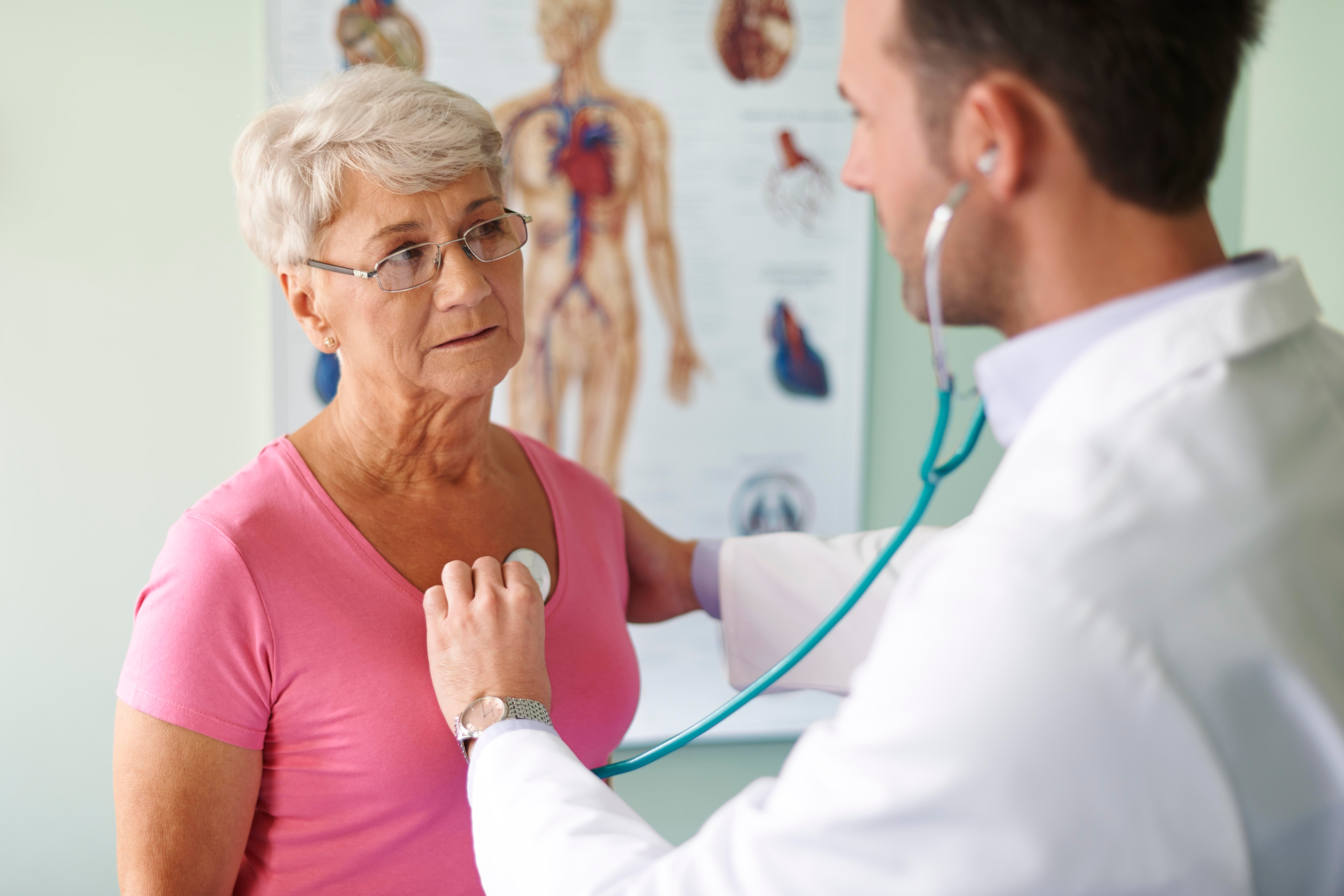 Too many women don't recognize the dangers of heart disease
Heart disease is the leading killer of U.S. women, but many women and their doctors don't recognize the danger.
A survey of more than 1,000 women between 25 and 60 years of age found 45 percent were unaware that heart disease is the No. 1 cause of death for women in America.
Most respondents said they had had a checkup in the past year, but only 40 percent said the doctor had assessed their heart health.
"Eighty percent of heart disease is preventable, yet women's heart disease is underdiagnosed, under-researched and underfunded," said British Robinson, head of the Women's Heart Alliance, a nonprofit organization that paid for the study.
"It is critical that women ask their health care providers to check their hearts and that health care providers know that when it comes to heart disease, men and women are different -- women's hearts are smaller, their risk factors are different and their symptoms may be different," she added.
While 74 percent of women had one or more heart disease risk factors, the study found only 16 percent had been told so. And 26 percent said having heart disease would be embarrassing, because people would assume they were not eating healthy or exercising.
More than 6 out of 10 women admitted they sometimes delay seeing a doctor, and 45 percent said they had canceled or postponed a scheduled appointment because of their weight.
A companion survey of 200 doctors found that only 39 percent of primary care providers knew that heart disease is a top health concern for women. Only 35 percent said they discuss it during new patient exams.
In addition, only 22 percent of primary care doctors and 42 percent of cardiologists said they felt well-prepared to assess heart disease in women.
The study was published June 22 in the Journal of the American College of Cardiology.
"We clearly have a lot of work to do to make women aware that heart disease is a bigger threat to their health than all types of cancer combined," said study leader Dr. Noel Bairey Merz, director of the women's heart center at the Cedars-Sinai Heart Institute in Los Angeles.
"We also need to work with primary care physicians to make sure they understand how to assess and treat women with heart disease, which often presents with different symptoms than does heart disease in men," Bairey Merz added in an institute news release.
Thanks for reading CBS NEWS.
Create your free account or log in
for more features.