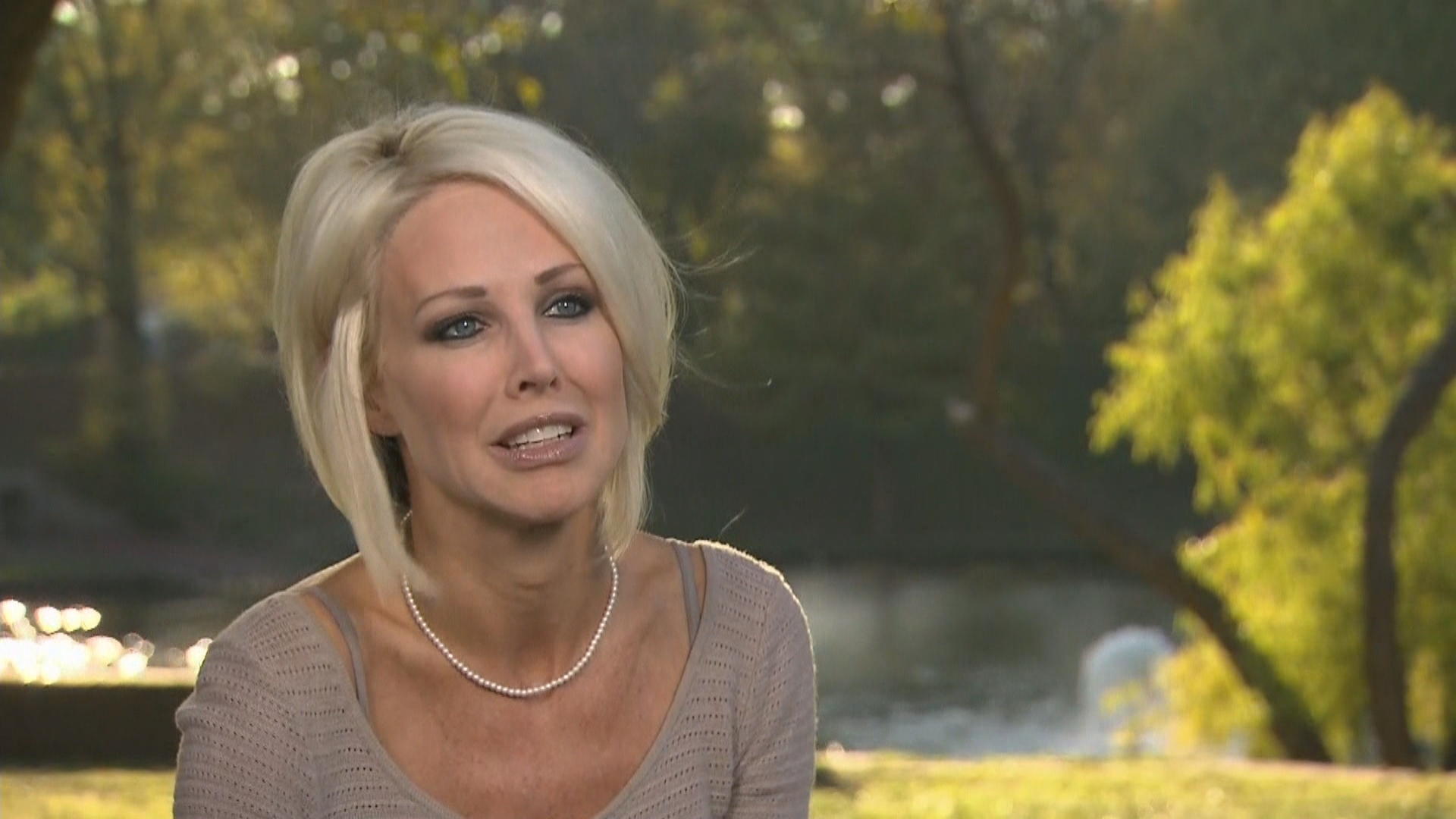 Woman who says TripAdvisor removed post about rape speaks out
The travel website TripAdvisor is accused of deleting posts about serious crimes against tourists visiting Mexico. An investigation by the Milwaukee Journal Sentinel, part of the USA Today network, found the posts included numerous first-person accounts that described rape, robbery, sexual assault and druggings with tainted alcohol.
One woman told CBS News' Tony Dokoupil about a horrific experience at a Mexican resort that TripAdvisor initially refused to post.
More than 400 million people visit TripAdvisor every month, primarily for consumer hotel reviews. Now, the site says it's changing its policies, amid questions about whether people reading these reviews are getting the full picture.
Seven years ago, Kristie Love was on vacation at an all-inclusive resort -- the Iberostar Paraiso Maya -- on the Mexican Riviera when she says a hotel security guard dragged her into the bushes and raped her.

"I got up, ran through the resort. Made it to a lobby. Please call, I've been raped, I've been raped. Please call the police. 'No, we're not going to call the police ma'am,'" Love said.
Iberostar says it was Love's choice to return to the United States without filing a police report. Love says she left only after the hotel promised to pursue the case against her attacker, a promise she says evaporated weeks later. Not even the U.S. Consulate could help.
Love insists she tried to seek justice for weeks to no avail.
"I felt I was completely out of options, and my next greatest weapon was TripAdvisor," she said.
But when Love posted her experience on TripAdvisor, she says it was deleted and that the site repeatedly scrubbed the content telling her it violated the company's "family-friendly" policies.
The Journal Sentinel reports that after TripAdvisor deleted Love's post, at least two more women were sexually assaulted at the same resort complex.
One says she too had her story removed from the website, which deemed it "hearsay."
She told the paper, if she'd been warned "maybe that wouldn't have happened to me."
In the wake of the investigation, TripAdvisor tells CBS News it apologizes to Love and has republished her post.
Furthermore, the company says, "Since 2010, when the forum post was removed, our policies and processes have evolved to better provide information like this to other travelers."
"Ethically, I think it has a responsibility. Legally, no. There's no express responsibility in any law," said Tim Bukher, a legal expert on travel and the internet.
TripAdvisor said, "We are horrified that this victim experienced this assault on her vacation in Mexico, and other travelers should be aware of this incident," and others like it. The company says it has revised its policies to allow comments like Love's to be posted. Love tells CBS News her review is now online but buried under nearly 3,000 other posts.
Thanks for reading CBS NEWS.
Create your free account or log in
for more features.