Much of the country is waking up to frigid and potentially dangerous cold. Temperatures are below freezing in cities from the Pacific Northwest all the way down to the Southeast. Between now and Sunday, below-freezing temperatures are expected in 49 states. Fourteen states from the Mountain West to the Great Lakes are under winter storm warnings.
The wind chill on New Hampshire's Mount Washington is 85 degrees below zero.
Overnight, strong winds and snow pummeled Western New York, as the brutal and winter-like weather stretches from the Midwest to the Northeast, reports CBS News correspondent DeMarco Morgan.
"It's freezing out here," said one resident.
"I feel like it's going to blow me away," said another.
In Oswego, time lapse video captured a wall of lake-effect snow burying the region.
About 35 miles north of Syracuse, people battled whiteout conditions in the village of Pulaski.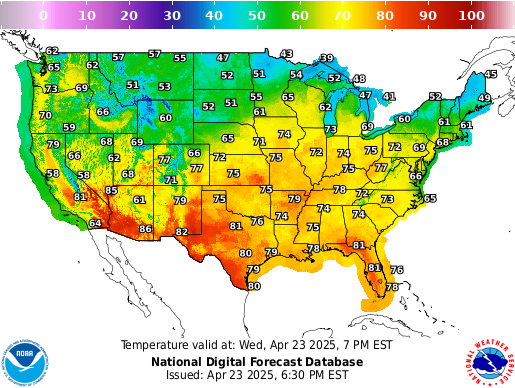 On the roads, the storm conditions created havoc. One pileup in Western Pennsylvania involved 59 vehicles. And more than two dozen motorists were involved in a crash that sent at least six to the hospital on Long Island in New York.
"We were driving along and car hit us in the back and he swerved to try and not hit this car and we got hit again," said Roberta Grieco, a victim in the crash.
The dangerous roads made it impossible for Nancy Abbot to get deliveries at her food bank in Adams, New York.
"Does that frighten you, does that concern you?" Morgan asked.
"Well of course I'm concerned, because we have approximately the same people coming each month to get an extra bit of food, and when we can't offer it, you know, it is... it's sad," Abbot said.