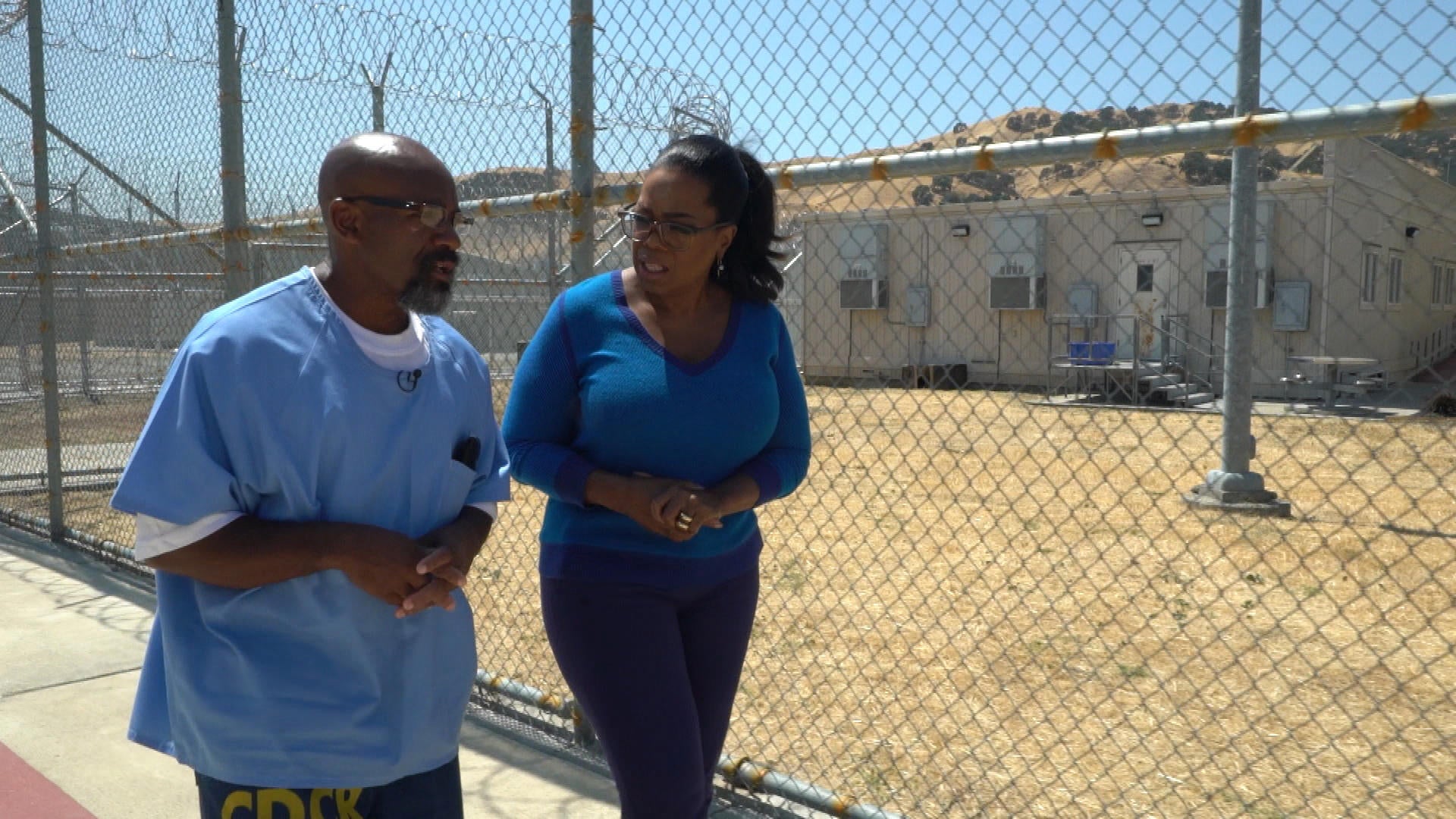 Why Oprah pitched a 60 Minutes story on prisons
For this week's 60 Minutes broadcast, special contributor Oprah Winfrey pitched a story about solitary confinement, which is how she ended up in a prison cell at the most notorious state penitentiary in America.
Pelican Bay State Prison in California is known for its use of solitary confinement, and Oprah spoke to inmates who had served decades in the prison's security housing unit, also known as "the SHU," which is solitary confinement by another name.
The story was Winfrey's second report for 60 Minutes, but it was the first one she filmed when she arrived at the broadcast as a correspondent. She and producer Rome Hartman visited Pelican Bay to examine the prison reform movement that's dramatically reducing the use of solitary confinement in the United States.
"I don't have a bleeding heart about it," says Winfrey of the plight of prisoners.
In an interview about her Pelican Bay report, Winfrey tells 60 Minutes Overtime senior producer Ann Silvio she doesn't have a "bleeding heart" about the welfare of prisoners, but she thinks the use of solitary confinement deserves scrutiny because of its impact on the mental health of prisoners.
"If you say, 'Lock them up and throw away the key,'--yeah, you can throw away the key, but the key's going to always get found," says Winfrey. "30 years later, 15 years later, five years later, the key gets found and they're coming out."
The video above was originally published on October 22, 2017 and was produced by Lisa Orlando and Ann Silvio. It was edited by Lisa Orlando.
Thanks for reading CBS NEWS.
Create your free account or log in
for more features.