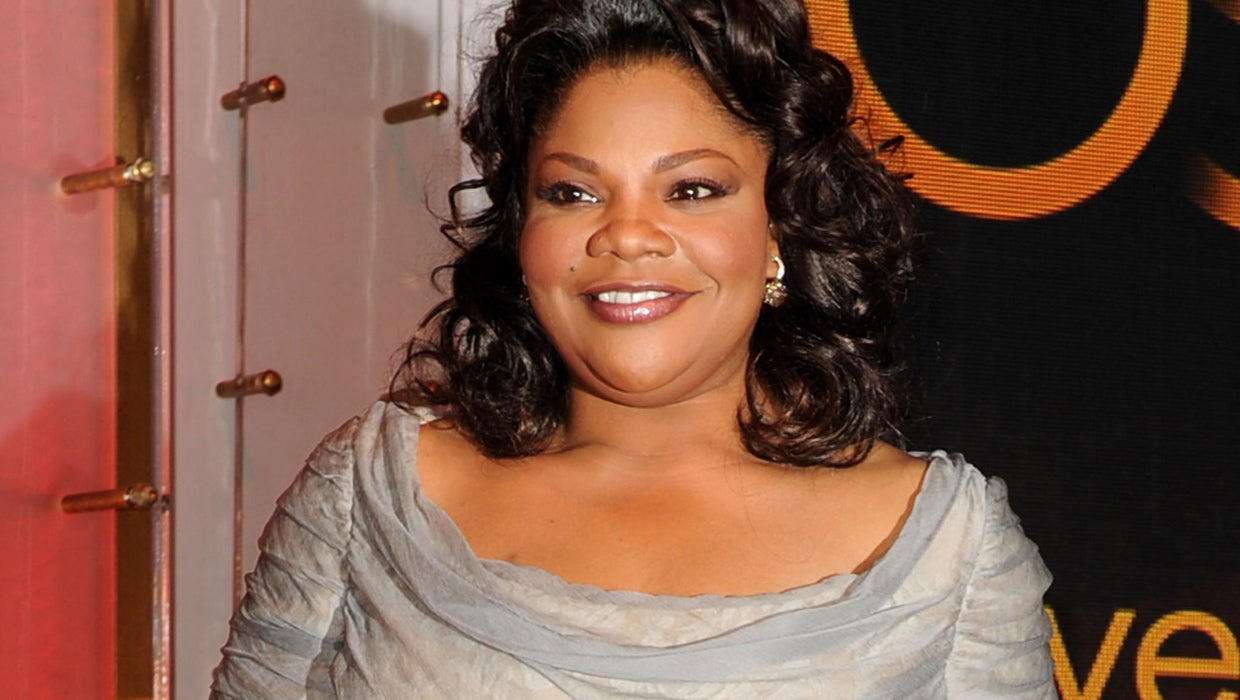 Whoopi Goldberg lectures Mo'Nique on "The View"
"The View" co-host Whoopi Goldberg was not shy about voicing her opinion to Mo'Nique when the comedian appeared on the show Thursday. Mo'Nique came to talk about her boycott of Netflix; in January, she asked fans to stand with her against Netflix for "gender bias and color bias" after the streaming service offered her $500,000 for a comedy special -- a fraction of how much Amy Schumer and Chris Rock were offered.
On "The View," Mo'Nique said that Netflix is "underestimating the black dollar" and reiterated that while she does not think Schumer and Rock, who were reportedly got $11 million and $20 million deals, respectively, did not deserve their salaries, she believes Netflix lowballed her. When Mo'Nique originally called for the boycott, fellow black comedian Wanda Sykes revealed that Netflix offered her only $250,000. At the time, Mo'Nique pointed out that between both of their careers, they have more than 50 years of experience on stage and screen: "How is it that when it comes to these two black female comedians that are still at the top of their game, after 50-plus years being in this business, be offered $750,000 collectively? Make that make sense."
Later in the discussion, co-host Joy Behar pointed out that Mo'Nique has a reputation for being difficult in Hollywood. Mo'Nique started to talk about her time working on "Precious" and said that she was paid $50,000 for the film. She then said that once she fulfilled her contractual obligations, she "was done" and refused to go to Cannes after Lionsgate, Lee Daniels, Oprah Winfrey and Tyler Perry asked her to go there to promote the film because it was not part of her contract and she would not get paid for going.
"This is what happens when you don't go up to that hotel room," said Mo'Nique.
But Goldberg -- an EGOT winner -- pushed back and said, "I'm going to stop you because, contractually, when you make a movie, regardless of who you sign the deal with, your job is to go and promote said movie." She also added that at the time, she told Mo'Nique to call her so she could "school" her on what was expected.
Mo'Nique hit back that she should not have had to do anything that was not in her contract, and said, "Whoopi, at what point do we stop saying the next time?" Goldberg frowned and said, "What next time?" but Mo'Nique continued and said she never did anything wrong contractually and said the response from the film executives to her was basically, "When you don't do what we ask you to do, we'll take your livelihood."
"So for eight years my family has suffered and my career has suffered," Mo'Nique said, "because I would not allow those entities [Lionsgate, Winfrey, Daniels and Perry] to bully me. And because I did not allow the bullying to happen, this is what I sit in."
The segment came to a close with Goldberg throwing her hands up in the air and shaking her head.
Thanks for reading CBS NEWS.
Create your free account or log in
for more features.