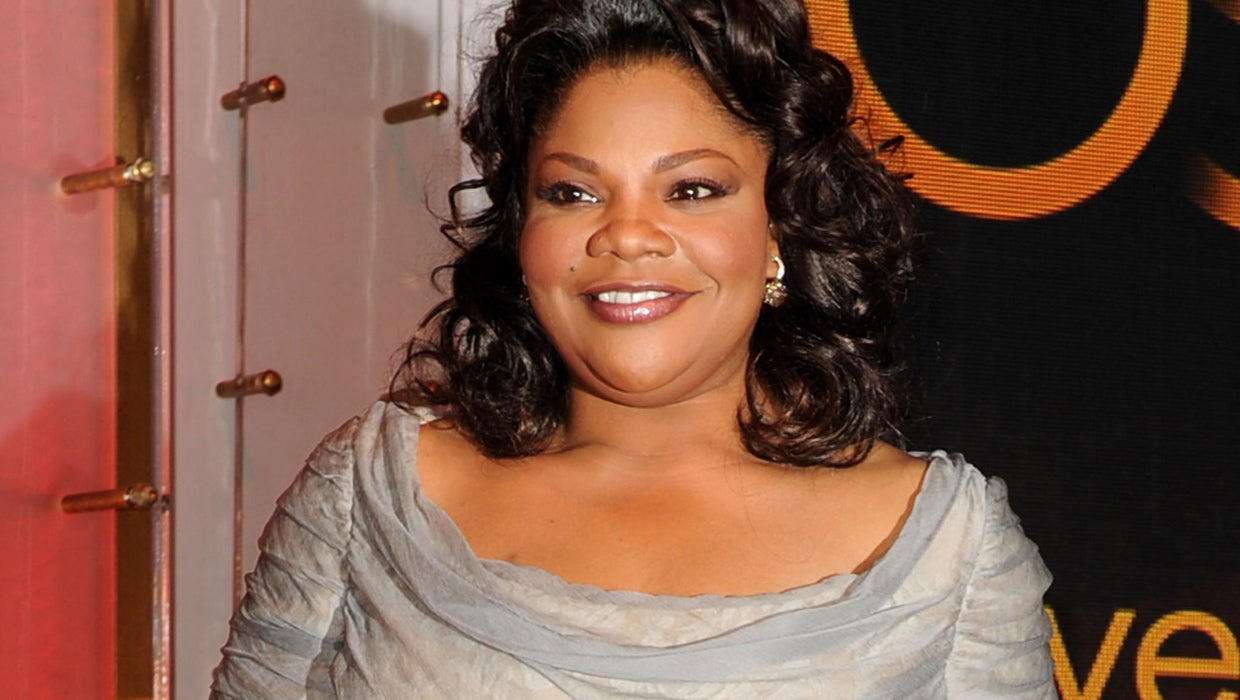 Mo'Nique calls for Netflix boycott, saying they lowballed her
Actress and comedian Mo'Nique is calling for fans to boycott Netflix, claiming the streaming service lowballed her. Mo'Nique said that she wants fans to stand with her against Netflix for "gender bias and color bias."
Mo'Nique said in an Instagram video that Netflix offered her $500,000 for a comedy special. She pointed out, "However, Amy Schumer was offered $11 million, Dave Chappelle and Chris Rock $20 million."
The comedian said that Schumer negotiated her salary after learning about Chappelle and Rock's pay, and ended up with $13 million. Mo'Nique said that when she asked Netflix for more money, they told her, "'Well, we believe that's what Mo'Nique will bring,'" she claimed. "We said, 'What about my résumé?' They said, 'We don't go off of résumés.'"
But Mo'Nique said when she asked why Schumer was paid $13 million, Netflix seemed to contradict itself, saying that Schumer was just in a "big movie over the summer" and sold out Madison Square Garden twice.
"Is that not her résumé?" asked Mo'Nique.
Wanda Sykes responded to Mo'Nique's video and said that Netflix offered her less than half of the $500,000 offer. She said she was offended but decided to shop her special at EPIX instead.
Mo'Nique returned to Instagram after Sykes' tweet and said that while she has no problem with Schumer getting paid $13 million, she hinted that Netflix lowballed her and Sykes because they are black. She pointed out that between both of their careers, they have more than 50 years of experience.
"How is it that when it comes to these two black female comedians that are still at the top of their game, after 50-plus years being in this business, be offered $750,000 collectively? Make that make sense," she said.
Mo'Nique is the only one of the aforementioned comedians to receive an Oscar; she won best supporting actress in 2010 for "Precious." However, in recent years, her star power has waned; her last comedy special was 2016's "Something Different" on Amazon, which was self-released. Also, Mo'Nique has 150,000 followers on Twitter, versus 4.7 million for Amy Schumer and 5.3 million for Chris Rock.
A Netflix spokesperson told CBS News, "Netflix does not comment on contract negotiations."
Thanks for reading CBS NEWS.
Create your free account or log in
for more features.