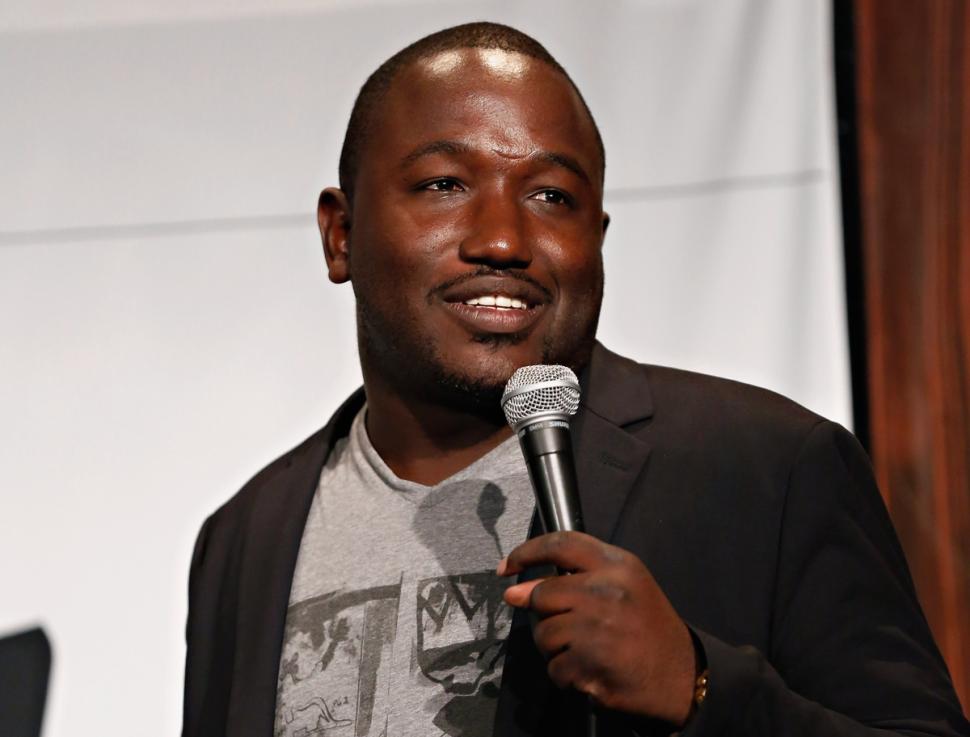 Who is Hannibal Buress, and why did he call Bill Cosby a "rapist"?
Most comedy nerds can tell you that Hannibal Buress is one of the most respected young comics performing right now. He's co-starred on Comedy Central's "Broad City", Adult Swim's "The Eric Andre Show" and released two stand-up albums.
But those unfamiliar with the performer's work now know him as the man who called Bill Cosby a rapist on stage.
Last month in Philadelphia, Buress performed a two-minute joke about the "Cosby Show" star.
"Yeah, but you rape women, Bill Cosby, so turn the crazy down a couple notches," Buress said. "I've done this bit on stage and people think I'm making it up.... when you leave here, Google 'Bill Cosby rape.' That sh** has more results than 'Hannibal Buress.'"
Cosby's allegations were already mildly well-known, but footage of the joke went viral, and suddenly, word of the comic's troubled past hit the mainstream.
CBS News reached out to Buress, but his publicist declined comment.
On "The Howard Stern Show," Hannibal explained that he's been doing the bit for months, but the fact that it was captured on video was perhaps what enabled it to go viral.
"I've been doing the bit on and off for six months. It was unexpected. It wasn't my intention to make it part of a big discussion," Buress told Stern. "It was just something I was doing at that venue right there. So for someone to put it to the media, it's crazy."
"It's just information that's out there," Buress added. "I said it and I gotta stand on it, but it is an interesting situation."
Buress actually respects Cosby's work, praising the star in a 2013 GQ interview.
"It's stuff that holds up," Buress said about Cosby's comedy material. "All of it is evergreen. He talks about asking somebody, 'Why do you do cocaine?' 'Because it intensifies your personality.' Cosby says, 'What if you're an a**hole?' I think it's the only time he curses during the whole special...If I had to do an hour clean now, I don't know how I'd pull it off."
Thanks for reading CBS NEWS.
Create your free account or log in
for more features.