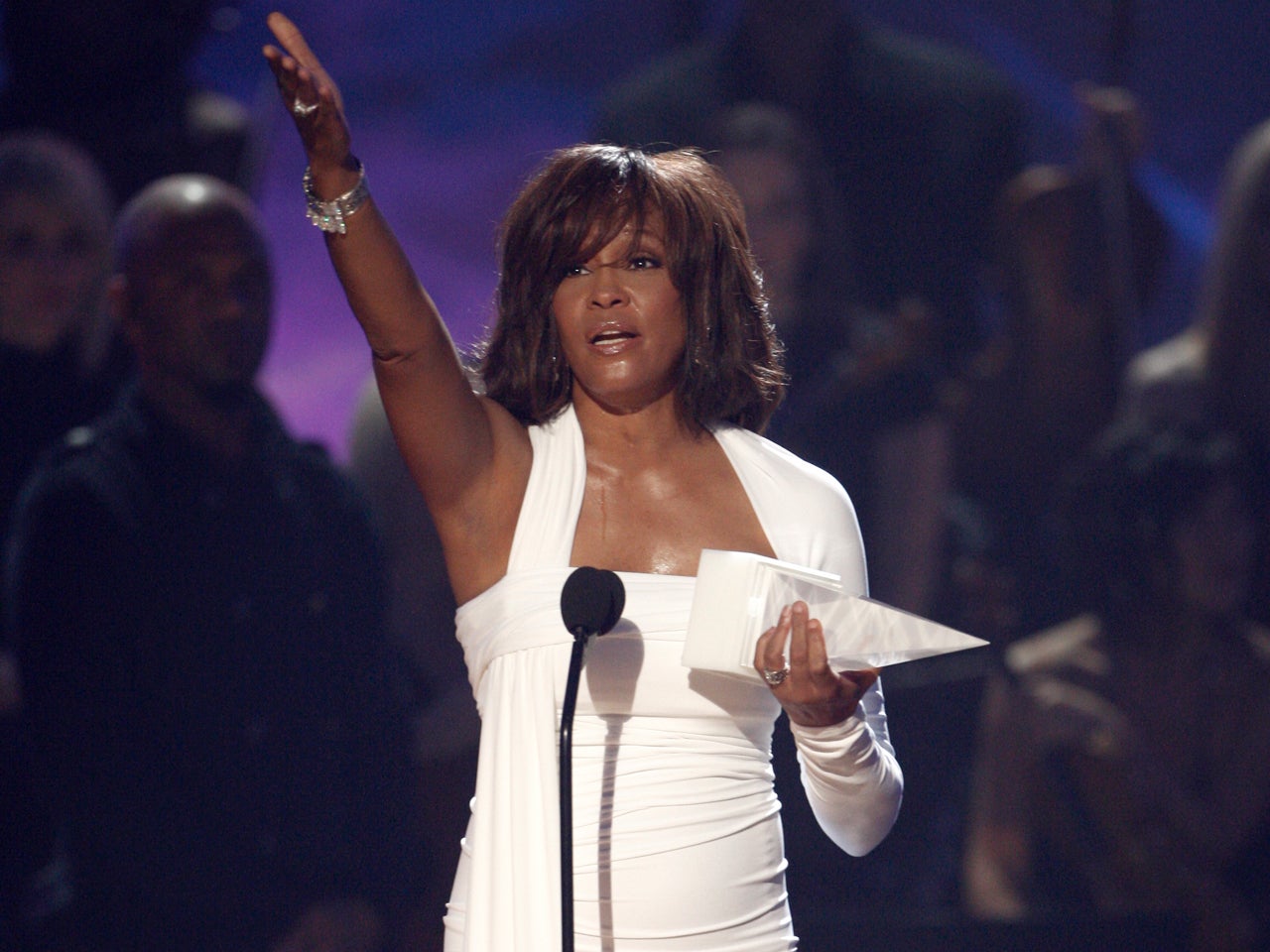 Whitney Houston's autopsy: How can drowning, cocaine and heart disease all be blamed?
(CBS News) Whitney Houston's cause of death has been revealed. After conducting an autopsy and reviewing toxicology tests, The Los Angeles County Department of Coroner ruled the 48-year-old singer died from "drowning" and "effects of atherosclerotic heart disease and cocaine use."

Whitney Houston's autopsy results: What's taking so long?
Complete Coverage: Death of a pop diva

Houston's toxicology report found "cocaine and metabolites" were contributory to Houston's death, but it also found other substances in her body including marijuana, Xanax, Flexiril, and Benadryl. The other substances did not contribute to her death, the coroner said.

Houston was found submerged in the bathtub of her room at the Beverly Hilton Hotel, the day before the Grammy Awards,

CBS News reported.

How can a death be caused by both drowning and a combination of atherosclerotic heart disease and cocaine?

Dr. Lawrence Kobilinsky, professor and chair of the department of sciences at John Jay College of Criminal Justice in New York City, told HealthPop, that the fact the coroner flagged all of these causes could suggest an interplay of factors led to Houston's death.

Kobilinsky, who was not involved in this case, said cocaine use conceivably could have led to a tachycardia, which is a sped-up heart rate, or an arrhythmia, which is an irregular heartbeat. Both can seriously disrupt the body's normal heart function.

"They're not saying it was atherosclerosis, they're saying it's the cocaine in combination," Kobilinsky said. "That could very well have rendered her unconscious, and she could've become submerged and drowned."

The reason cocaine was singled out in Houston's cause of death as opposed to the other drugs in her system is because the other drugs may not have been present in high enough levels for the toxicologist to deem them as contributing factors, according to Kobilinsky.

When a person consumes cocaine, the liver converts it into side products called metabolites, he said. "The toxicologist has probably calculated that there is a sufficient amount in her body that caused the overdose."

Coroner's spokesman Craig Harvey told the Associated Press that the results indicated Houston was a chronic cocaine user.

The anti-anxiety drug Xanax and the muscle relaxer Flexiril, both prescription medications, have potential for overdose, but Kobilinsky suspects the coroner didn't find enough cause for alarm. Houston could have taken the medications as prescribed and the levels may have been too low in blood and tissue samples to suggest the drugs contributed. Marijuana too could've been consumed some time prior to her death but wouldn't be found in high enough levels for a physiological impact.

"My read of the report is that the levels were so low as they were inconsequential," Kobilinsky said of the other drugs found in Houston's system.

No one will know for sure until the coroner's office releases the final report, which is expected within two weeks.

WebMD has more on toxicology tests.

Thanks for reading CBS NEWS.
Create your free account or log in
for more features.