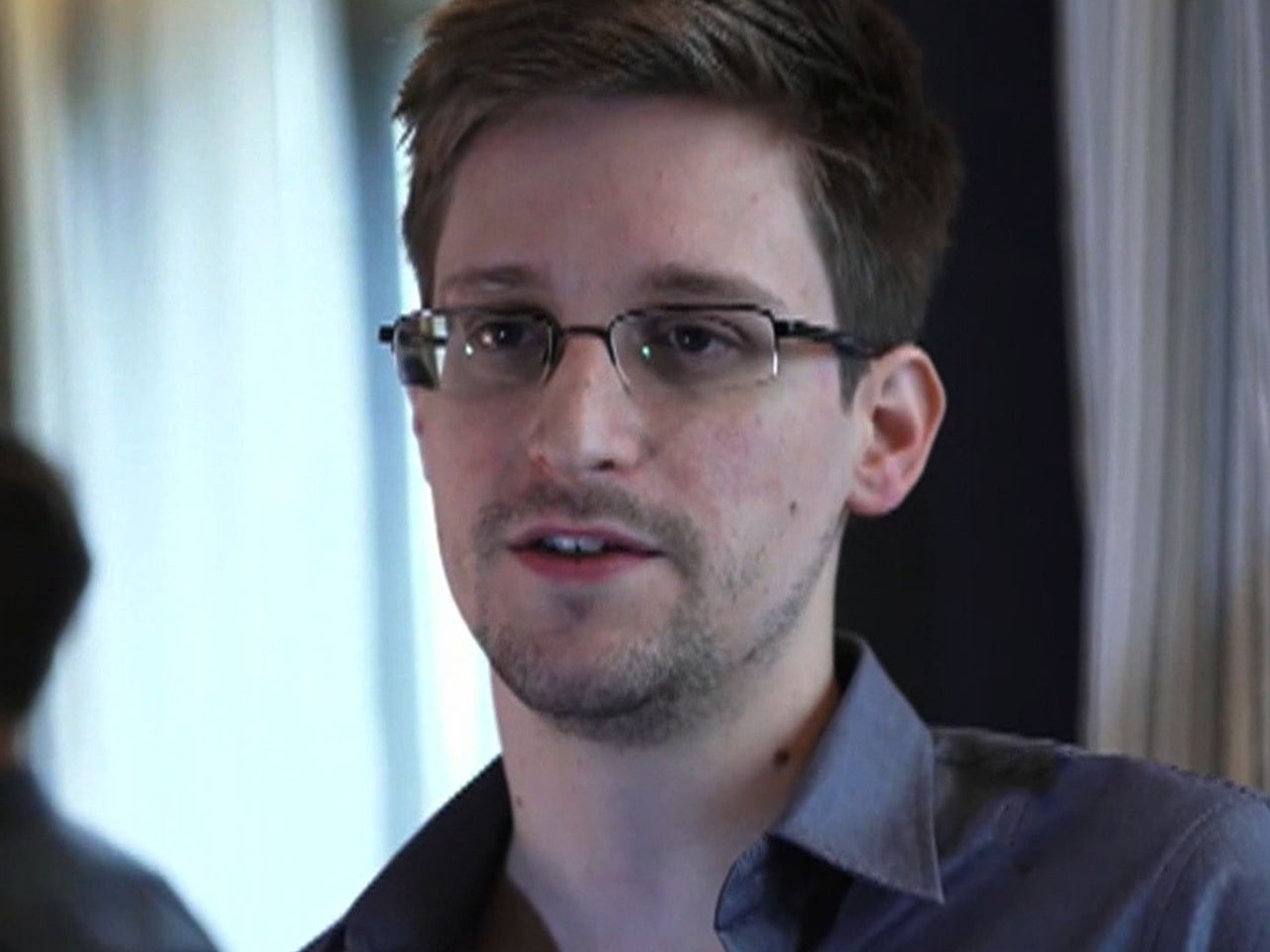 White House: "We expect" Hong Kong to comply with Snowden extradition
Updated at 3:39 p.m. ET
White House National Security Adviser Tom Donilon told CBS News Saturday that the U.S. government has asked Hong Kong authorities to extradite Edward Snowden, the man behind the recent leaks of classified government surveillance programs, back to the United States.
On June 14, the government filed a criminal complaint charging Snowden with espionage and theft of government property. The complaint was unsealed Friday at a federal court in Virginia.
Donilon said the White House expects Hong Kong to move forward with the extradition.
"We believe that the charges presented, present a good case for extradition under the treaty, the extradition treaty between the United States and Hong Kong," Donilon told CBS Radio News White House correspondent Mark Knoller. "Hong Kong has been a historically good partner of the United States in law enforcement matters, and we expect them to comply with the treaty in this case."
Later Saturday, a senior administration official added an additional statement: "If Hong Kong doesn't act soon, it will complicate our bilateral relations and raise questions about Hong Kong's commitment to the rule of law."
A senior State Department official confirmed Donilon's comments in a statement provided to CBS News correspondent Margaret Brennan. "The United States has contacted authorities in Hong Kong to seek the extradition of Mr. Snowden, based on the criminal complaint filed in the Eastern District of Virginia, and in accordance with the US/Hong Kong Agreement for the Surrender of Fugitive Offenders," the statement read, directing further questions on the matter to the Department of Justice.
To fight extradition, Snowden could begin a protracted legal battle with the government, or he could apply for asylum in Hong Kong, where he has been in hiding since admitting to leaking about the surveillance programs at the beginning of June.
Although Hong Kong has an extradition treaty with the United States, the agreement contains exceptions for political offenses, including espionage. Hong Kong authorities have not yet publicly indicated how they will respond to the extradition request.
Members of Congress in both parties have accused Snowden of treason and demanded he be held to account for his role in leaking classified programs, which have stirred a contentious debate about whether the U.S. government has too much surveillance authority.
In reaction to the government's decision to charge Snowden, Sen. Bill Nelson, D-Fla., said in a statement, "I've always thought this was a treasonous act. Apparently so does the U.S. Department of Justice."
"I hope Hong Kong's government will take him into custody and extradite him to the U.S.," added Nelson.
Thanks for reading CBS NEWS.
Create your free account or log in
for more features.