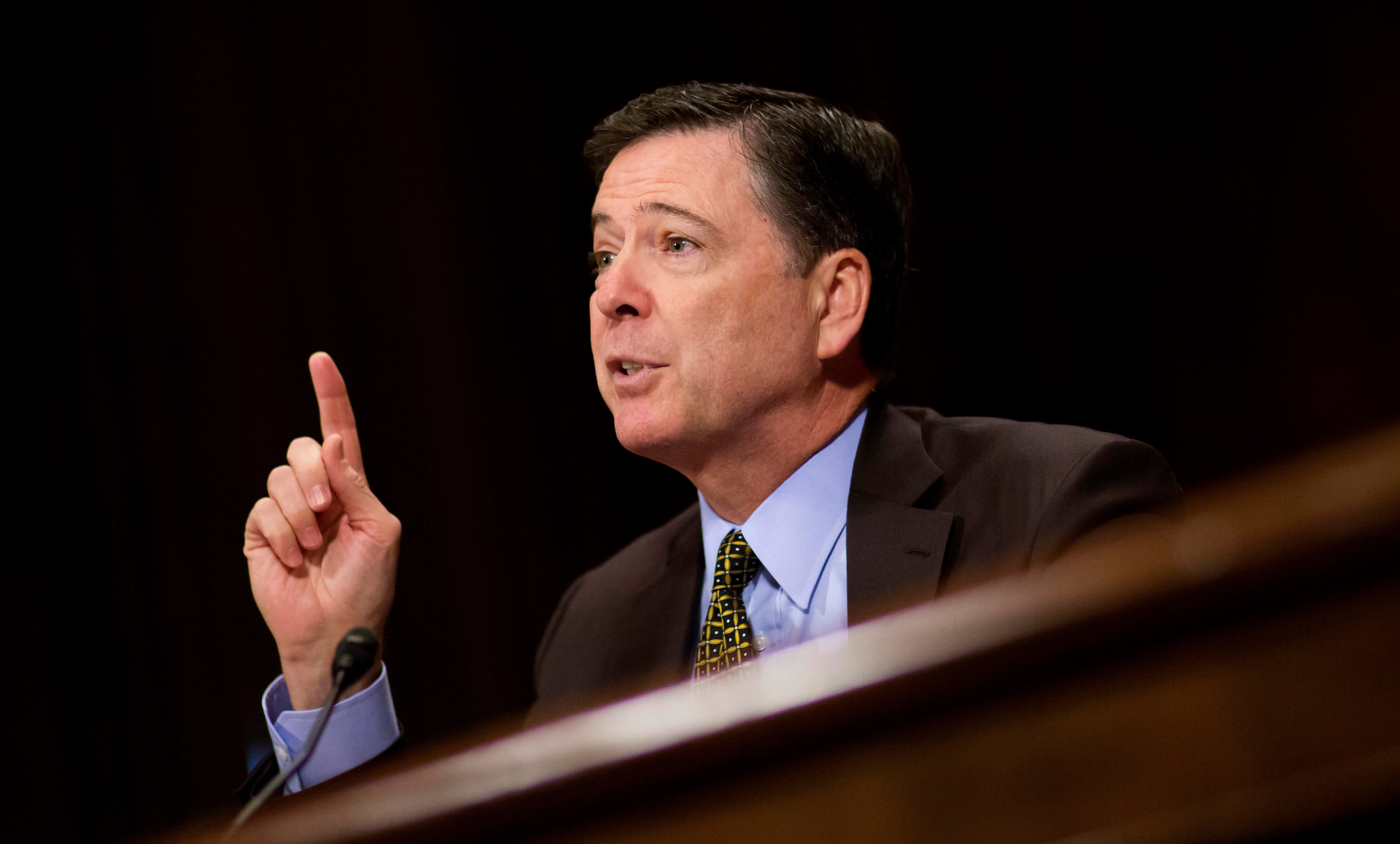 White House: Trump "will not exert executive privilege" for Comey testimony
Ahead of fired FBI Director James Comey's congressional testimony Thursday morning, the White House said that President Trump "will not exert executive privilege" in an attempt to block the testimony.
Although White House deputy press secretary Sarah Huckabee Sanders said Mr. Trump's "power to assert executive privilege is well-established" in a briefing Monday, she went on to say that the president does not plan to intervene in order to "facilitate a swift and thorough examination of the facts sought by the Senate Intelligence Committee."
Invoking executive privilege would theoretically allow Mr. Trump to block Comey's testimony. The statement comes amid reports that Mr. Trump asked the former FBI director to end their investigation into former U.S. National Security Adviser Michael Flynn's connection to the Russian government.
Comey is said to have documented that request and other interactions with Mr. Trump in a series of contemporaneous memos. These memos are expected to be a key focus of Comey's testimony before Congress.
Executive privilege grants the president the power to withhold certain information from Congress. There is gray area surrounding the parameters of this action, especially since the privilege is not a constitutionally established right of the president. But former presidents have argued that executive privilege is an implied power that exists to separate the legislative and executive branches.
Thanks for reading CBS NEWS.
Create your free account or log in
for more features.