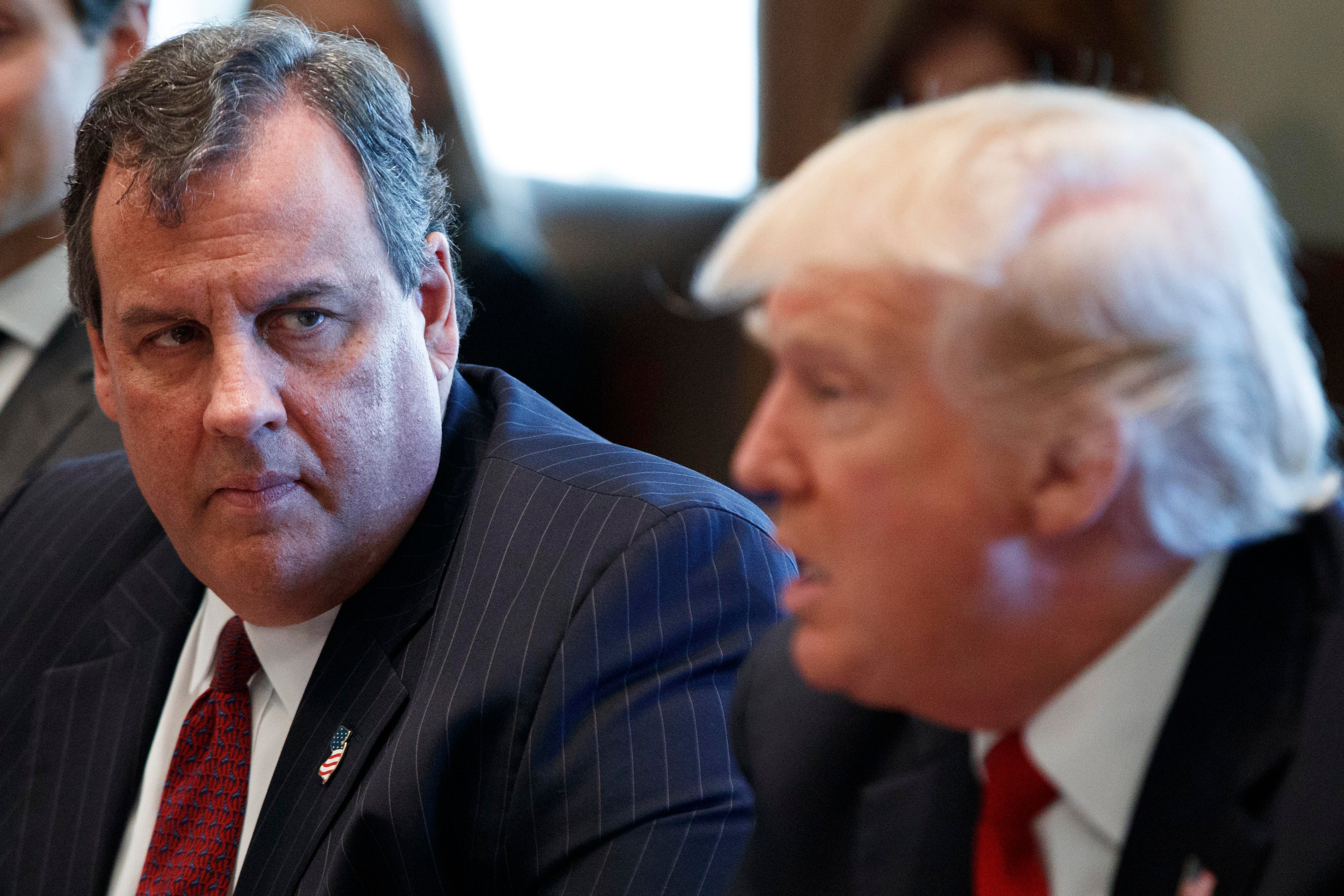 White House opioid commission to miss deadline for second time
WASHINGTON -- President Trump's commission to fight the opioid epidemic will miss a deadline to file an interim report on the crisis for a second time, according to a notice set to be released Friday.
The Commission on Combating Drug Addiction and the Opioid Crisis was created by executive order in March. Mr. Trump tapped New Jersey Gov. Chris Christie to chair the panel, tasking the commission with studying the federal government's response to the growing opioid epidemic and offering recommendations to improve efforts to combat its effects.
The executive order set a deadline of 90 days, or June 27, for the commission to file an interim report outlining a federal strategy to combat the epidemic. The commission failed to issue the report before the initial deadline, announcing instead it would issue its interim assessment during a conference call on July 17.
According to a notice scheduled to appear in the Federal Register on Friday, the commission is rescheduling the July 17 call until 31, missing the extended deadline. Mr. Trump has set a deadline of October 1 for the commission to issue a final report including its findings and recommendations.
A spokesman for Christie did not immediately respond to a request for comment on the delay.
Members of the commission include Massachusetts Gov. Charlie Baker, Gov. Roy Cooper of North Carolina, former Rhode Island Rep. Patrick Kennedy and Dr. Berta Madras, a professor of psychobiology at Harvard Medical School.
Reached by phone on Thursday, Madras did not give a definitive explanation for the delay of the interim report, but dismissed the issue as "trivial compared to the magnitude of the problems and types of solutions needed to formulate an effective response" to the opioid epidemic.
"The surgeon general's report came out in 2016 after the ravages were present for eight years, the Comprehensive Addiction and Recovery Act came out after the ravages were present for eight years," Madras told CBS News. "That's really the story that should be pursued."
Thanks for reading CBS NEWS.
Create your free account or log in
for more features.