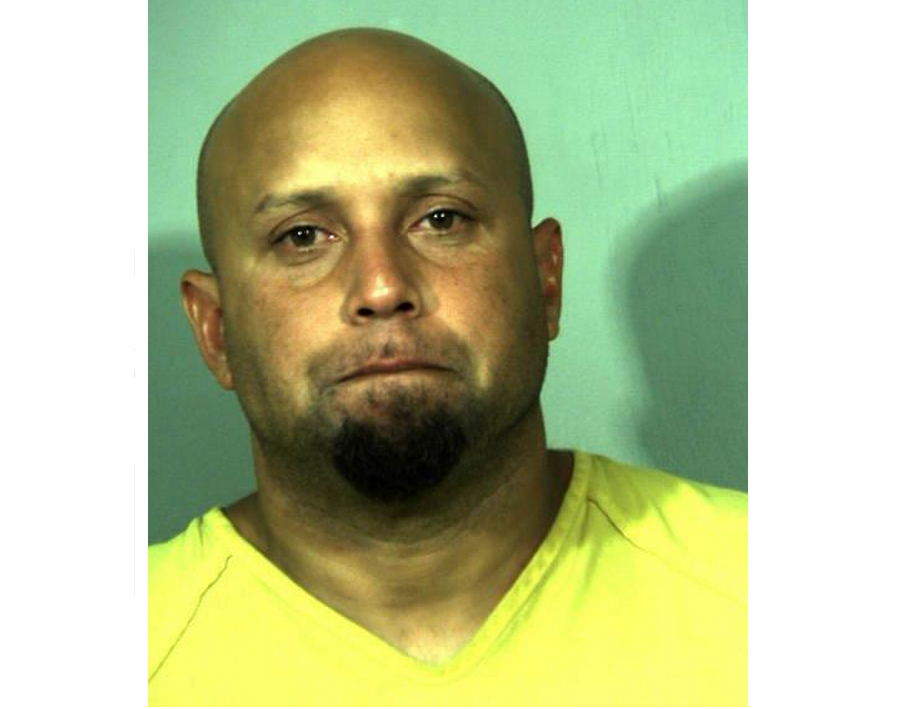 White House intruder Omar Gonzalez sentenced
Omar Gonzalez, the man who jumped the White House fence and made it into the East Room while carrying a knife, has been sentenced to 17 months, plus 36 months of supervised release.
Gonzalez was present for the hearing in Washington, D.C. federal court this morning. He entered court unrestrained in an orange jumpsuit. Gonzalez appeared much as he did when he was first arrested, although his beard has grown. Gonzalez's demeanor was quiet and respectful during the hearing, as it has been during his past court appearances. Gonzalez addressed the court, saying, "I apologize for my actions. I always try to hold myself accountable. I never meant to harm anyone. I want to commit to the treatment I started in jail. I want to thank the staff at the jail."
Judge Rosemary Collyer said during the proceedings that Gonzalez is now on medication for his paranoid delusions.
The government had asked the court for a sentence of 18 months plus three years of supervised release, based on his previous encounters with law enforcement, his mental health issues, and his previous possession of an assortment of weapons.
The defense had asked for a sentence of "time served" plus three years of supervised release and characterized the incident as an aberration in an otherwise noble life.
Judge Collyer expressed concern about Gonzalez's ability to reach his father's residence in California upon his release. She asked lawyers a number of questions about whether they had a sufficient transition plan to move him from local custody to the Bureau of Prisons, and then from there to a California facility that will be able to ease his transition to his father's home. The length of his sentence would, Collyer indicated, depend on the transition plan.
She also spoke at length about her wish not to incarcerate him for longer than necessary. "We can't incarcerate people because they are mentally ill," she said. She told the court she believed he "lived a civilized life until he went to war."
Thanks for reading CBS NEWS.
Create your free account or log in
for more features.