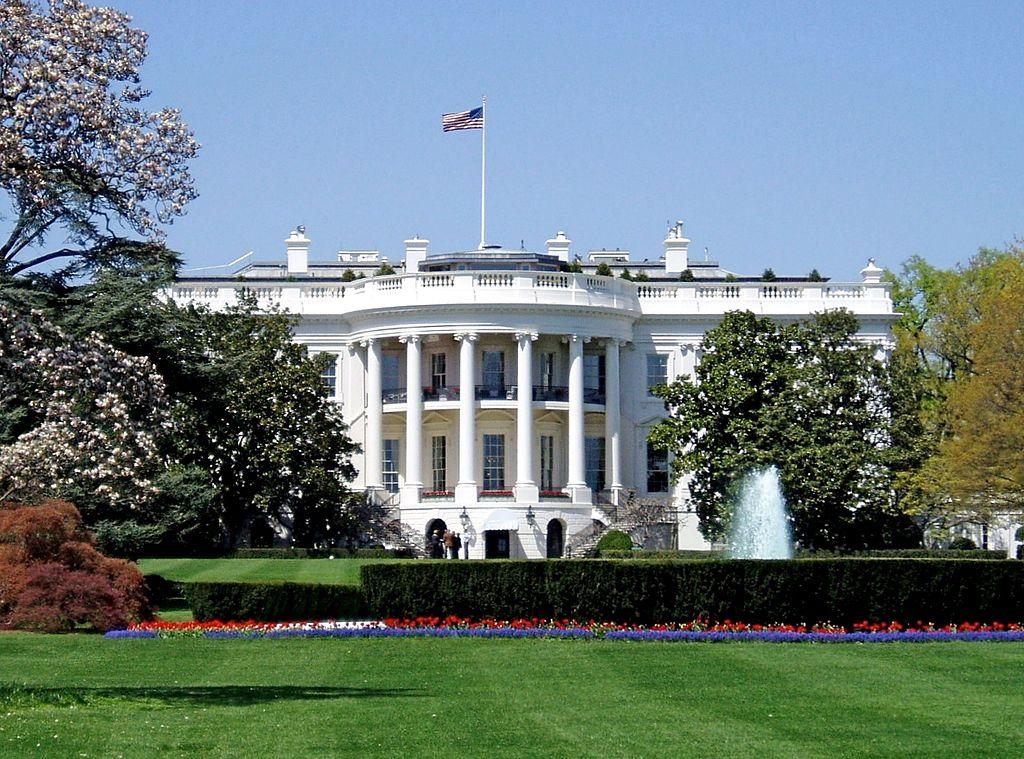 White House attempts to block Office of Government Ethics request
The White House has positioned itself to block the disclosure of ethics waivers granted to dozens of former lobbyists now working in the White House and other federal agencies, The New York Times reported on Monday.
The Office of Government Ethics (OGE) needs the waivers in order to determine whether these individuals are violating federal ethics rules in their new positions as government officials.
The Trump administration sent a letter challenging the legal authority of Head of the OGE Walter M. Shaub Jr. -- an Obama appointee who is in his fifth and final year of the job -- to request copies of these ethics waivers from federal agencies, which he did in late April.
Schaub's action falls under the category of "data request," which is a legal right of the OGE. In its letter, the White House also asked Schaub to withdraw his request. No previous administration has made a request like this, the Times reported.
The Trump administration has hired a number of former lobbyists and industry lawyers, many of whom are working in the same area as their previous private-sector jobs, compared to the Obama administration.
"I have never seen anything like it," Mr. Shaub said of the White House's request. He does not intend to comply.
The White House Office of Management and Budget (OMB) accused Shaub of submitting a politically motivated request.
"The very fact that this internal discussion was leaked implies that the data being sought is not being collected to satisfy our mutual high standard of ethics," a statement by OMB read.
In January, President Trump signed the "Ethics Commitments by Executive Branch Appointees" executive order. It prohibits officials who were formerly lobbyists or lawyers from working directly on matters they had been involved with in their previous position for a two year period.
The president has the right to issue waivers to this ban, although Obama made these documents public without request and offered explanations for each exception made. The Trump administration has not made this information as readily available, thus prompting Mr. Shaub's request for copies of these waivers in an effort to make them public and see how many have been issued under Mr. Trump.
OMB director Mick Mulvaney wrote to Shaub Wednesday and said the request for the waivers "appears to raise legal questions regarding the scope of O.G.E.'s authorities." Mulvaney also asked to hold the request "until these questions are resolved." The letter was obtained by a Freedom of Information request issued by the Times.
While the OGE has the clear authority to make this request, it does not have the power to force compliance. Typically, the White House would follow up on agencies' compliance, but this may present a problem, given that in this case, it's the White House that does not want to comply with the OGE.
Thanks for reading CBS NEWS.
Create your free account or log in
for more features.