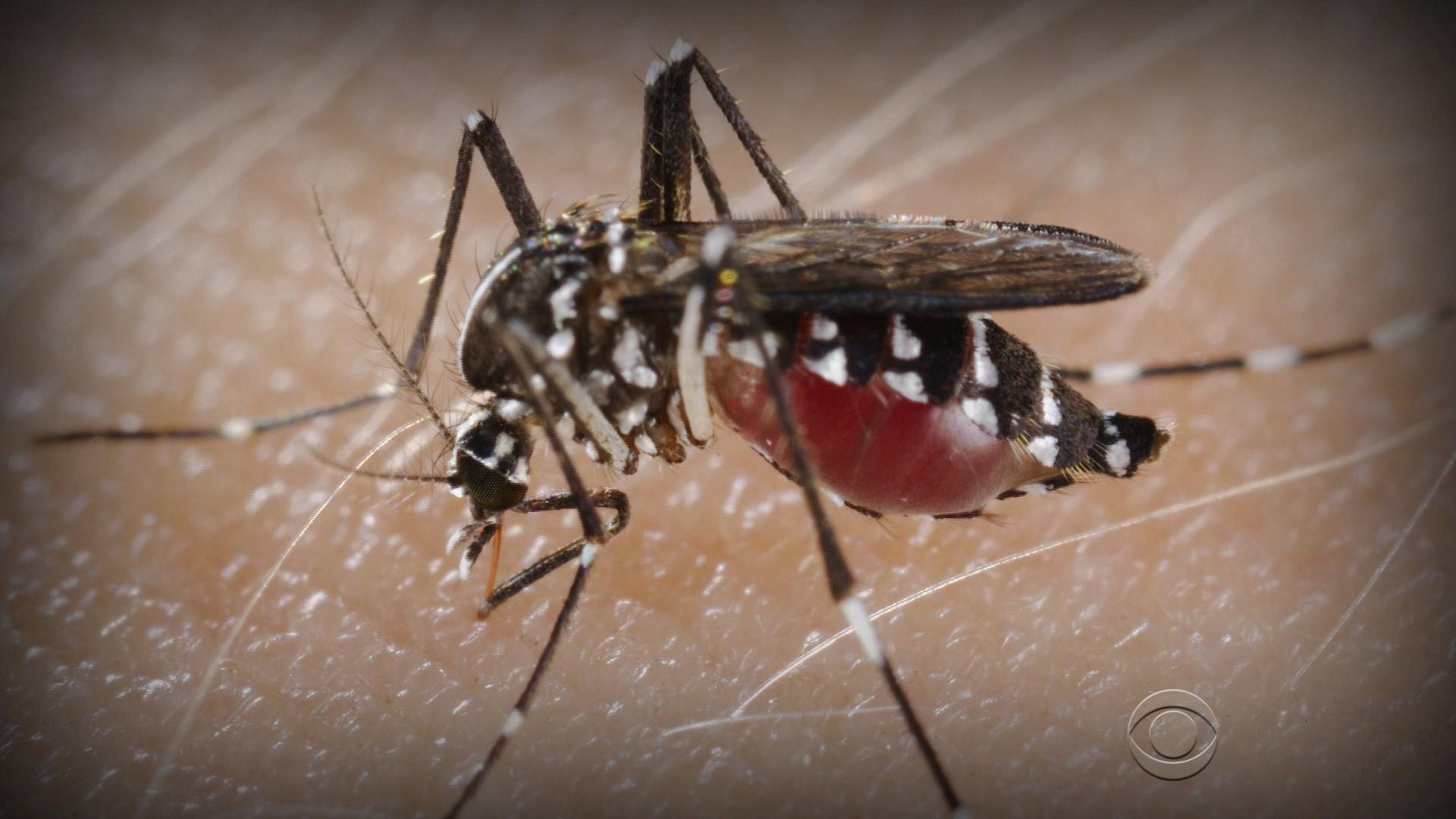 What Florida is doing to stop the Zika virus
TAMPA, Fla. -- A health emergency was declared in a fifth Florida county Thursday because of the Zika virus, which is suspected of causing serious birth defects.
Florida is reporting at least 12 cases. In all, more than 51 people in 12 states and the District of Columbia have developed the virus.
Conditions in the Sunshine State are especially conducive for Zika. Florida's hot, humid climate puts its 20 million residents at risk for the virus -- along with millions more tourists.
"We're a state that has the mosquitoes that are similar to the mosquitoes that could carry this, so it is better to get ahead of this," Gov. Rick Scott said.
Scott has asked the Centers for Disease Control and Prevention to rush 1,000 Zika testing kits here. The state will buy 4,000 more.
Testing would focus on pregnant women, who are especially vulnerable. The virus has been linked to a birth defect called microcephaly, which causes babies to be born with abnormally small heads and brains.
There is no Zika vaccine and no antidote.
"I think we have to take this so seriously that we must do everything possible to reduce the chances of getting Zika," Dr. Walter Tabachnick, an expert on infectious diseases, told CBS News.
Floridians often live with standing water where mosquitoes breed. But residents are being urged to get rid of it -- inside in flower vases and water tanks, and outdoors in empty pails, clogged gutters or wherever water pools.
The CDC has advised pregnant women to postpone traveling to 30 countries and territories, including Mexico.
Erica Benstock declared her own state of emergency. She's 16-weeks pregnant and cancelled her trip next month to Cancun, where she was supposed to be matron of honor in her sister's wedding.
"Now that it's in the state of Florida, how far is it going to spread and what does it mean to everybody who isn't travelling?" Benstock said, adding that she could stay home -- and still get it.
Eighty percent of Zika patents show no symptoms -- which means it's likely there are many more U.S. cases than the official numbers indicate.
Thanks for reading CBS NEWS.
Create your free account or log in
for more features.