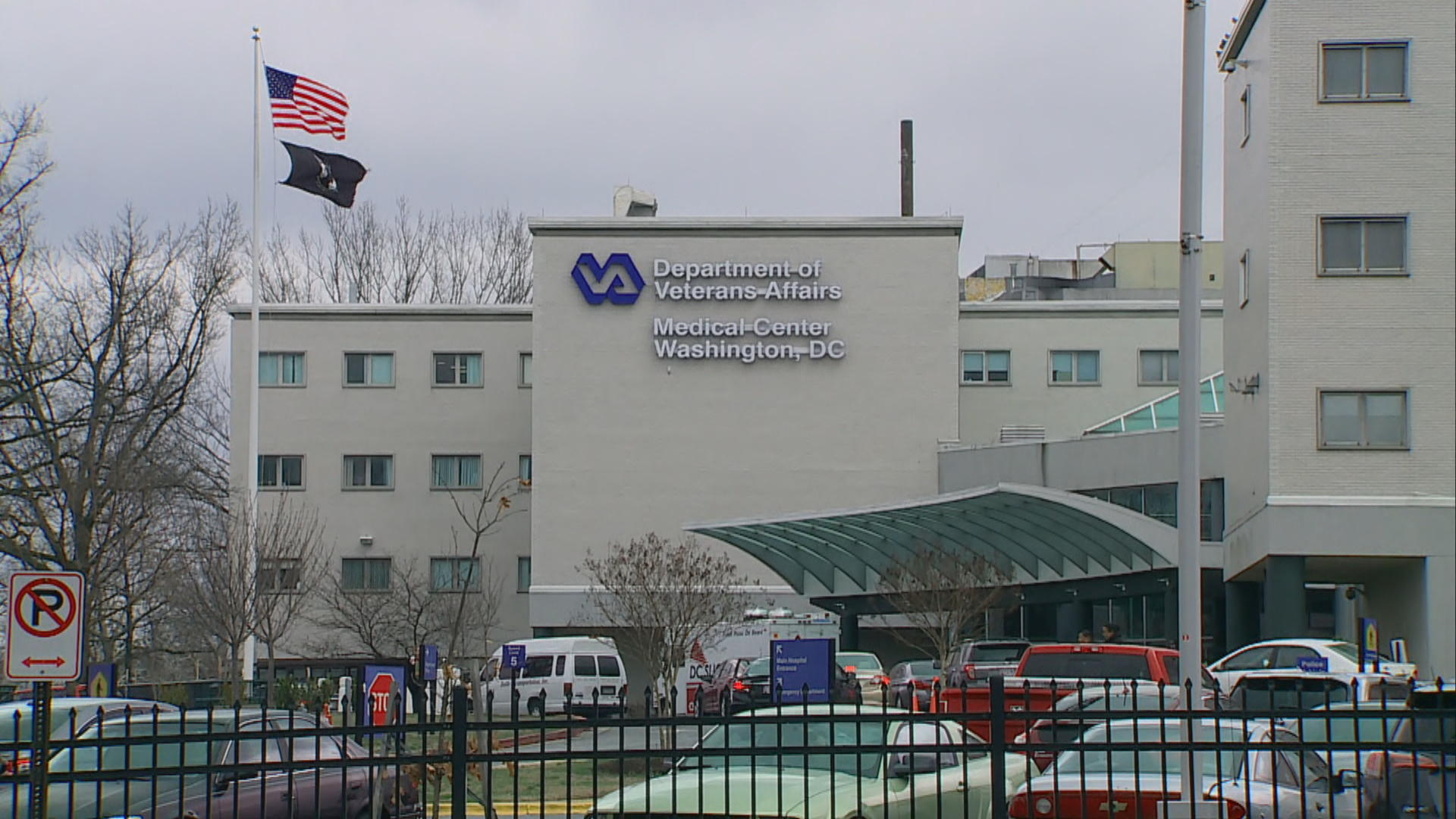 Report reveals staggering deficiencies at VA hospital in D.C.
A new report from a Veterans Affairs watchdog slammed the department's leadership, blaming "failed leadership" and a "climate of complacency" for putting patients at risk at a Washington, D.C., VA hospital. The watchdog said that at least three program offices had sufficient information to inform Veterans Affairs Secretary David Shulkin, who was the VA under secretary at the time, of prevalent safety issues at the D.C. VA medical center.
But Shulkin said he "does not recall" senior leaders bringing the issues to his attention, reports CBS News correspondent Jan Crawford. Shulkin said he only learned of the systemic issues at the Washington VA hospital about a year ago when an interim report revealed problems with sterile equipment and unused inventory.
"This to me represents a failure of the VA system at every level," Shulkin said Wednesday.
The full report released Wednesday revealed staggering deficiencies, including:
Patients who underwent prolonged anesthesia because surgical instruments were unavailable once they were put under

Doctors and nurses forced to make do by borrowing supplies from a nearby hospital, while 500,000 items sat unused at a warehouse

The government rented items like three home hospital beds for nearly $875,000, that would have only cost $21,000 to buy

"I think it was a failure of leadership here," VA inspector general Michael Missal said.

Missal said while no patient died as a result of the safety issues at the D.C. facility, patients were put at risk and senior leaders didn't take responsibility before the problems got worse.

"We talked to everybody and everybody pointed their finger elsewhere," Missal said.
On Wednesday Shulkin announced changes to senior leadership at nearly two dozen hospitals across the country. He also said the VA has appointed 24 new facility directors at low-performing hospitals over the last year.

American Legion executive director Verna Jones is treated at the hospital herself and has met with Shulkin. She said the report is "concerning" but the VA is improving.
"I believe that now things are getting better and that Dr. Shulkin and his team are addressing the root of the problem," Jones said.
In November we asked Shulkin why it's taking so long to address problems at the VA.
"We're not declaring the problems of the VA over. We have a lot of work to do," Shulkin responded.
While Shulkin has been under fire lately, the White House said Wednesday that he's done a "great job" as secretary and the administration is proud of the work he's done and his aggressive approach.
Thanks for reading CBS NEWS.
Create your free account or log in
for more features.