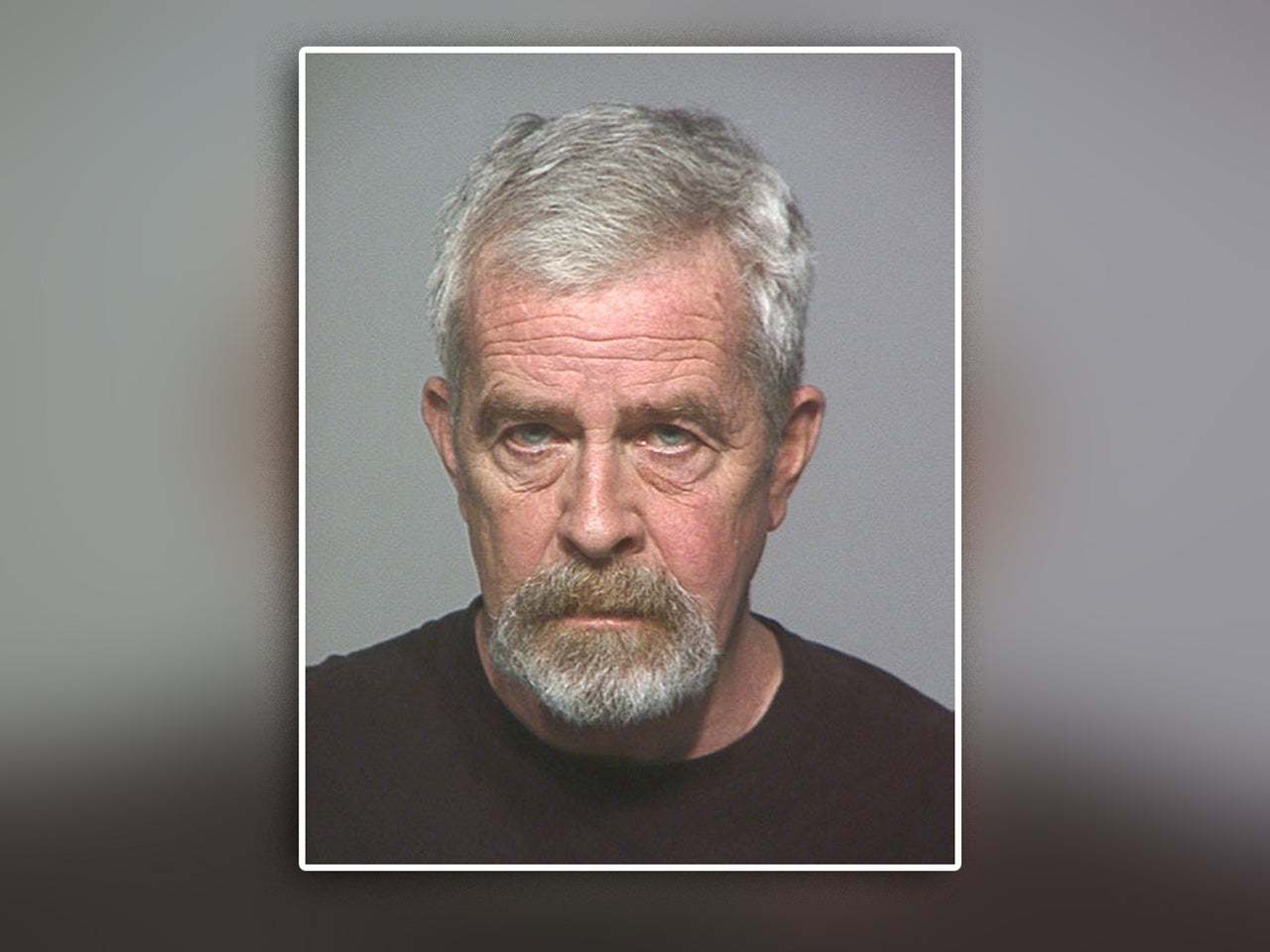 Walker appointee guilty of embezzling vet funds
MILWAUKEE A Milwaukee County jury has convicted one of Governor Scott Walker's former associates of stealing money donated to help veterans and their families.
Jurors on Friday convicted 62-year-old Kevin Kavanaugh of Cudahy of stealing more than $51,000.
Prosecutors alleged that Kavanaugh had skimmed the money from bank deposits and phony withdrawals from accounts for the Military Order of the Purple Heart, a veterans service organization. Kavanaugh was the organization's treasurer.
Kavanaugh's sentencing is scheduled for December 19.
Kavanaugh was appointed to the Veterans Service Commission by Scott Walker when he was Milwaukee County Executive.
CBS Affiliate WDJT correspondent Tiffany Tarpley asked Gov. Walker about the latest conviction in the "John Doe" probe.
"It's been clear after two years of looking at it, it's something we initiated, the district attorney looked into and they found there were individuals they brought charges against, but ultimately they've said repeatedly we're not the target, and this is another example of this."
On Thursday one of Walker's former top aides pleaded guilty to a count of felony misconduct in office in a deal with prosecutors. Kelly Rindfleisch, who served as Walker's deputy chief of staff during the Republican's tenure as Milwaukee County Executive in 2010, was accused her of working on Republican Brett Davis' lieutenant governor campaign on county time.
Rindfleisch entered her plea Thursday in front of Milwaukee County Circuit Judge David Hansher.
Thanks for reading CBS NEWS.
Create your free account or log in
for more features.