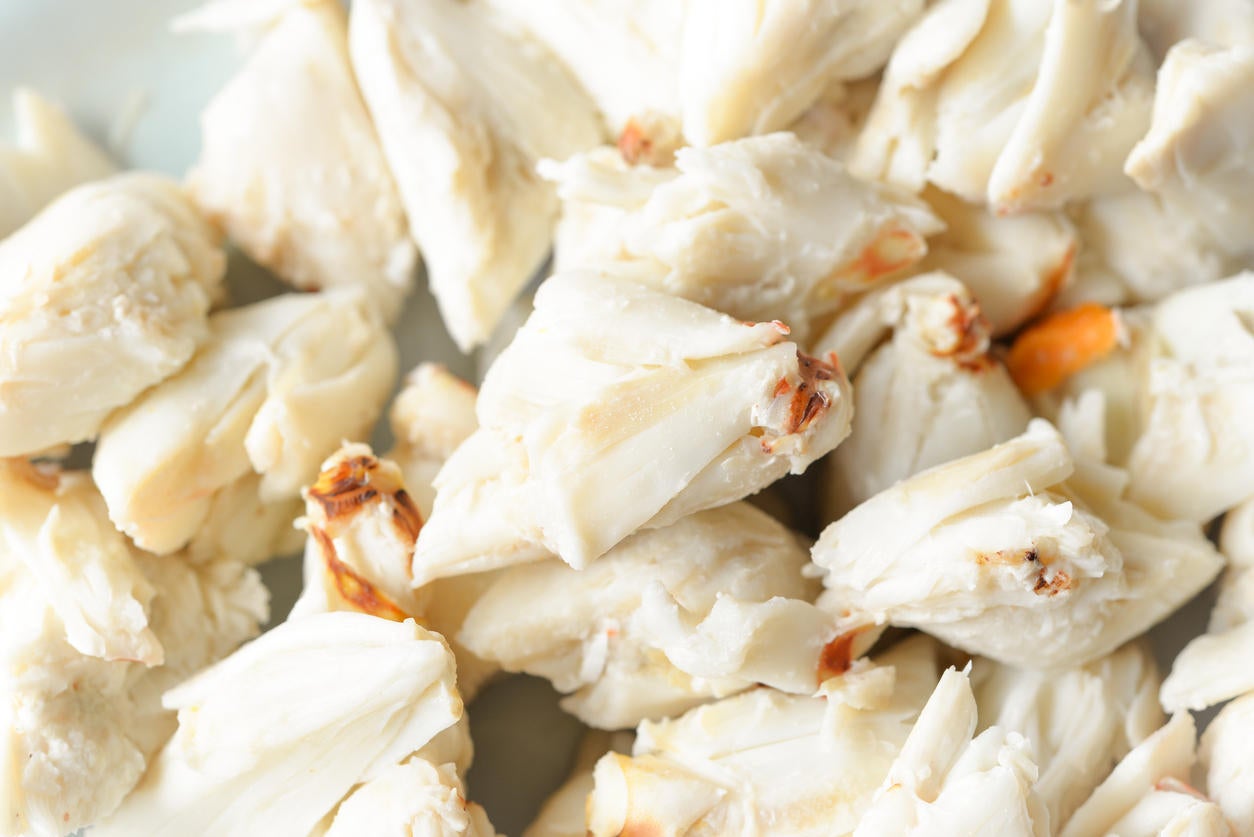 Vibrio outbreak linked to crab meat imported from Venezuela
Health officials are warning U.S. consumers not to eat crab meat imported from Venezuela after linking it to a dozen cases of illness in three states and Washington, D.C. According to the Centers for Disease Control and Prevention, the outbreak involves a bacteria called Vibrio parahaemolyticus.
The illnesses have been reported in Maryland, Louisiana, Pennsylvania, and the District of Columbia. Twelve people who ate fresh crab meat imported from Venezuela got sick, and four of them were hospitalized. No deaths have been reported.
Vibrio bacteria naturally live in some coastal waters and are present in higher concentrations between May and October when water temperatures are warmer. Certain species of vibrio can cause illness in humans, called vibriosis.
People can get vibriosis by eating raw or undercooked shellfish. Most people with a mild case of vibriosis recover after about three days with no lasting effects. However, in some cases infections can become serious, leading to intensive care. It can develop into a flesh-eating bacterial infection requiring limb amputation and can quickly turn fatal.
The CDC estimates that vibriosis causes about 80,000 illnesses and 100 deaths in the United States every year.
The best way to prevent vibriosis is to avoid eating raw or undercooked shellfish. If you have a wound, including cuts and scrapes, avoid contact with brackish water (a mix of fresh and salt water), as vibrio can also enter the body that way. A man in New Jersey was hospitalized last week after contracting vibrio through a cut while he was out crabbing.
Due to the latest outbreak, the CDC recommends that consumers not eat, restaurants not serve, and retailers not sell fresh crab meat imported from Venezuela at this time. The product may be labeled as fresh or precooked and is commonly found in plastic containers.
If you bought crab meat and do not know whether it is from Venezuela, do not eat or serve it; throw it away to avoid the risk of illness.
Thanks for reading CBS NEWS.
Create your free account or log in
for more features.