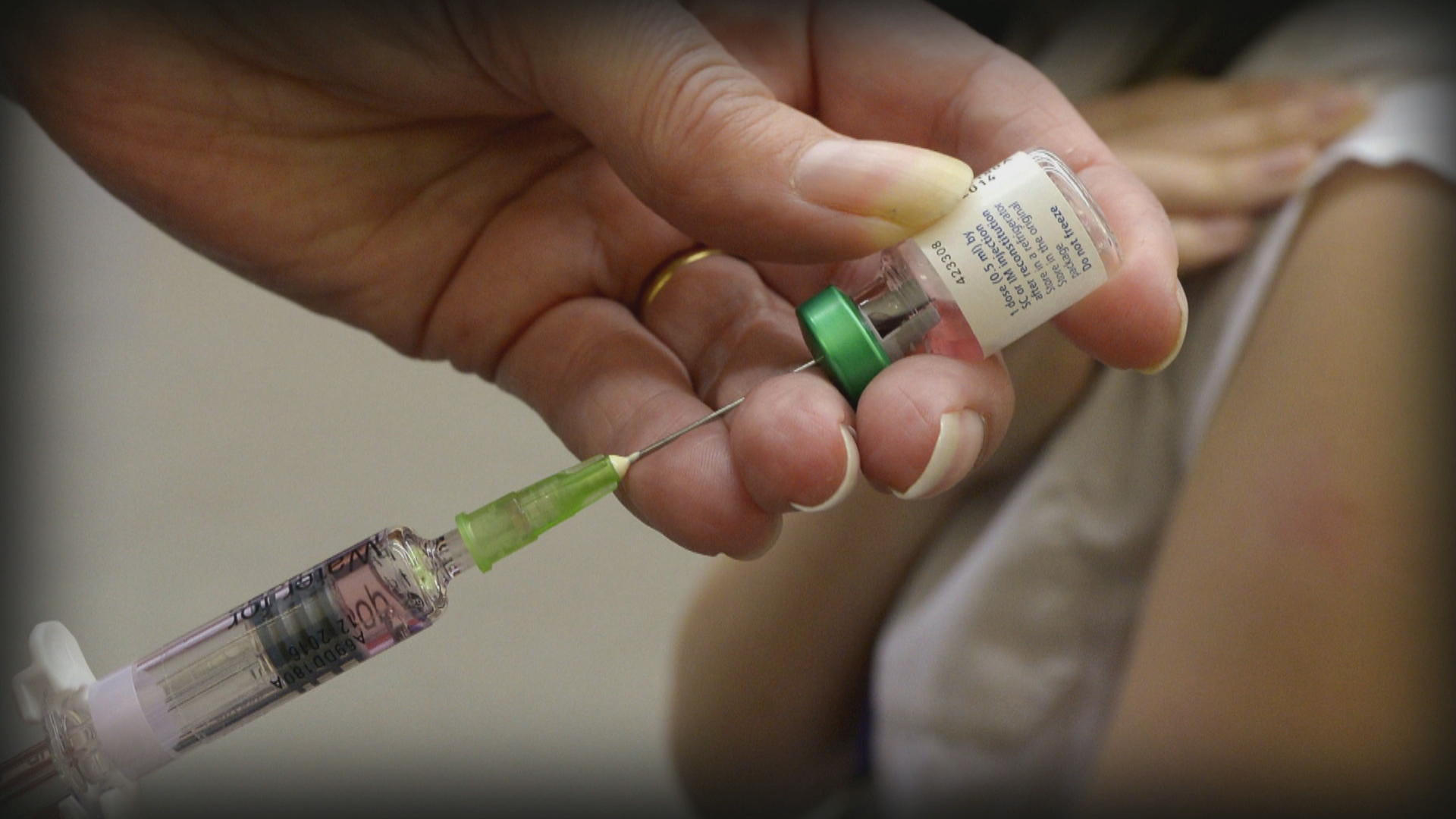 Vaccine myth persists as families affected by autism refuse shots
Vaccine skeptics appear to be swaying many parents of children with autism to forgo critical childhood vaccines, a new study suggests. And the hesitation to fully immunize includes the children's younger siblings, the researchers added.
This means that "children with autism spectrum disorder, and their siblings, may be at greater risk of vaccine-preventable diseases," said study author Ousseny Zerbo. He is a postdoctoral fellow with the Kaiser Permanente Vaccine Study Center at KP Northern California, in Oakland.
But the greater risk doesn't stop there, thanks to a concept called herd immunity.
"In order to disrupt the chains of infection in a population, a large portion of the population needs to be immune to the infection," Zerbo explained. "A higher vaccination rate can break those chains of infection. This is why it is important for a large proportion of the population to be vaccinated."
And despite the fact that anti-vaxxers believe there is a link between childhood vaccinations and autism risk, Zerbo stressed that "we know through numerous scientific studies that there is no association between childhood vaccination and the incidence of autism spectrum disorders."
Nevertheless, Zerbo said his team found "large disparities in vaccination rates between children with and without autism spectrum disorders, as well as between their siblings."
The main subjects of the investigation were over 590,000 children born in California, Colorado, Oregon and Washington state between 1995 and 2010 who did not have autism, alongside more than 3,700 children who did.
Investigators tracked vaccination histories among all of the children through 2015. Vaccination records among younger siblings (born between 1997 and 2014) were also reviewed.
Family vaccination records were then stacked up against immunization recommendations for kids between the age of 1 month and 12 years old.
Among children aged 4 to 6, the team found that children with autism were "significantly less likely" to receive the full range of recommended vaccines, compared with other children.
Vaccination rates among siblings of children with autism were also "significantly lower" across all age groups.
Compared with parents of children without autism, parents of children with autism were found to be more likely, overall, to decline at least one vaccination for a younger healthy sibling, and more likely to fail to fully vaccinate younger offspring before they reached 1 year old.
Given the large number of participants, Zerbo said the findings are likely generalizable to all Americans, despite having focused on the West and Pacific Northwest regions.
The findings were published online March 26 in the journal JAMA Pediatrics.
"Our next steps in this research will be to better understand why parents of children with autism may be hesitant to vaccinate them and their siblings," Zerbo said.
Meanwhile, Dr. Andrew Adesman, chief of developmental and behavioral pediatrics at Cohen Children's Medical Center of New York, suggested the findings of this "exceptionally well-designed study" are a legitimate cause for worry.
"It is concerning that children with autism spectrum disorder and their younger siblings were under-vaccinated compared to the general population, since the key to preventing various childhood infectious diseases is to make sure as many children as possible are fully vaccinated," Adesman said.
In fact, Adesman said he was "a bit surprised the differences were not even greater, especially given that this study was conducted in California, where under-vaccination had been a significant problem until the state recently changed its laws requiring vaccine exemptions."
However, "since all of the data for this study was collected in California prior to when the new laws went into effect -- July 1, 2016 -- it is likely that the under-vaccination rates that these researchers found have dramatically improved, and may even have disappeared," Adesman added.
Thanks for reading CBS NEWS.
Create your free account or log in
for more features.