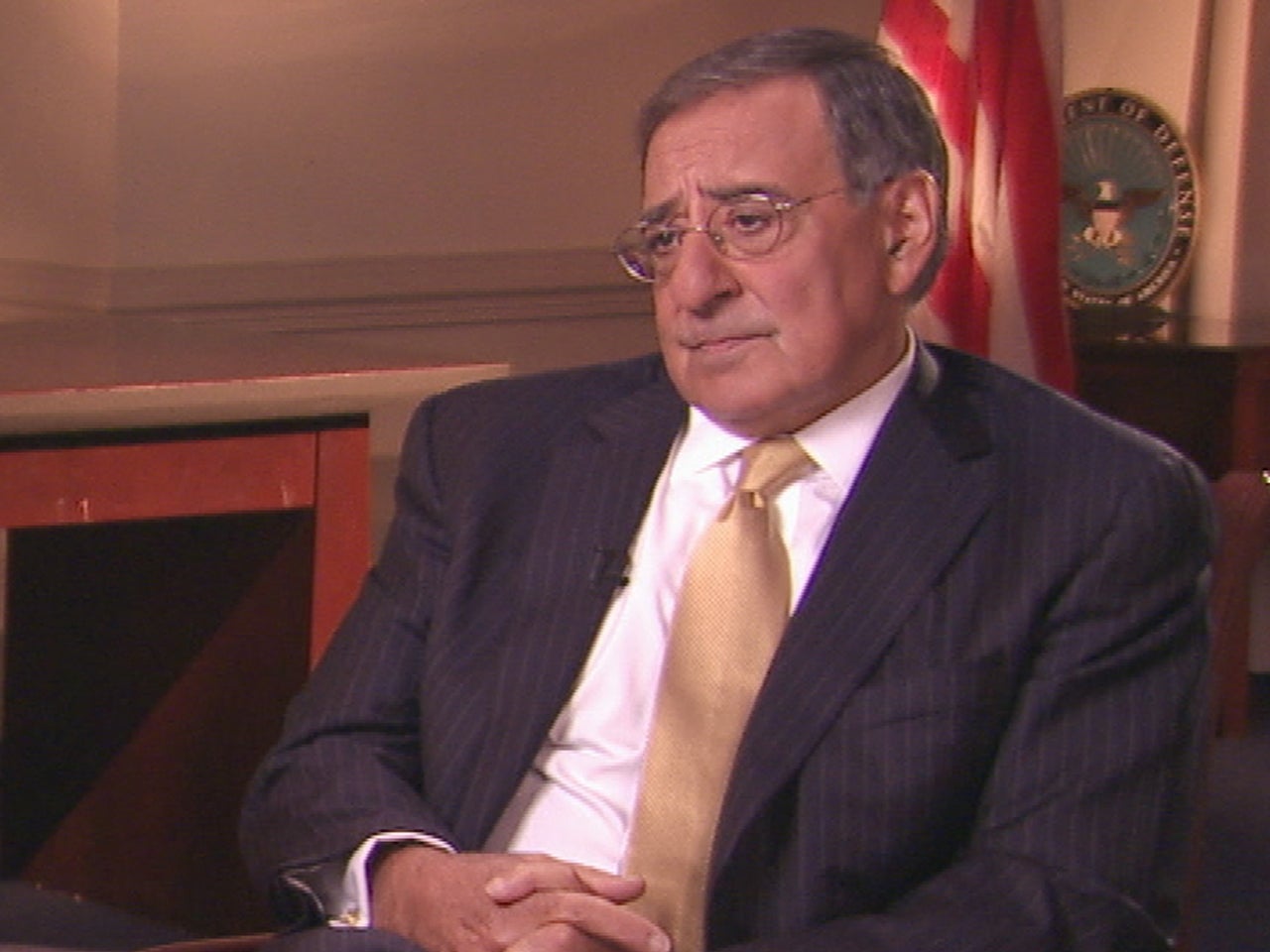 U.S. acknowledges CIA contact imprisoned in Pakistan
For the first time, the U.S. is acknowledging that a doctor held on suspicion of treason in Pakistan, was working for the CIA to find Osama bin Laden. This acknowledgement came in an interview with "60 Minutes" about Dr. Shikal Afridi, who attempted to confirm that bin Laden was inside that hideout in Abbottabad, Pakistan.
The house had been under surveillance for eight months. But the CIA couldn't confirm that bin Laden was there. Dr. Afridi, got inside the compound under the pretense of running an immunization program. But he never saw bin Laden. Afridi was arrested after the raid. Leon Panetta was the CIA director in charge of the raid. He's now Secretary of Defense.
"60 Minutes":The Defense Secretary: An interview with Leon Panetta
Pelley: There is a Pakistani doctor, who, as we understand it, was helping our efforts there. A man named Shikal Afridi. He's now been charged with treason in Pakistan and I wonder what you think of that?
Pannetta: I'm very concerned about what the Pakistanis did with this individual. This was an individual, who, in fact, helped provide intelligence that was very helpful with regards to this operation. And he was not, in any way treasonous towards Pakistan. He was not, in any way, doing anything that would have undermined Pakistan. As a matter of fact, if Pakistan's -- and I've always said this -- Pakistan and the United States have a common cause here against terrorism. ... And for them to take this kind of action against somebody who was helping to go after terrorism, I just think is a real mistake on their part.
Pelley: They should free him?
Panetta: They can take whatever steps they want to do to discipline him, but ultimately he ought to be released.
Dr. Alfridi is still being held. CBS News has no information on whether he will stand trial. The Pakistani government has not explained why a man who helped find Osama bin Laden is accused of treason.
Watch the full "60 Minutes" interview with Leon Panetta
Thanks for reading CBS NEWS.
Create your free account or log in
for more features.