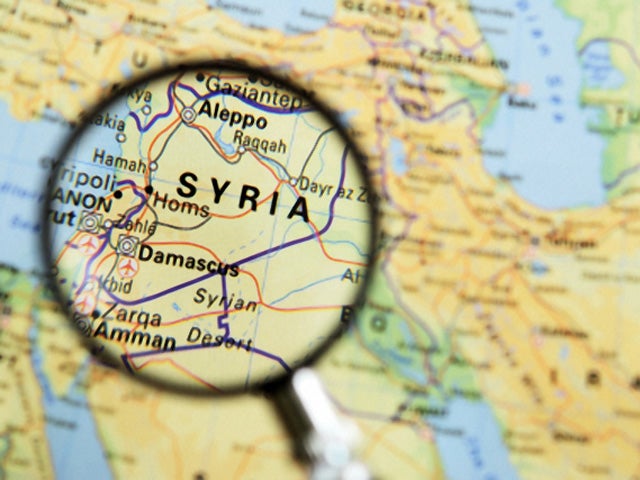 U.N.: 10 polio cases confirmed in Syria
GENEVA The U.N.'s health agency said Tuesday it has confirmed 10 polio cases in northeast Syria, the first confirmed outbreak of the disease in the country in 14 years, and there is a risk of it spreading across the region.
Officials are investigating another 12 cases showing polio symptoms, said World Health Organization spokesman Oliver Rosenbauer.
He said the confirmed cases are among babies and toddlers who were "under-immunized."
"The risk is high of spread across the region," Rosenbauer said.
Syria had launched a vaccination campaign around the country days after the Geneva-based WHO said it had received reports of the cluster of acute flaccid paralysis cases in Syria's Deir el-Zour province. Paralysis is a symptom of polio.
Nearly all Syrian children were vaccinated against the disease before the civil war began more than 2-1/2 years ago. Polio was last reported in Syria in 1999.
The Syrian conflict, which began as a largely peaceful uprising against President Bashar Assad in March 2011, has triggered a humanitarian crisis on a massive scale, killing more than 100,000 people, driving nearly 7 million more from their homes and devastating cities and towns.
A U.N. official has warned that diseases are spreading because of lack of access to basic hygiene and vaccinations.
Thanks for reading CBS NEWS.
Create your free account or log in
for more features.